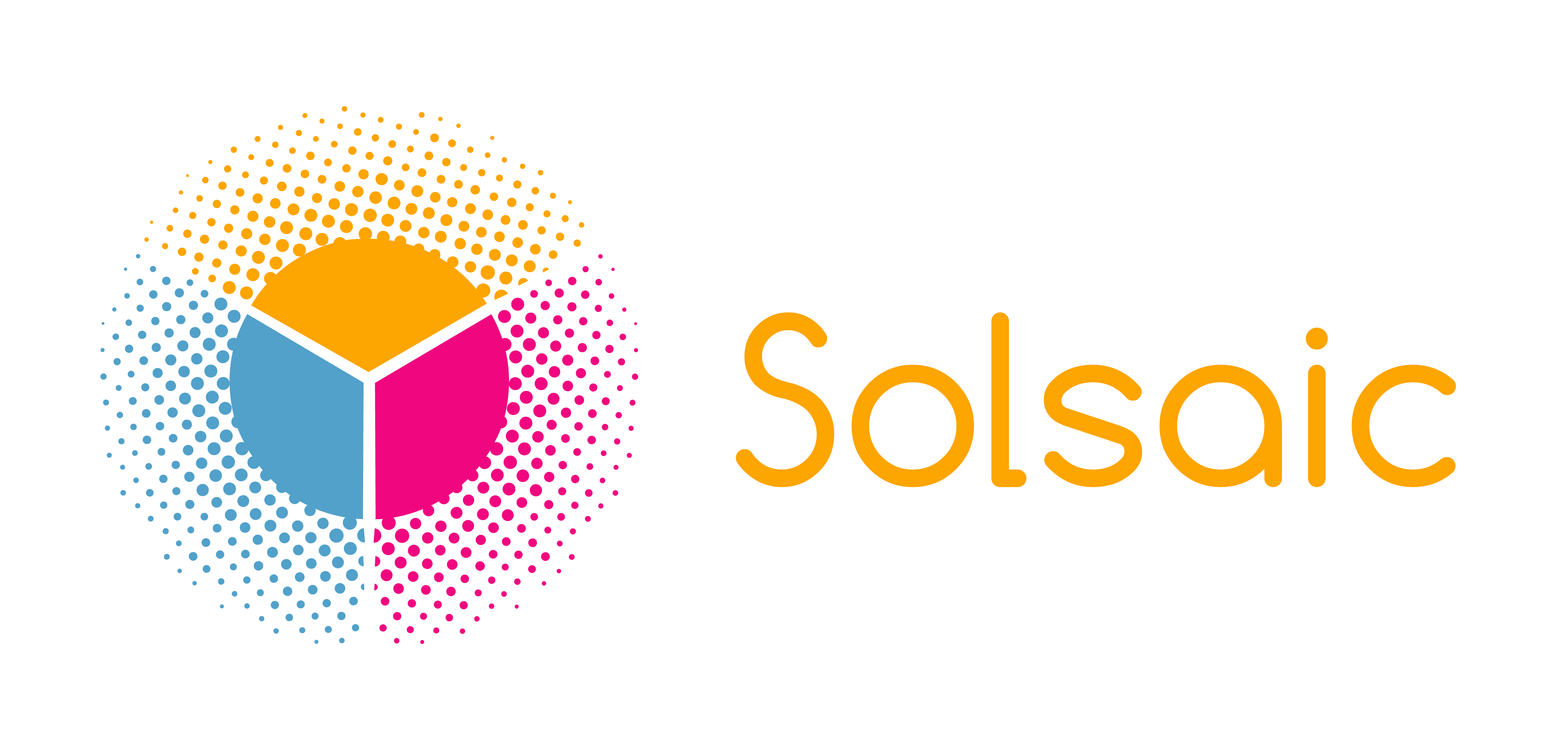 Gene Gu is the founder of Solsaic Inc. and former consultant at Grasshopper Solar and Pure Energies, Ontario's first solar panel offerings for homeowners, which was later acquired by NRG Home Solar a number of years ago. His passion for cleantech such as solar and energy storage has led him to establish Solsaic, an online solar estimator & analysis platform that guides homeowners through a user-friendly process to generate a personalized solar report that shows their financial, energy and environmental savings potential with solar. The online platform also connects interested homeowners with the best certified solar providers in their area. As of now, the website caters only to residents in the United States who can search their home address on the site to use the solar estimator.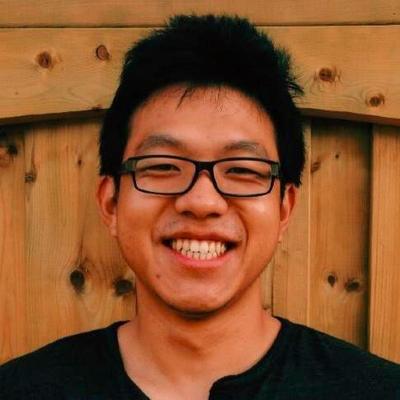 We got in touch with Gene Gu to know more about his venture and how it will allow people to utilize the potential of renewable energy, for eventually contributing towards a better environment.
Interviewer: Give us a brief about your background.
Gene Gu: I've been inspired to be a part of the movement in addressing global warming since 2004 after watching the movie "The day after tomorrow" as silly as that may sound. Soon afterwards I got involved in the solar industry through being involved in Canada's solar association while pursuing my undergrad as I came to the conclusion that moving society towards 100% renewable, with solar power making up a large portion of that, would be a major key in lowering CO2 emissions from human activity, which is the main culprit to rising global temperatures. Once I graduated I worked as a solar consultant for a few years at two large residential solar companies, one called Pure Energies that later got bought out by a Fortune 250 company in the United States called NRG and another one called Grasshopper Solar.
Interviewer: Tell us about your experience as a consultant with Pure Energies & Grasshopper Solar.
Gene Gu: I gained invaluable experience during my tenure at both companies from learning about the U.S & Canadian residential solar market to the mindset homeowners had regarding solar, from their concerns as well as value they hoped to receive by going solar. I also gained insight into what I saw was missing in the residential solar market to help push solar to the masses and the mainstream market.
Interviewer: What inspired you to launch Solsaic?
Gene Gu: I noticed two things that was missing in the market: 1. There wasn't an easy & user-friendly way for regular folks to discover upfront on their own the value & benefits solar could offer them specifically 2. There wasn't an easy & consumer-friendly way for homeowners to shop for solar & get comparable quotes
Interviewer: How is Solsaic helping people in adopting solar energy as a major source of energy?
Gene Gu:
1. Solsaic helps homeowners quickly discover accurately online if solar is even a feasible option to consider before they even have to speak with a solar professional
2. For people who discover that solar is feasible for them they can request & obtain comparable solar quotes from the best solar providers serving in their area, who have been pre-screened, right on Solsaic.
Interviewer: You're currently serving the 50 states in the U.S. Will you be expanding further?
Gene Gu: We hope to expand internationally in the future, most likely starting with Canada, but only once we firmly establish in the U.S & see success there first.
Interviewer: What are the parameters on which this online solar energy estimator is based on?
Gene Gu: The parameters are based both on weather data we have gathered from all 50 U.S states along with solar panel performance data for different type of panels available in the market, but also data & information users provide on Solsaic such as roof area, electricity usage, amount paid for their electricity bill and etc.
Interviewer: How does your website help the solar installers in the area?
Gene Gu: Our solar install partners who we pre-screen are able to self qualify homeowners that request a solar quote based on the intelligence provided to them; saving them on cost. They are also able to provide competitive and tailor made quotes to prospects because of the in-depth intelligence they receive helping to drive more business.
Interviewer: What are your thoughts on the impact of non-renewable sources of energy on the world?
Gene Gu: Obviously non-renewable sources such as coal & oil has played a major part in creating economic wealth and improve people's standard of living across the world. At the same time as a society we have realized that one, relying on non-renewable sources of energy is not sustainable for the long haul and two most importantly, relying on non-renewables can and has caused devastating environmental damage to our air, sea and land all across the globe. Therefore it is critical that we shift our complete reliance towards renewables as soon as possible to avoid permanent irreversible damage to our planet.
Media Contact
Company Name: Solsaic Inc.
Contact Person: Gene Gu – Founder
Email: Send Email
Phone: 1-855-765-7242
Country: Canada
Website: www.solsaic.com