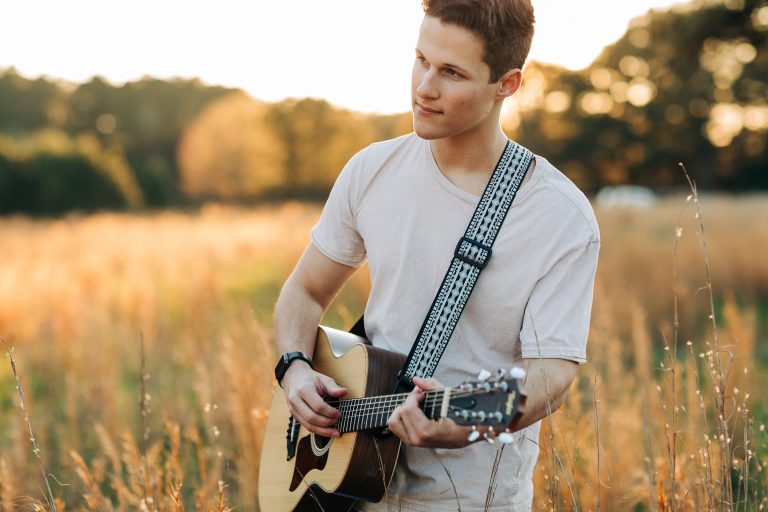 Talented artist, Connor Byers, grows his global appeal with his recently released album, Magic Moments, which has continued to receive massive attention from music lovers across the US
"Magic Moments" remains one of the most listened to albums across the globe as the project continues to get massive airplay worldwide. Released on May 17, "Magic Moments" currently has more than half a million plays on Spotify and has been featured on college radio around the country. The recently released video for the album's lead single titled "Sorry", has also continued to receive amazing feedback from fans on YouTube.
The 18-year old indie artist made his debut in the music scene at the age of 14 with the release of his first album titled "Ready to Go". Connor's unique style of music has been attributed to his diverse working experience with a plethora of musicians through private lessons on multiple instruments, classical voice instruction, and the Nuci's space's Camp Amped program. The release of his second album, "Magic Moments" further reiterates the entertainer's uniqueness and desire to make good music.
The seven-song album includes two singles released in 2018, "Rocketships", a hit that got over 300,000 listens on Spotify in a relatively short while, and Tiny Moments, which received accolades from many fellow artists.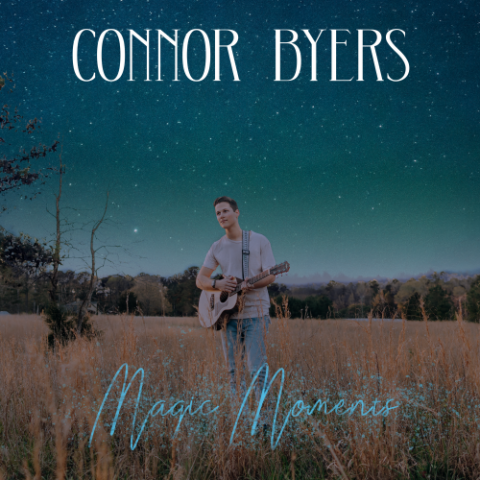 Connor's music has been featured on top entertainment institutions such as Shake 108 Miami, Vents Magazine, and a host of others. Connor has also performed at top shows and festivals like Athfest, Cafe 939, The Foundry, and many more.
Other songs featured on the album other than "Sorry", are "Show Me," and "The Chase," a club-banger about the struggle to rise in the music world. The album also includes That Love, New Life, and Tiny Moments.
"After spending so much time writing, producing, and recording this album it's the most incredible thing to see the songs connect to people emotionally. It always makes me smile when I get a youtube comment about how my song affected someone positively," said Connor Byers.
More information about Connor Byers can be found on his website. The Georgia-based singer and rapper is also available across several digital platforms including Twitter, Instagram, and Spotify.
About Connor Byers
Connor Byers is a talented musician from Athens, Ga, who has been able to build a substantial following with his unique music style. Byers takes inspiration from Shawn Mendes, The Beatles, Bon Iver, ELO, and more. His music is a "fusion of genres" into a unique style that has gained him over 50,000 Instagram Followers.
Media Contact
Company Name: Connorb.com
Contact Person: Connor Byers
Email: Send Email
Country: United States
Website: http://www.connorb.com/