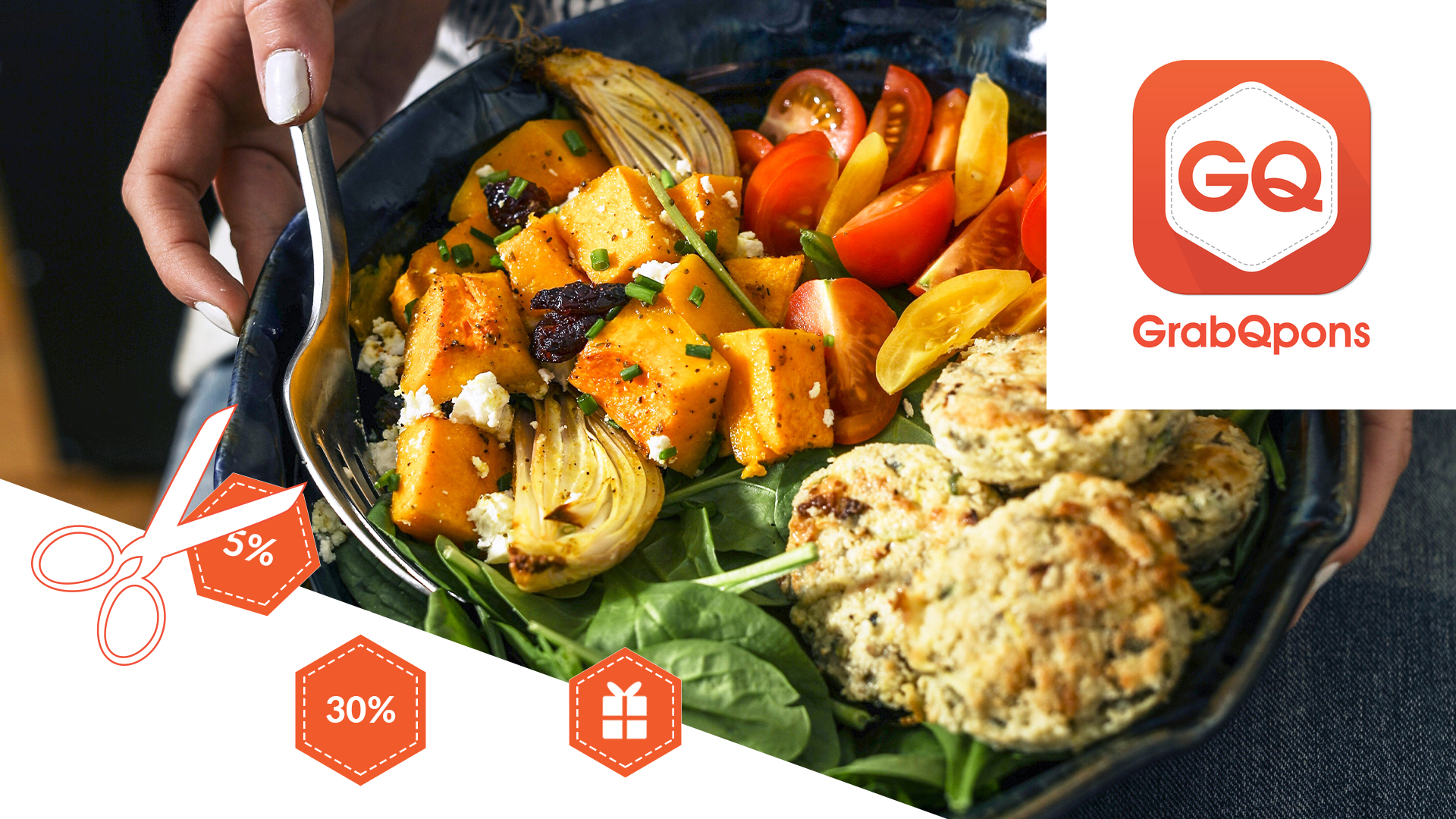 Since the soft launch of the GrabQpons app just a few weeks ago, restaurants are jumping at the opportunity to increase sales during low demand hours and reduce food waste by partnering with this innovative restaurant app.
Recently Biryani Factory, Kathmandu Kitchen, Two Guys Grille, Tandoori Indian Restaurant, and Two Cousins have reported significant increases in diners during low-demand/off-peak hours – increases of up to 50%. Other partner restaurants in Houston, TX and Raleigh, NC, are enjoying similar boosts in revenue. These are already noteworthy results for a new app, and results are expected to improve even more as GrabQpons expands its presence in the marketplace.
Perhaps just as importantly in an era where restaurants are becoming more eco-conscious, GrabQpons partner restaurants are in an enviable position of notably increasing sales during low demand hours through the ability to offer real-time dining discounts to consumers.
With stiff competition from delivery apps such as UberEats and DoorDash as well as the challenges gaining exposure and maintaining customer loyalty, restaurants are scrambling for ways to remain profitable and entice diners during off-peak hours. GrabQpons provides such an opportunity by offering four different levels of membership that suit any restaurant's unique needs. GrabQpons offers a completely free first level of membership. All membership levels feature no setup fees, no contracts, and no commissions.
Restaurants interested in partnering with GrabQpons can calculate potential profitability increases by using the GrabQpons "No More Slow Hours Calculator," free here: https://www.grabqpons.com/promotionaldata.html
For more information about GrabQpons, to see a demonstration, or to schedule a consultation, please visit https://www.grabqpons.com/freeconsultation.html
Media Contact
Company Name: GrabQpons
Contact Person: Media Relations
Email: Send Email
City: Raleigh
State: NC
Country: United States
Website: https://www.grabqpons.com/