On July 4th 2019 the BEIX Token will be officially launched and listed for open sale internationally through the Bloc Energy International website and their automated token portal powered by Brightcoin technology and software.
BlocEnergy's new STO crypto token is projected to see incredible global demand due to its wide range of financial and structural functions. Which enable it direct credit & currency applications and ability to perform mercantile transactions, but also for its speculative value.
The tokens low price at the launch makes it an incredible value compared to its projected higher pricing in the next sales rounds and the 4th sales round of $1 dollar only 6 months later.
From there early sales rounds are expected to have significant support from the platforms much bigger buyers who will need to buy large amounts of tokens to meet their deposits for their credit lines.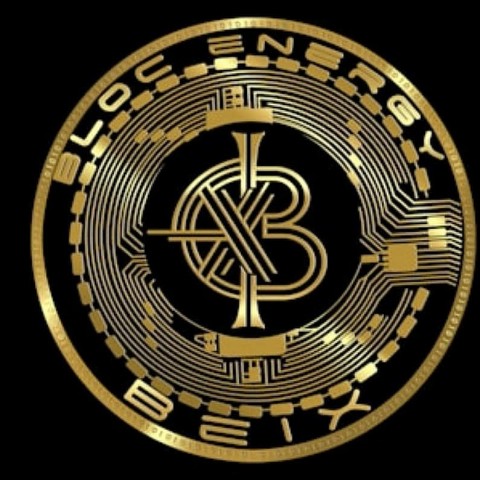 A member of Bloc's management said: "The offering is a fantastic opportunity for all parties involved. It allows individuals and smaller groups to access high return energy deals and receive returns directly to their tokens by both the ability of the token to increase in price and the "ROC" or the profit-sharing mechanism to be built into the token. The initial token holders in turn get the ball rolling for the larger groups who need the token prices higher to back their credit lines."
They estimate that this can increase to significant levels for the token price due to the just the sheer size and amounts of the transactions for the credit facilities.
Their business model is a technology hybrid introducing a better, more efficient platform to create a new way to engage and manage global energy transactions. It will offer a significantly better system for collaboration, verification, vetting, deal flows, counterparty engagement, and credit facilities.
Please go to our website to learn more and you can access the token portal via the link on the home page: www.blocenergy.com
Media Contact
Company Name: Bloc Energy International Ltd.
Contact Person: Charles Key
Email: Send Email
Phone: 817-779-1412
Country: United States
Website: www.blocenergy.com