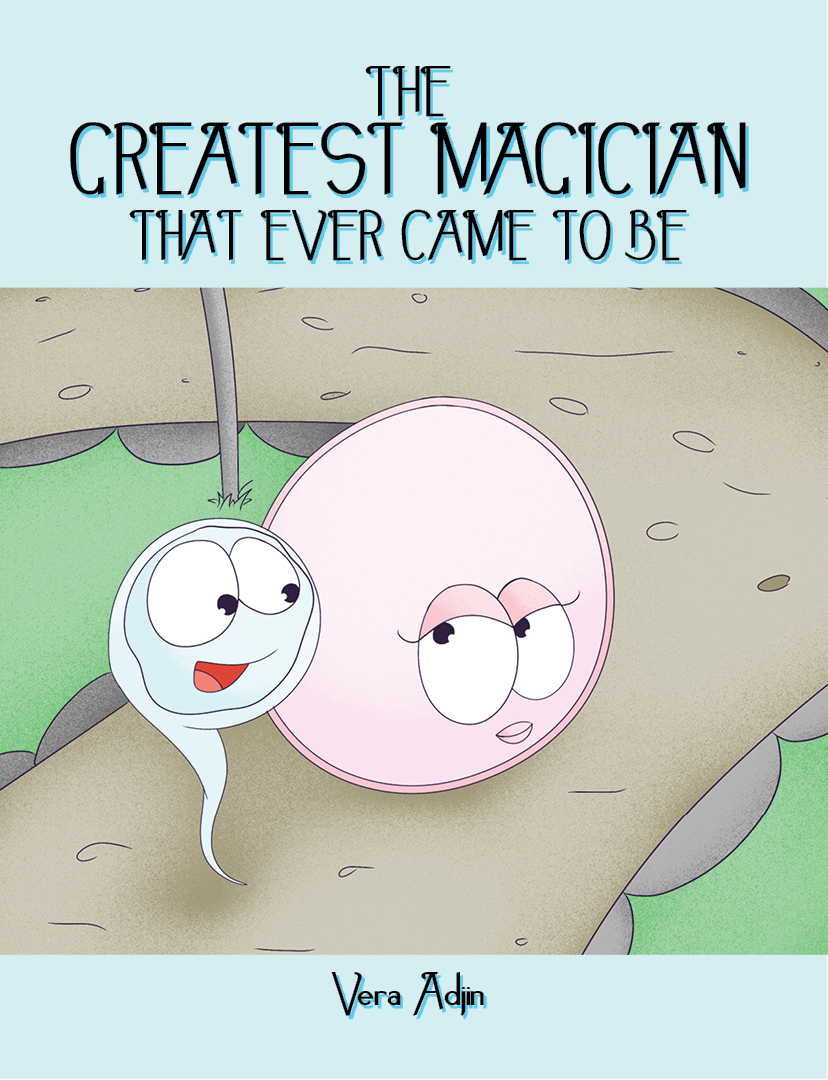 The Greatest Magician That Ever Came To Be by Vera Adjin became an Amazon Best Seller recently, landing at #31 in the Children's Biology Books category, and has also received positive ratings.
The 30-page book – available in paperback and ebook – is packed with vibrant illustrations and a fascinating and informative story centered on human reproduction.
From the back cover: Once in a while something new comes along that few people can relate. However, in this children's story book (The Greatest Magician That Ever Came To Be) every human being can relate to it one way or the other … Apart from few people who come to this world with golden spoon in their hands literally, most of us have to work very hard, struggle through situations, and fight to get our desired way. So, no matter what happens, never take your eyes off of your final prize because at the end, it will all be worth it … Just be resilient to your cause, be kind to one another, and give peace a chance.
The Greatest Magician That Ever Came To Be is available at Amazon.com, BarnesandNoble.com and other online retailers. It's also available through Ingram at wholesale discount. The paperback version retails for $12.99, while the ebook goes for $3.99.
About Author Vera Adjin:
Vera Adjin was born in Apowa, a small town in the western part of Ghana, West Africa. The Greatest Magician That Ever Came To Be is her debut book. For more information about the book and its author, go to http://www.authorvera.com.
About Mindstir Media:
Mindstir Media is an award-winning book publisher headquartered in North Hampton, NH. Mindstir offers professional book publishing and PR services for books in various genres. For info call 800-767-0531 or visit http://www.mindstirmedia.com.
Media Contact
Company Name: MindStir Media LLC
Contact Person: Maggie Kelly
Email: Send Email
Phone: 800-767-0531
Address:45 Lafayette Rd Suite 181
City: North Hampton
State: NH
Country: United States
Website: http://www.mindstirmedia.com