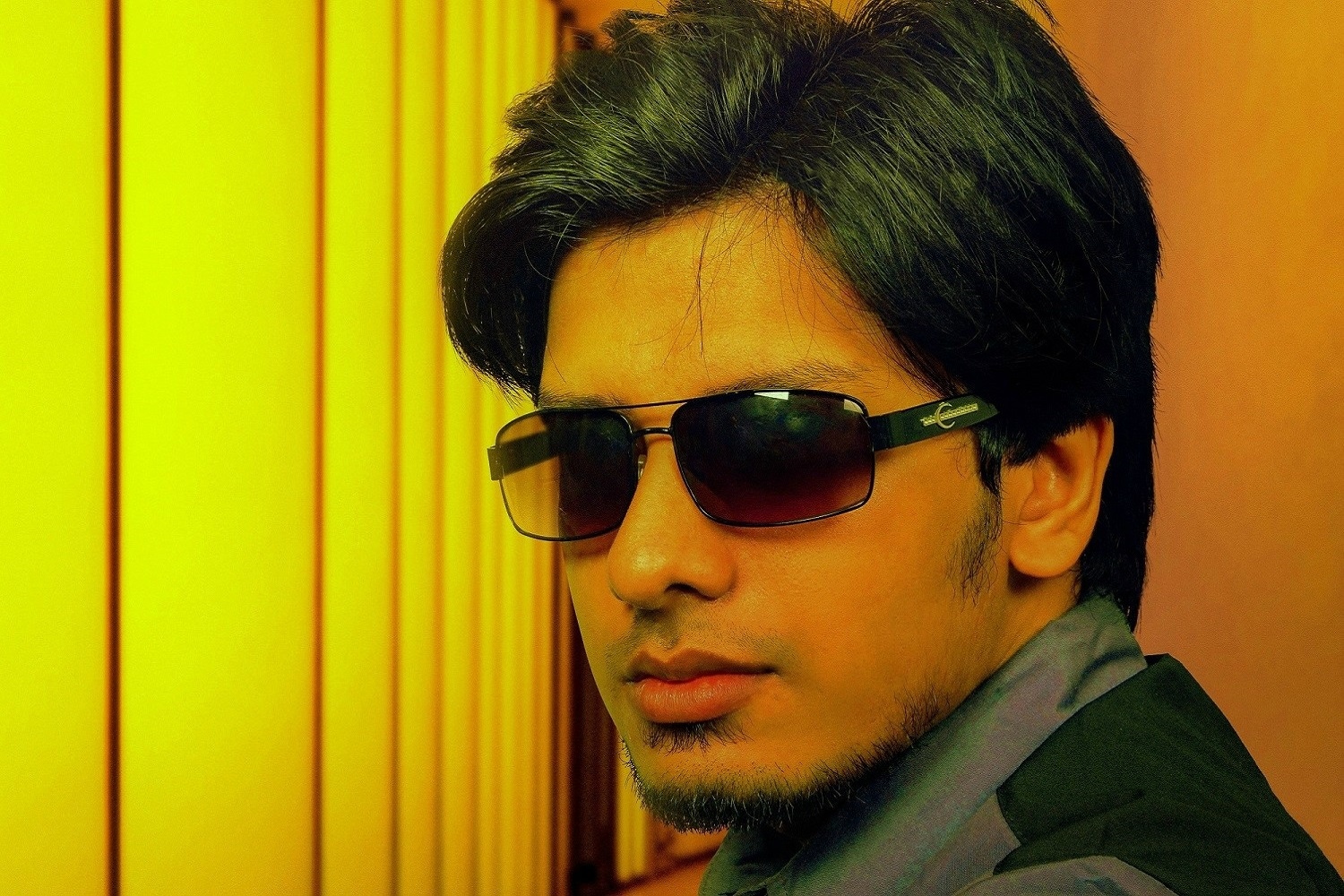 Axdy can certainly be considered as the extravaganza of synthesized music. His unique styles of programming music, avant-garde anthology, spectacular scripts and ideas, exclusive instrumentation, eccentric voice texture, solitary compositions, etc, constitute to make him the luminary and an icon of electronic music without a doubt. Let's first discuss his music genres in-depth.
As we all know, Axdy's primary genres/styles are obviously Electronic and Electronica. Others include Alternative, Avant-garde, Electronic Rock, Minimal, Industrial, New Age, Ambient, Spoken Word, Experimental, Orchestral, Noise, etc. Axdy's music is not limited to a specific genre, instead, he has a wide range of working genres. Also, Axdy strictly claims that he is not an EDM artist. Many people mistook him for an EDM artist but he is not. Axdy says that the closest one that can be appropriated is Alternative Dance and not EDM.
Regarding influences, Axdy's works have a never-ending list. Axdy's music has modern and contemporary instrumentation along with a vintage/retro sound design as the master output that makes his outgrowth very different. Axdy is quite fascinated by classic sounds and he had always wanted to combine the technologies of both modern and vintage world. His major influences include The Beatles, David Bowie, Pink Floyd, Dire Straits, The Rolling Stones, The Doors, Simon & Garfunkel, Bob Dylan, Neil Young, Lou Reed, John Lennon, U2, Iggy Pop, Michael Jackson, Madonna, The Clash, Kraftwerk, Massive Attack, Depeche Mode, Nine Inch Nails, Lana Del Ray, Adele, Philip Glass, Jimi Hendrix, Leonard Cohen, Moby and many more!
Axdy is currently all set to release his new singles very soon. The singles are called Love Propaganda and A Fright Night, Axdy confirmed. This 27 years old fierce genius is really unstoppable when it comes to creating musical arts. He is planning to gear up his schemes and strategies in the next few days and will take his vocations to the next level for sure.
Media Contact
Company Name: AXDY
Contact Person: Sofia Holt
Email: Send Email
Phone: +441632960532
Country: United Kingdom
Website: www.axdyofficial.com