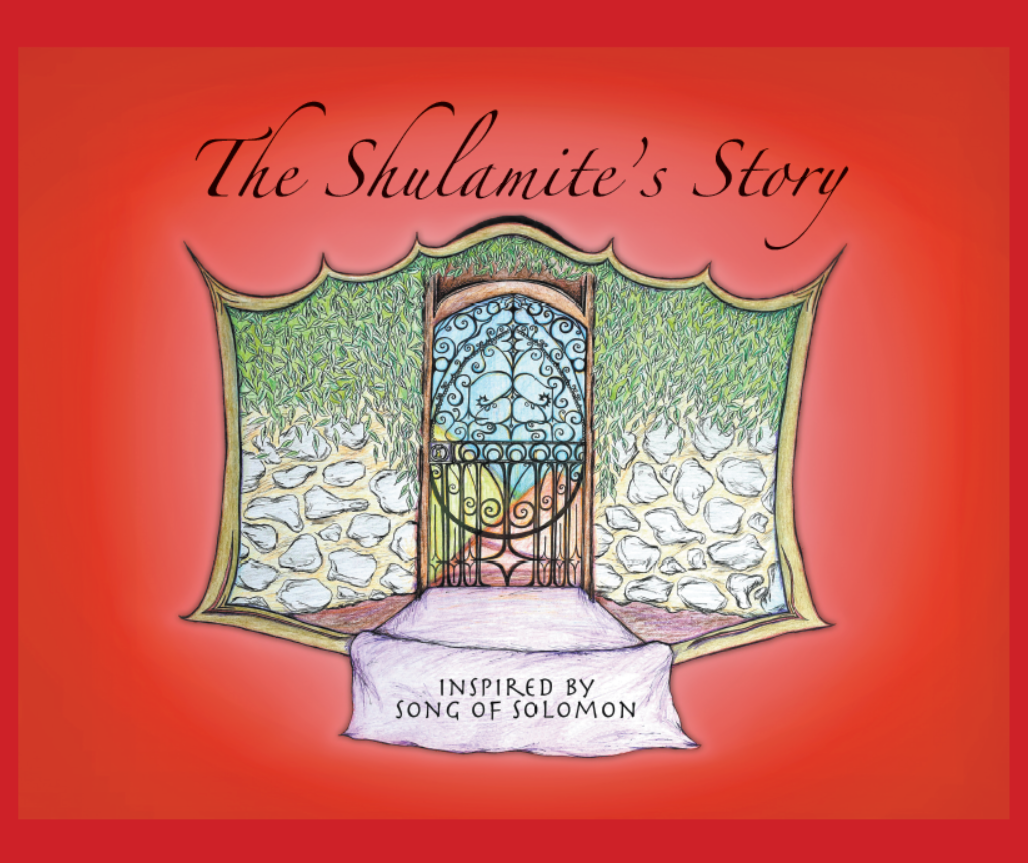 The Shulamite's Story, written by Leah Fellers and illustrated by Megan Leigh Kasper, is now available worldwide in the hardcover format. The 36-page book is a beautifully portrayed narrative of God's heart of love toward His children. Leah Fellers and Megan Leigh Kasper have creatively crafted this allegory in order for children to behold God as their Bridegroom. The pages are detailed with Scripture and Biblical imagery to bring the Song of Solomon to life.
"I adore this wonderfully narrated and illustrated book inspired by the Bible's Song of Solomon," said bestselling author J.J. Hebert. "This is a must have for every Christian's personal collection and library."
The Shulamite's Story is available at BarnesandNoble.com, Amazon.com and other online retailers. It's also available through Ingram at wholesale discount. The hardcover retails for $16.99.
About Author Leah Fellers:
Leah Fellers is a wife and a mother of three beautiful children. Leah has attended Impact Ministries: School Of Biblical Studies. She has been a children's director, a youth pastor, and has served on pastoral staff at her church. Leah has a heart to engage children directly with God's heart through her winsome approach to writing and Scripture. Her favorite hours are spent enjoying the splendor of God in nature, sipping tea with friends, or with her nose in a good book.
About Illustrator Megan Leigh Kasper:
Megan Leigh Kasper currently serves on staff at the International House of Prayer in Kansas City, using her passion for art and creative expression through teaching, and leading art teams in the Global Prayer Room. In addition to art, Megan loves the diverse color and expression found in dance, nature, world cultures, people, and bringing beauty into every area of her sphere of influence.
About Mindstir Media:
Mindstir Media is an award-winning book publisher headquartered in North Hampton, NH. Mindstir offers professional book publishing and PR services for books in various genres. For info call 800-767-0531 or visit http://www.mindstirmedia.com
Media Contact
Company Name: MindStir Media LLC
Contact Person: Maggie Kelly
Email: Send Email
Phone: 800-767-0531
Address:45 Lafayette Rd Suite 181
City: North Hampton
State: NH
Country: United States
Website: http://www.mindstirmedia.com