Extremely compact bone conduction speaker offers a blend of powerful sound with sophisticated design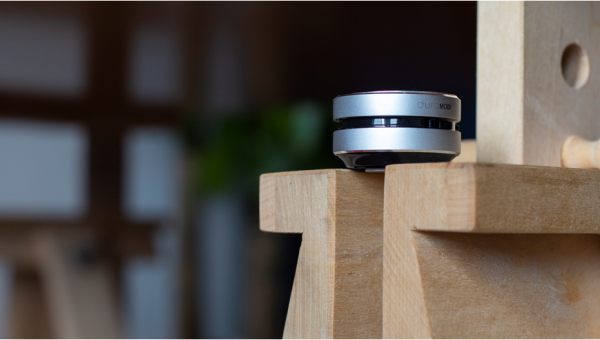 Early technology adopters are being offered today on Kickstarter HumBird Speaker, the world's smallest bone conduction speaker, weighing 35 grams and being only slightly larger than a coin. An easily portable device that delivers 4 to 5 times the sound volume that an average cell phone produces.
Suitable for music, games, videos, podcasts, phone conversations and conference calls, HumBird Speaker is a very particular sound amplifier that does not only offer a high volume but it also offers a high sound definition. "In fact, HumBird Speaker is even more extraordinary than that," stated Michael, from Duramobi, the company that developed the device.
"Adapting bone conduction technology and moving coil acoustic technology, Humbird Speaker turns sound into a mechanic vibration of different frequencies, leveraging the effects of the different materials on top of which it is placed and used," Michael said. This aspect is one of its unique selling points since the device's vibrations produce an original and customizable collection of sounds depending on where it's placed and used. "Its sound output will always be amazing but if used on a hollow wooden surface, it will produce a different sound than the one it will deliver if used on a car dashboard, a glass table, or even a cardboard box," Michael detailed.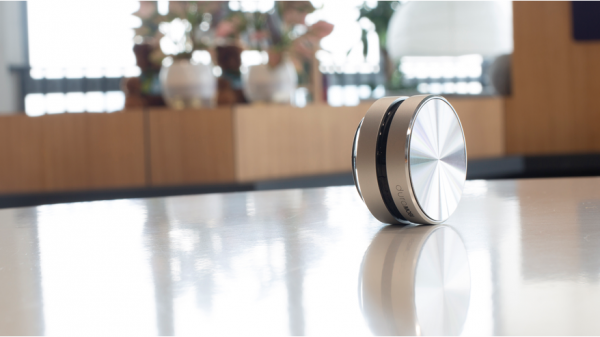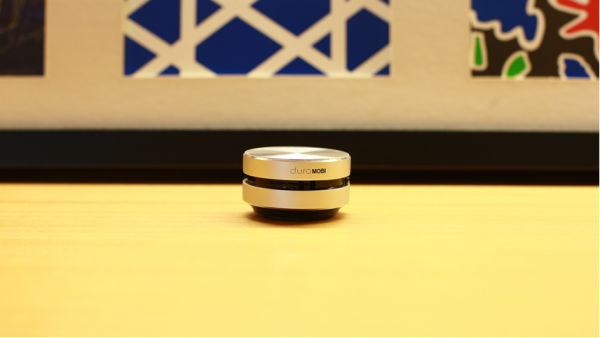 The characteristics of the device also appeal not only to early technology adopters who like to try cutting-edge technology that no one has yet used or held. "The device allows for a very interesting experience of exploration of different sounds."
Users can also employ two HumBird Speakers in an interconnected way to enjoy a Surround Sound 2.0 experience since this innovative Bluetooth-enabled device is also TWS-enabled. A fast charging experience with a battery fully charged in only 40 minutes and the robust case made with an aviation-grade aluminum alloy are also intended to make sophisticated and demanding customers happy.
Radio is timeless and it's the kind of company that you don't want to do without. HumBird's wireless FM radio ensures that you can enjoy your favorite radio tunes everywhere.
The HumBird Speaker campaign on Kickstarter at <https://www.kickstarter.com/projects/2056323172/humbird-speaker-the-smallest-bone-conduction-speaker?ref=9xnhno> is raising over 180% of its goal $10,000 to fund the large-scale production of the device. Backers who support the campaign gain early and discounted access to the speaker.
The device is a creation of Duramobi, a company that focuses on developing rugged higher-end mobile terminals, such as mobile computers, biological wearable devices and smartphones that combine highly sophisticated cutting-edge technology with durability.
Media Contact
Company Name: Duramobi
Contact Person: Michael
Email: Send Email
Phone: +86 13530027493
Country: HongKong
Website: https://www.kickstarter.com/projects/2056323172/humbird-speaker-the-smallest-bone-conduction-speaker?ref=9xnhno