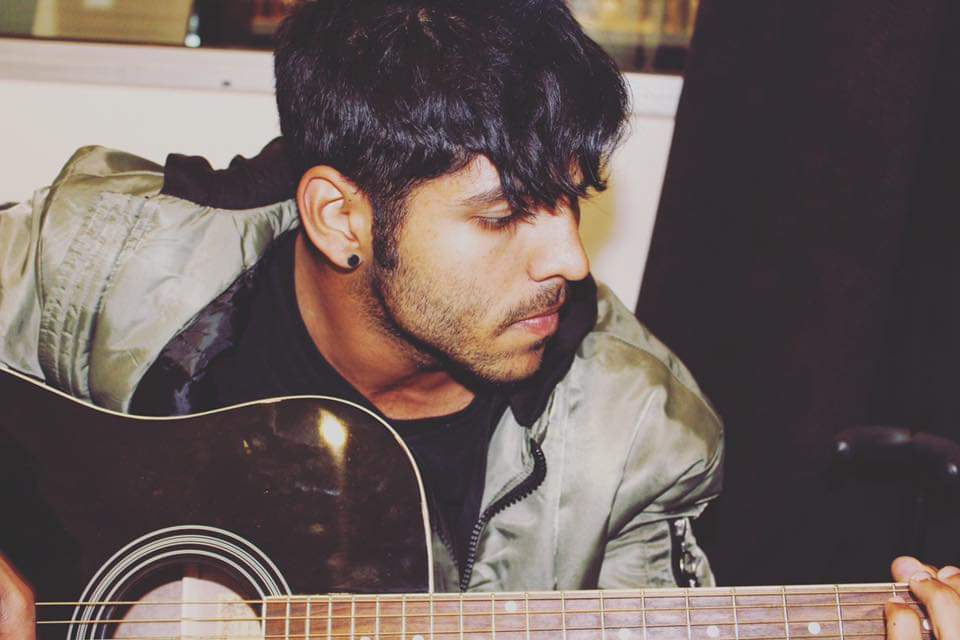 People getting married are obsessed with finding the right songs for their wedding. In the case of Matthew John, he could find the right mother-son song so he wrote it himself
Singer-Songwriter Matthew John announces his song "everything". The story goes that Matthew, who is bisexual was preparing for his wedding. Unfortunately, he tried to no avail to find a unique mother-son wedding song he could play.
So, Matthew picked up his pen and started writing, and 30 minutes later, "everything" is created. It's an amazing song with moving lyrics and a nice and smooth rhythm to go along with it.
On his wedding day, Matthew surprised his mum with the song and as expected, everywhere was instantly filled with the aura of love, peace, emotions, and true affection. Interestingly, "Everything" was named one of the top mother-son wedding dance songs by www.myweddingsongs.com.
Listen to the song on Spotify.
Matthew is an exceptional writer and singer who is blessed with a unique and creative mind. He was inspired to write the song as a gift to his mum who has always supported him in everything that he did.
For the past few years, he has been active in writing songs and performing in weddings, parties, and any place he could get into. He has also released a couple of other songs available on Apple Music and other platforms. His experience singing for other people has taught him many lessons about his life and career, and why music is so important to human existence.
The song, "everything" is also created for other bisexual and people in the LGBTQ community, who are looking for a special mother-son song for their wedding. The music is exceptional, and there is a high chance that almost everyone who hears it will fall in love with it.
Matthew's future desire is to collaborate with top artists, create new and innovative songs, and build a musical career that will be recognized and appreciated around the world.
For more information, please visit www.matthewjohntv.com.
Or follow him on all social media platforms at @matthewjohntv
Media Contact
Company Name: Matthew John Music
Contact Person: Blake Coelho
Email: Send Email
Phone: 5203900853
Country: United States
Website: http://www.matthewjohntv.com/