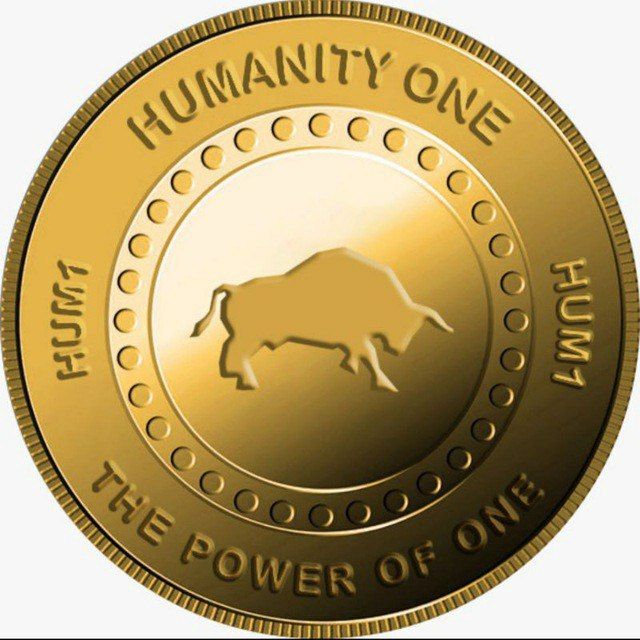 Global Investment Community, Humanity One, allowing new members leverage "The Power of One" with the launch of the sale of tokens
Humanity One has again reiterated its goal of helping millions of people harness the inherent profit potentials of cryptocurrency with the launch of its token sales. The Humanity One ICO is aimed at building a community of investors with combined resources and creating a portfolio as a democracy. The ICO will be in stages, with the first phase of the initial coin offering scheduled to end at the end of September, allowing interested investors to enjoy an amazing 20% bonus within the 90-day period.
The world of digital currency has evolved over the years, with the immense features and benefits of the blockchain technology attracting millions of individuals and businesses from different parts of the world. Investors in cryptocurrency have particularly benefited from the increasing popularity and acceptance of the Blockchain technology with the appreciation in the value of several coins, especially project-backed digital currencies. However, investing in crypto like any other form of ventures requires adequate skills and expertise to avoid losing resources. Therefore, it is not surprising that millions of people have lost their hard-earned money trading and investing in crypto. This is where Humanity One is looking to make a difference by creating a community profitable crypto enthusiasts and investors.
Based on honesty, transparency, involvement, and reward, the community consists of individuals who want to start investing, are already investing or are considered experts. Leveraging the collective resources of the members and their combined knowledge, the community looks to attract the most lucrative investment opportunities in the industry.
The token sale will allow millions of people across the globe to joining the community and access the Power of the Collective, ultimately giving them access to the opportunity normally reserved for only large investors. It will also make them a member of the "next power house" in Blockchain crypto investing.
"The basis of our community is the more members the more tokens the more funds in our portfolio the greater the token price once listed on exchanges hum1 token will reflect real value in real time making it very tradeable. As per the white paper i am adding value to the ultimate company and to the portfolio so my token holding is in effect paying for itself and more. Our tokens have real value to the community members. Again I welcome all enquiries and questions," said David Turner, CEO.
The first stage of the ICO comes with 20% Bonus CRYPTO and FIAT and will run from 1st July to 30th September, 2019. The second phase of the token sales runs from 1st October to 31st December, with stage 3 of the ICO running 1st January to 31st March, 2020.
More information about Humanity One and the token sales can be found on their website. Humanity One can also be found across several social media platforms including Facebook, Telegram, and LinkedIn.
Media Contact
Company Name: Cryptocorp Ltd tdg
Contact Person: David K Turner
Email: Send Email
Phone: +610478801700
Country: Australia
Website: https://www.humanityone.io/