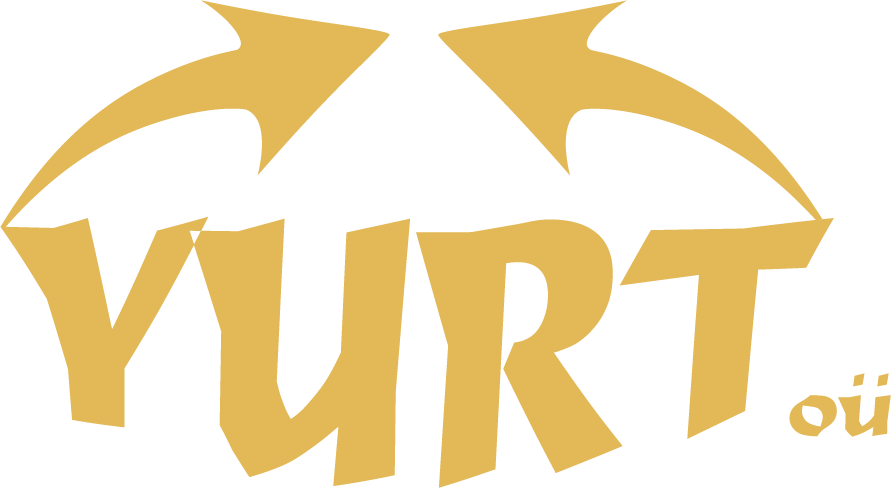 Many Card Game Lovers have no clue about Yurts – and here's why
An average card lover would think that a yurt is a physical structure, technically they're wrong. The word "yurt" comes from the Turkic word describing the imprint left in the ground when the yurt is moved. Nowadays, a yurt refers to one's homeland or kinsmen.
There is a rich cultural history to yurts that have gone untold to millions of people worldwide.
They have not a single deck of Yurt Cards.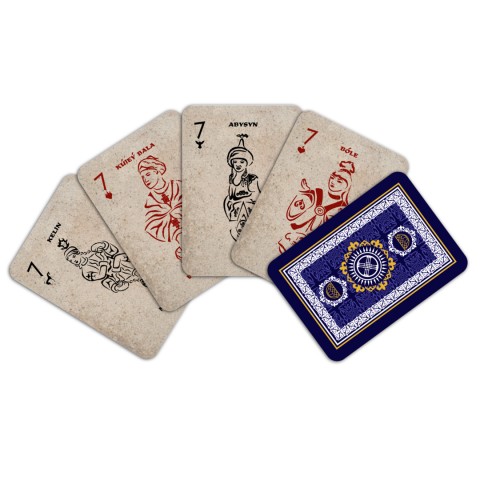 But now is their chance to learn the Yurt story in a way that has never been done before.
Yurt Cards has just announced the launch of its first ever deck of playing cards – the Qazaq deck – to teach the world more about the unique kinship names and family ties of Qazaq culture based on descent and marriage. It's an innovative and creative way to explore national traditions.
The Qazaq playing cards cover many different aspects of yurt culture, including:
Qazaq family trees
Qazaq weddings
Unique communal structures
Traditional folklore and stories from Timeless Turkistan
These playing cards are a collector's item and a great piece for historians, translators, and Qazaq language teachers.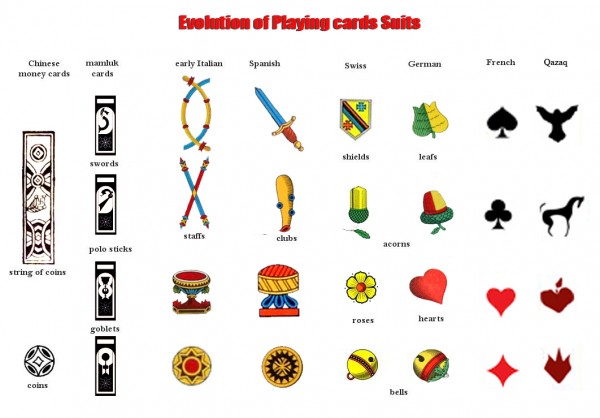 Available exclusively on eBay for buyers from all over the world! Don't hesitate – get a deck now and learn more about yurts.
About Yurt Oü
Yurt Oü was established in 2018 to share the rich culture and history of the yurt with the rest of the world. More than a traditional portable dwelling, a yurt has become a home and symbol of natural freedom. More information about the Yurt Qazaq Deck and other innovative products from Yurt Oü can be found on their website (yurtcards.com) and Instagram. @yurtcards
Media Contact
Company Name: Yurt
Contact Person: Ayan Sabyrov – Co-Founder, Board Member
Email: Send Email
Phone: + 7 777 222 66 99
Address:Ahtri Street 12
City: Tallinn, 10151
Country: Estonia
Website: http://yurtcards.com