EGas Depot provides a large range of gas mixtures, from simple gases, such as ultra-high purity Nitrogen, to complex four-gas mixtures and highly reactive calibration gas mixtures. They also offer a large variety of cylinder sizes, regulators, carrying cases, and accessories. All their products are made in the USA.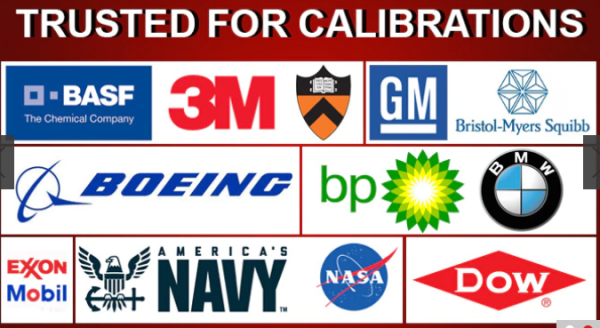 EGas Depot is a premium calibration gas supplier. Their Calibration Gases are offered at the most competitive prices. Calibration is important for all testing instruments and calibration gas is a means of establishing a known response to a certified chemical component concentration. Using the best quality calibration gas available is one of the simplest, most cost effective and readily available methods of improving one's measurements and reducing uncertainties.
EGas Depot also offers a wide range of confined space safety equipment. Whether it is for gas detectors, manhole lifters, blowers, rescue tripods or harnesses, EGas Depot has a variety of choices of confined space gear for everyone.

OSHA regulation for confined spaces (29 CFR 1910.146) contains the requirements for practices and procedures to protect employees in general industry from the hazards of entering permit spaces. Employers in general industry must evaluate their workplaces to determine if spaces are permit spaces. For these situations, safety professionals have to utilize a variety of equipment to reduce risk and will determine the atmosphere prior to entry, establish communications between the entrants and attendant, setup rescue equipment and rescue services, and use personal protective equipment where necessary. EGas Depot sells confined space safety equipment like gas meters, calibration gas, blowers, rescue tripods, manhole lifters, pressure gauges, and industrial hygiene equipment. Calibration gas is manufactured at our contract facility in Idaho that is centrally located to distribute to all areas, domestically and internationally.
EGas Depot is the price leader. They purchase in large quantities and pass the savings on to their customers. This allows the company to provide exceptional products and services at highly competitive prices.
"At EGas Depot, we take pride in our ability to provide reliable products coupled with excellent customer service, so our customers can easily find the exact mixture they need," said CEO, David J. Silver, M.S., Ph.D., CIH. From cylinders containing a single gas to complex, highly reactive mixtures of up to six gases, the team at EGas Depot has a broad depth of technical knowledge and extensive experience generating top-notch gas mixtures.
EGas Depot continues to grow year after year due to their commitments to quality, top-notch service and value for the money.
For more information, please visit: https://egasdepot.com/
Media Contact
Company Name: EGas Depot
Contact Person: Ken K.
Email: Send Email
Phone: 1-833-386-9248
Country: United States
Website: https://egasdepot.com/