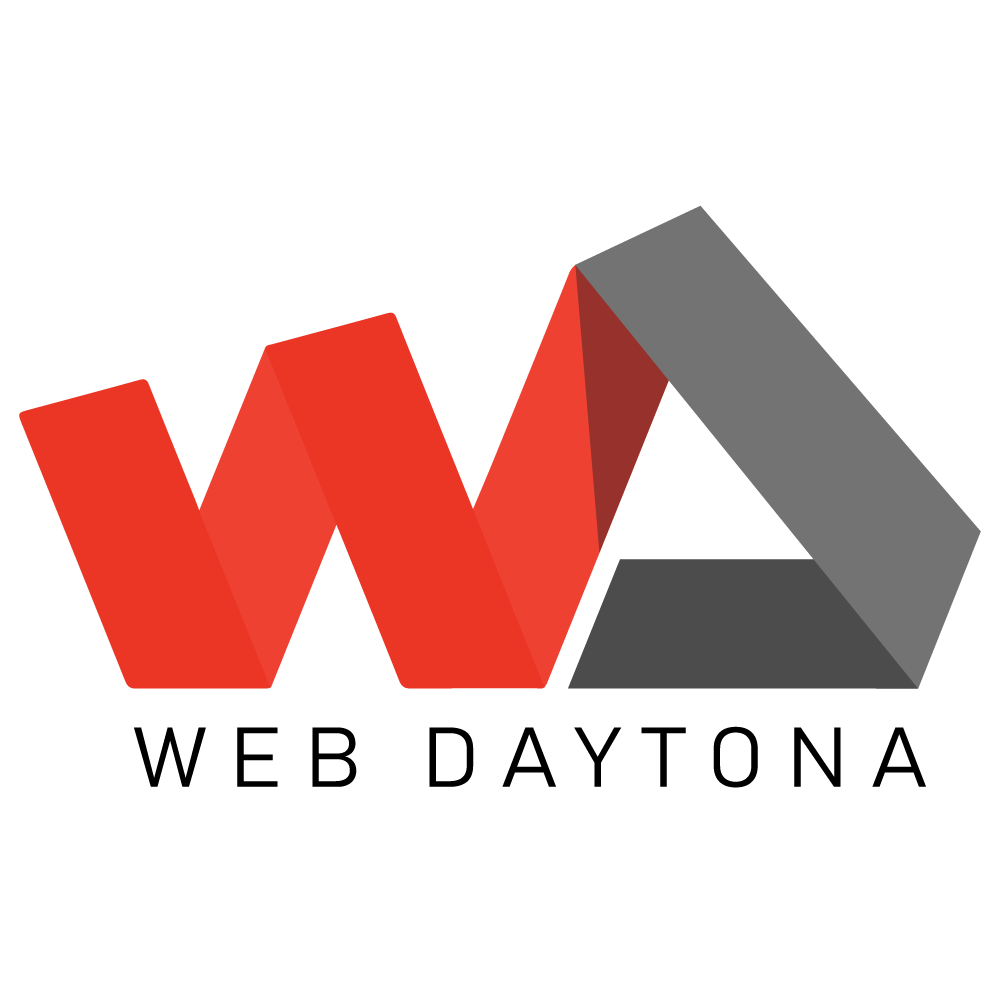 Leading Miami-based provider of digital marketing solutions, Web Daytona, rated as one of the top SEO companies in Miami by Clutch.co
Web Daytona has continued to establish its position as a leading Miami SEO service provider and the company's excellent service delivery that has made it the go-to SEO solutions provider was recently recognized by one of biggest names in the digital marketing space. Clutch.co is arguably one of the largest digital marketing directory websites, and the digital marketing giant recently recognized Web Daytona in its 2019 report, voting the company as a top SEO company in Miami.
Digital marketing remains the most effective marketing strategy that allows businesses regardless of their size, location, or nature to reach their target audience irrespective of their location across the globe. Online marketing as it is also called has created a somewhat level playing ground for businesses to compete that take their share of the market. Unfortunately, many businesses in Miami and other parts of the world have not been able to harness the immense benefits of SEO and other digital marketing techniques. However, Web Daytona has been able to change this narrative in its over one decade of operations.
Since the company was officially launched in 2008, the digital marketing agency has stayed true to its goal of helping companies reach their full potential and keep up with the latest trends in the digital marketplace. Consequently, Web Daytona has grown to become one of the most sought-after digital marketing agencies in and around Florida, thanks to its wide range of innovative internet marketing solutions.
In a recent report published by Clutch.co, the fantastic feat achieved by Web Daytona over the years was recognized as the company was awarded a spot among the top digital marketing agencies in Florida. The gesture was deeply appreciated by the Web Daytona team headed by the CEO, even as the company expressed their commitment to continuously delivery top-notch digital marketing services to customers.
"Web Daytona's reputation is built on a decade of successful partnerships. Our mission is to serve our customers as their dedicated business partner. And our rapid growth comes from giving business owners the solutions, strategies, and tools they need to succeed," said COO – Ako Stark.
In the same vein, Web Daytona recently expanded into Franchise SEO, a move that has been described as the company's "next phase in their digital evolution." This will provide custom franchise SEO strategies that reinforce franchise businesses for more effective digital performance, ultimately allowing more businesses to harness the power of digital marketing.
More information about the leading Miami SEO company and the innovative digital marketing solutions offered can be found on their website.
About Web Daytona
Web Daytona is a leading Miami SEO service provider that delivers industry-busting results and world-class service. Founded by Gary Vela in 2009, the company provides marketing services on a huge scale to local and national businesses and has grown into one of the largest digital marketing agencies in Miami.
Media Contact
Company Name: Web Daytona
Contact Person: Ako Stark
Email: Send Email
Phone: +1 (386) 301-6625
Country: United States
Website: https://webdaytona.com