QLaces proudly announce the launch of their fashion shoelaces for adults and kids called, No Tie Shoelaces. This shoelace can turn any sneakers to a slip-on because of its tieless features.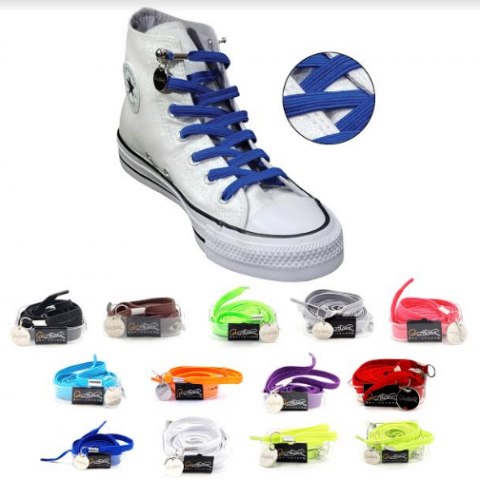 Whether an athlete or a schoolboy, anyone can get annoyed each time their shoe comes loose. They must stop, bend over and retie them, no matter how irritated you get, you cannot ignore the problem because an untied shoe is unsafe. Anyone can trip over an untie shoelaces and injure their self badly. With QLaces elastic no tie shoelaces, end users will never have to retie their shoelaces and will always enjoy the comfort of their shoes.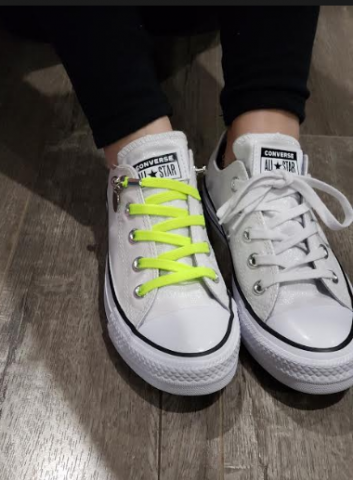 QLaces No Tie Shoelaces are made using multi-durable strands of elastics for durability and strength (they do not break or disintegrate easily). Because of the elastic nature, this tieless shoelace able to offers better comfort than traditional shoelaces. No tie shoelaces are perfect for preschool and kindergarten kids who cant tie their own shoelaces yet because of the tieless features that come with the shoelaces. QLaces Elastic No Tie Shoelaces are designed for professional uses for athletes performances. No tie shoelaces are also popular among runners, amputees, cyclists, seniors, disabilities, children, and people with special needs. "With QLaces shoelaces, it only required a onetime installing, and youll never have to tie your shoe again," said Lance Nguyen, a director of marketing at QLaces. He continues, "It only comes off when you want it off." No tie shoelaces are not like traditional shoelaces; the shoe stays tight and provides a better grip and balance for the foot.
Most QLaces Elastic No Tie Shoelaces are a "one-size-fits-all" item. They come in 14 colors and a few different designs to perfect any type of shoes.
Video Link: http://www.youtube.com/embed/XZ_J7xjV8f0
QLaces elastic no tie shoelaces can easily turn any adult or kid sneakers into a slip-on shoe that looks more fashionable without any dangling shoelaces. QLaces no tie shoelaces are nothing like traditional shoelaces, it features with easy untie and the tightness is very easy to adjust. QLaces tieless shoelaces come with many trending colors and two style options: polyester and nylon. Textures of the shoelaces are the main difference between the two styles. QLaces polyester no tie shoelace comes in a straight stripe pattern, whereas QLaces nylon no tie shoelace comes with a crisscross pattern and the durability is much stronger. QLaces shoelaces are a unique product that you do not realize you need it until you have used it. Using QLaces no tie shoelaces, itll be 1000% faster to put on or take off a shoe.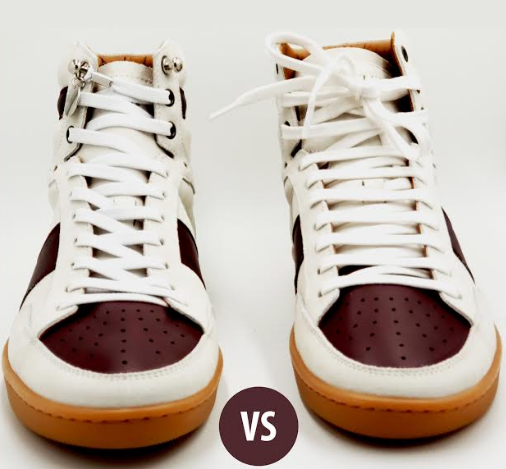 QLaces offers 100% satisfaction guaranteed or money back for all their products.
For more information, please visit https://www.qlaces.com/ or e-mail [email protected] for additional information.
Media Contact
Company Name: QLaces
Contact Person: Lance Nguyen
Email: Send Email
Phone: (805) 628-2856
Address:10643 Valley Blvd Unit C #260
City: El Monte
State: California
Country: United States
Website: https://www.QLaces.com