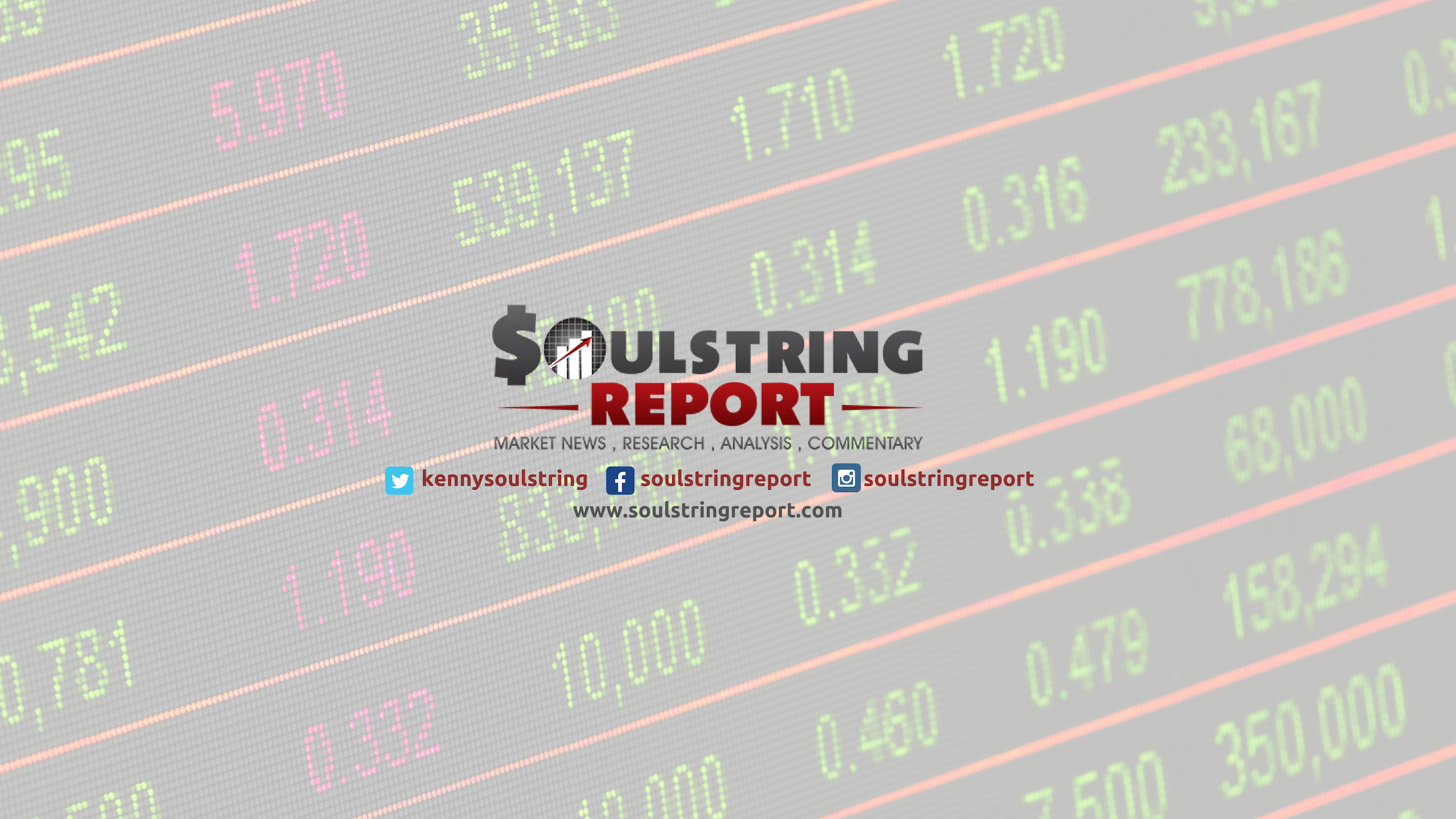 ICOx Innovations is taking advantage of a significant shift in how business is changing to utilize branded digital currency in their strategic models. As an emerging company that is in the right place at the right time, ICOX may be well-positioned to become a sector leader in this fast-growing industry.
The digital era is well upon us, and a small handful of companies are positioning themselves to take advantage of the huge opportunity presented by the consumer shift from plastic payments to digital. ICOx Innovations (OTCQB: ICOX) is one of them.
For those paying attention, the world of cryptocurrency is changing. And, ICOx Innovations is already establishing itself to help reshape the landscape of eCommerce by developing for its clients a new trend in business… the use of "branded digital currency." Further, beyond just being a development company, they are helping to usher in next-generation technology that will be an essential part of a fast-changing business landscape that will affect retail commerce, banking, and marketing landscapes.
And, by already working to develop branded digital currency projects for at least three Fortune 5000 companies, ICOX is well on their way to stake its claim in this emerging sector, which is expected to mature into a multi-billion dollar market opportunity. Some say it will become a trillion dollar sector.
Either is good for ICOX.
Video Link: http://www.youtube.com/embed/f1qaxIJhXNE
ICOx Is Taking Branded Digital Currency To The Masses
While the term "branded digital currency" may be new to some, its importance is not being ignored, and companies of every size are recognizing the importance to stay in step with the digital revolution. Moreover, recent headlines indicate that global brands like Facebook (NasdaqGS: FB), Starbucks (NasdaqGS: SBUX), and JP Morgan (NYSE: JPM) are already actively embracing the digital movement by developing and implementing their own branded currencies into their business models. From a business perspective, it makes sense, as branded digital currency will likely play a critical role to facilitate efficient payment processes, to gather important customer data, and to drive brand loyalty by keeping their customer options tied to a dedicated and closed loop.
Analysts that are following the markets say that it's not a matter of "if" the markets will adopt branded currency, it's a matter of "how fast" it will happen. Moreover, some are starting to question the role that the well-known crypto coins, like Bitcoin (BTC) and Ripple (XRP), will play in the long term, with analysts noting that the changes in technology, coupled with the alternative variations in digital currency may minimize their long-term importance and make them less valuable than initially thought. Moreover, with Barclays recently commenting that the planned Facebook's Libra P2P stablecoin could generate upwards of $19 billion in revenue to Facebook by the year 2021, other companies are looking for ways to join the movement by developing and integrating branded currency into their own business models. And, for ICOX, the demand that is building is good news.
At last report, three companies, including, KODAKOne, Freedom Coin, and Cathio, are partnering with ICOX to develop branded digital currency assets. Logic dictates that they should, especially if they intend to remain relevant as markets migrate toward using regulated, blockchain driven, digital currencies. And, despite the cost of development being a potential deterrent to some, most businesses are being careful to acknowledge historical precedent that shows that when companies resist market changes, they often find themselves victim to lost market share, lost loyalty, and loss of brand relevance.
But, all is not lost for the small caps, and ICOx is not pricing emerging companies out of the branded digital currency market. To that end, an inherent strength of ICOx is that they can design and implement a comprehensive branded digital currency platform that will allow even the smallest of companies to implement their own digital branded currency strategies. Hence, as ICOx positions itself as a provider to the masses, the long-term results of their plan may lead to substantial company growth as the demand for their products makes it to the mainstream business model.
Making Money From Branded Digital Currency
The most prominent question investors will have about ICOX is whether they are positioned to make money. After all, despite growing demand, it's the bottom line that counts as a publicly-traded company. And, after analyzing the revenue generating model at ICOX, it looks as though the company can do quite well. Realizing revenue through a multi-faceted model, ICOx will receive an upfront payment to develop and implement the branded digital currency platform and then benefit from a recurring transaction revenues model tied to equity, software development, and licensing fees. According to its recent updates, the margins are healthy at roughly 25% on the upfront cost and then increase on the residual portions of the agreement. Moreover, ICOx, in some cases, will benefit from an equity stake of up to 33% in its partner programs, which would provide vision into its revenue streams and cash flow position.
ICOX is a dual listed company that trades on both the TSXV and the OTCQB, which makes them accountable to both its customers and its shareholders. And, where accountability can drive performance, ICOX is committed to its mission to remain a fully regulated, compliant, and transparent company. However, more than just playing by the strict rules, ICOx is pricing their products and services to make money, with deals calling for up to $2 million in up-front fees.
The good news for ICOX is that with thousands of potential clients needing to reshape their business strategies to prosper in the digital age, there should be no shortage of business for ICOx, and they sit well-positioned to seize upon an enormous market opportunity that is still in its infancy.
ICOx Capital Position And Outlook
From a capital accounting perspective, the company has just over 23 million shares of stock outstanding and a market cap of roughly $6 million. Average trading volume for the past sixty days shows that more than 50,000 shares are trading hands on an average day. Moreover, the company's balance sheet is in good shape with listed assets of more than $3 million as of March 31, 2019, with roughly $1,000,000 in current liabilities.
As this industry develops, the early players, like ICOX, have an advantage to becoming a significant provider in a short time. Noting the accelerated growth of both Coinbase and Galaxy Digital, a move from start-up to a billion dollar valuation can happen in just a few years. And, with ICOX currently getting business from Fortune 5000 companies, their resume may strengthen quickly, bringing with it a similar wave of momentum realized at Coinbase And Galaxy Digital. Will a move of such proportion happen next quarter?…probably not. However, giving the benefit of the doubt that ICOX can earn significant business during the next several quarters is not considered too much of a long shot, either.
ICOx is one to watch.
Media Contact
Company Name: Perceptive Advisors
Contact Person: Kenny Soulstring
Email: Send Email
Phone: 305-766-3421
City: Miami Beach
State: Florida
Country: United States
Website: https://www.soulstringreport.com/