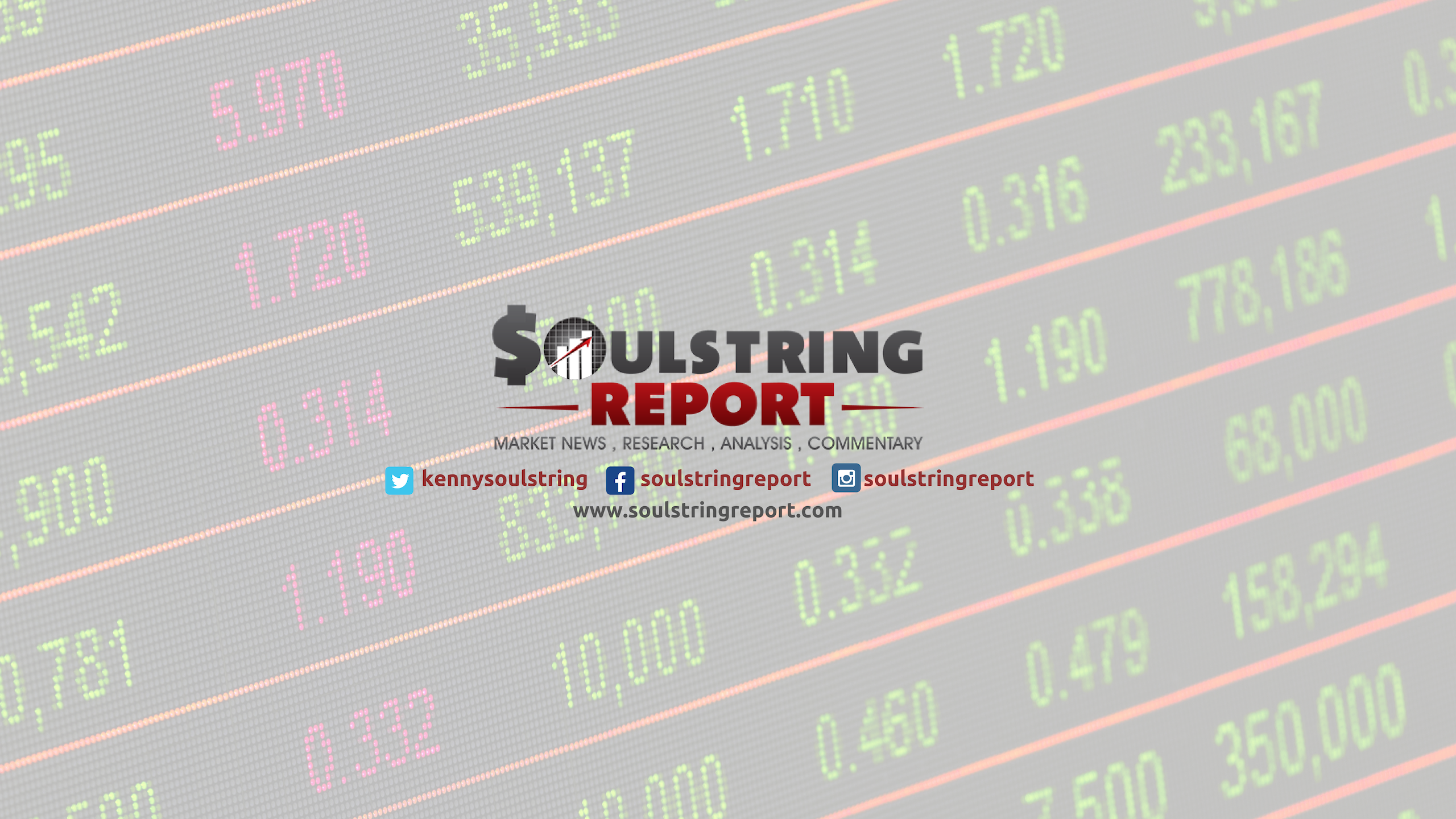 Aytu BioScience earns #1 (Strong Buy) Ranking from Zacks Investment Research, moving its opinion of AYTU higher based on the growth of product pipeline, its potential response to an uncertain interest-rate environment, and its position in the health-care sector that can rally on moves in interest rates.
Zacks Investment Research put out a report on Saturday naming Aytu BioScience (NasdaqCM: AYTU) as one of its "Top 5 Safe Picks", and also tagged the stock with their highest ranking, #1 (Strong Buy).
Several reasons contributed to the ranking, but the primary thesis of the upgrade stems from an uncertain interest-rate environment, where potential rate cut action across the globe can stimulate rate-sensitive investments in the utilities, REITs, telecom and health care sector. They also site AYTU's consistent record of growth as a reason to focus on the stock, highlighting AYTU's position as a specialty healthcare company that is focused on developing and commercializing novel products in the field of hypogonadism, insomnia and male infertility in the United States and internationally. The Zacks update also noted AYTU's expected earnings growth may hit 92.1% for the current year.
Reasons To Agree With The Zacks Call
Aytu BioScience stock is up roughly 120% YTD based on growth from each of its pipeline products. Natesto®, AYTU's flagship testosterone replacement therapy drug (TRT) will likely continue to hold the lead position and remain the primary contributor to the revenue growth for AYTU. Natesto®, during the past four quarters, brought to AYTU consecutive record-revenue growth for the company, and recent news about the potential of the drug is grabbing increased attention from both investors and analysts. In fact, in an analyst note from Ladenburg Thalmann, they had a particularly optimistic picture setting up for Natesto®, based on the anticipated Spermatogenesis Study results, which is expected to publish its top-line data this summer. The results thus far have offered compelling data to suggest that Natesto® can become a leading testosterone drug option in the $3.8 billion TRT market.
As AYTU previously reported, interim results demonstrated that Natesto® can provide men with all the benefits of testosterone, but at the same time maintain male fertility. If those results are confirmed, Natesto® may be in an exclusive position to exclusively target and treat more than two million men who need the benefits of testosterone but also want to remain fertile. Ladenburg Thalmann noted the market to be a more than $350 million opportunity.
ZolpiMist™® Big Deal With SUDA
Earlier this year, AYTU announced a significant licensing deal with SUDA Pharmaceuticals to market ZolpiMist™, a potential best-in-class oral-spray delivery of zolpidem, the active ingredient in Ambien, outside of the United States.
Although it may be too early to hear much about what SUDA has done with their ZolpiMist™ license in terms of revenue contributions, SUDA has already announced that they have been successful in setting up sub-license agreements in multiple countries outside of the United States and Canada. Additionally, SUDA indicated that they were in talks to expand into additional agreements in Mexico, Korea, and Italy. The deal is likely to generate at least some revenue for AYTU in the near term, with specifics of the agreement calling for AYTU to receive upfront payments as well as royalty payments for each sale. Thus, with SUDA extending the ZolpiMist™ footprint onto the global stage, the rewards can be forthcoming.
Tuzistra®XR Launched With $5 Million Support
The third driver that adds support to the Zacks call comes from Tuzistra®XR. Tuzistra®XR was launched in January of 2019 and was backed with a $5 million targeted capital infusion to accelerate that launch. Subsequently, what began as a loan was converted to equity in the company by Armistice Capital, leaving AYTU virtually debt-free.
Tuzistra®XR is expected to deliver value from being the only FDA-approved, 12-hour codeine-based antitussive on the market. Like Natesto® and ZolpiMist™, it too holds potential best-in-class properties and comes with its own sales history, having sold roughly 40,000 prescriptions of the drug in 2017. Although the drug caught the tail end of the cold and flu season in the United States after its launch, Tuzistra®XR is well-positioned to capitalize on a multi-billion dollar market opportunity later this year by capitalizing on the work from its specialized sales force that has laid the groundwork to drive sales of the drug sharply higher.
MiOXSYS® Got A Jump-Start
In recent weeks, investors have received several meaningful updates about MiOXSYS®, with a showcase of clinical study results presented at the ESHRE conference in Vienna. The presentations demonstrated the predictive power of oxidation-reduction potential (ORP), a diagnostic output of the MiOXSYS® System, in determining fertilization outcomes following artificial insemination procedures. The results serve as the first-ever finding and continue to push MiOXSYS® further up the chain to achieve its status as the best-in-class device to measure male infertility associated with levels of oxidative stress. In addition to the prominent showing at ESHRE, the company also announced its expansion into the Australian, China, and UK markets that are positioning MiOXSYS® as a fourth source of revenue that is expected to contribute toward a potential fifth straight quarter of record-setting revenue growth.
In prior guidance, management has indicated that their goal is to place an estimated 200 MiOXSYS® systems worldwide by the end of 2020. Currently, 141 systems are in use, with most of them set by AYTU's distribution partners. From a financial perspective, management expects that each placement may generate income of approximately $20,000 per year each upon maturity, totaling an estimated revenue run rate of more than $4 million in annual sales. And, with the breaking news at ESHRE, those placements may get a boost.
Big Summer For AYTU
The summer of 2019 is looking to be an exciting time for both Aytu BioScience and its investors. Already, investors have been provided with significant updates from MiOXSYS®, are awaiting final results from the company's Natesto® study, and the stock is holding on to its more than 120% gains since the beginning of the year.
Now, as Zacks jumps on to the AYTU train, the stock may get more deserved attention and move even higher based on near-term milestone and catalyst opportunities. And, as the company nears completion of its fiscal year, the results may show that the company is performing better now than in any time of its history.
Media Contact
Company Name: Perceptive Advisors
Contact Person: Kenny Soulstring
Email: Send Email
Phone: 305-766-3421
City: Miami Beach
State: Florida
Country: United States
Website: https://www.soulstringreport.com/