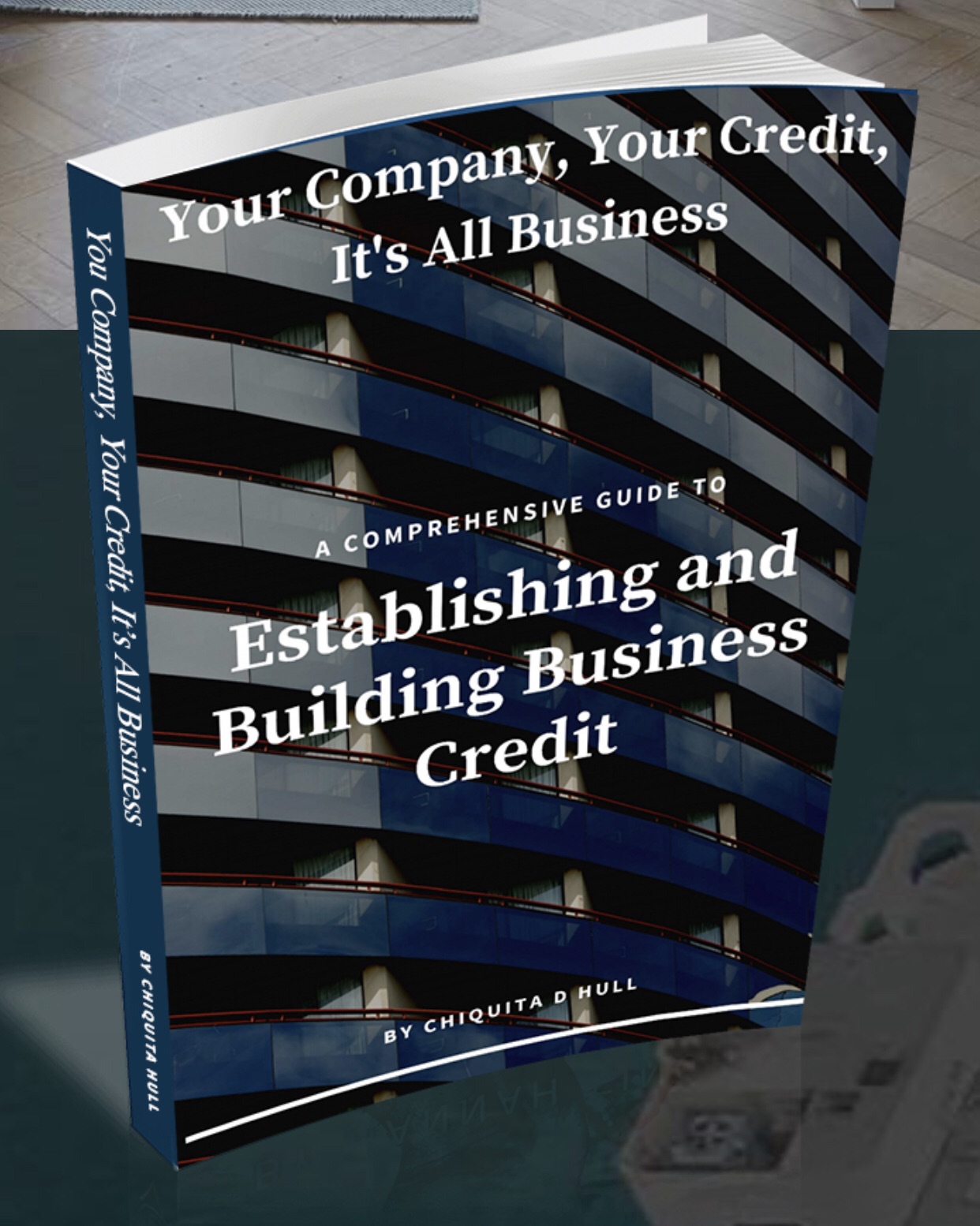 You may own a business, but just because you've hung out your shingle doesn't mean you've established any business credit. It takes time — and some smart moves — to build a strong business credit score, which is similar to your personal credit score in that it allows potential creditors to judge what kind of a credit risk your business poses.
The Media Doctorz recently sat down with financial and lifestyle expert Chiquita Hull, the owner of OW2 Realty Group. We spoke on her new book' "Your Company, Your Credit, It's All Business – A Comprehensive Guide to Establishing and Building Business Credit.
"Just like you have a personal credit score, your business also has a credit score. Business Credit is a track record of a Business's financial responsibility that company's, investors or financial organizations use to determine whether or not a business is a good candidate to lend money to or do business with," said the Savvy CEO.
In the book, she discusses the steps taken to obtain and manage business credit and in some cases, you won't need to use your personal credit to do it! She has a team of experts, all of who are passionate about offering the best customer service.
OW2 Realty, named after her late grandmother Ora Wilson is honoring her legacy by counseling modest first-time homebuyers into quarterbacking the listing/marketing of homes owned by corporate leaders, celebs and more throughout the Chicagoland area. Offering Credit Restoration and Tradelines with a fast and easy process.
Check out their website for 7 Tips for Building New Credit and Grab the Book!!!
For more information. You can visit Ow2realty.com
Media Contact
Company Name: The Media Doctorz
Contact Person: Nakita Nicci
Email: Send Email
Address:444 W Lake St
City: Chicago
State: IL 60601
Country: United States
Website: https://www.facebook.com/Themediadocz/