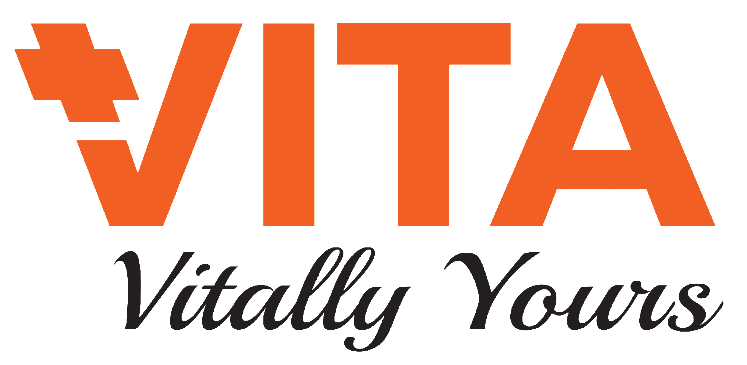 Innovative Mobile Health Handbook, Vita, officially launches to put Health Insights at the fingertips of users
Vita is a revolutionary health app designed to serve as a mobile health handbook for users to see all their important health information at their fingertips. The innovative app comes with amazing features and packages that simplify complicated health data and make them easy to understand in a visually attractive interface.
One of the major challenges faced by millions of people across the globe is getting accurate and timely information about their health. The result is that chronic, non-communicable diseases are on the rise in developed countries. Now with 1 in 3 deaths due to life-threatening heart disease, it is ever more important that the risk factors are controlled and the complications can then be prevented through proper medical guidance. While there are quite a number of solutions currently available to help solve specific issues, many of them do not meet the overall need of users.
Vita is offering a consolidated solution to help users monitor their health status, prevent chronic diseases, and maintain a healthy lifestyle. The app also serves as a personal medical handbook, allowing users to easily gain access to their latest health data.
VITA includes the [email protected] and [email protected] modules to address the diverse needs of businesses and communities. [email protected] is a pioneer health management system that is designed to empower businesses to create and maintain a structured workplace health culture, helping to keep their employees healthy and engaged. This ultimately helps to increase their productivity and employee loyalty. The app aims to give companies real-time access to employees to help with conducting health surveys, stress awareness programs and monitoring the effectiveness of their health policies.
[email protected] is an upcoming enhancement which offers an innovative platform to bring members of the community with the same health goals together. The platform connects users with support groups and keeps users aware of the latest health events. All the VITA components serve to complete the health ecosystem which is designed to promote interaction between social entities, corporates and the community all of which serve the greater cause of improving overall health.
"VITA is committed to reducing the incidence of non-communicable diseases which is the No.1 health problem faced by people around the world today. Prevention, education and lifestyle changes are the only way to fight this new epidemic," says Dr. Ian Ng, Founder, VITA.
VITA is available on the Google Play Store and the App Store for users of iOS and Android devices.
More information about VITA and how to begin the journey to health can be found on the VITA websites; www.vita.net.my and www.vitacommunity.com
About VITA
VITA was founded by Dr. Ian Ng, an Occupational Health Doctor with years of experience in conducting corporate wellness programs and medical surveillance for companies.
Media Contact
Company Name: VITA by Zing Healthcare
Contact Person: Dr Ian Ng
Email: Send Email
Country: Malaysia
Website: http://www.vita.net.my/