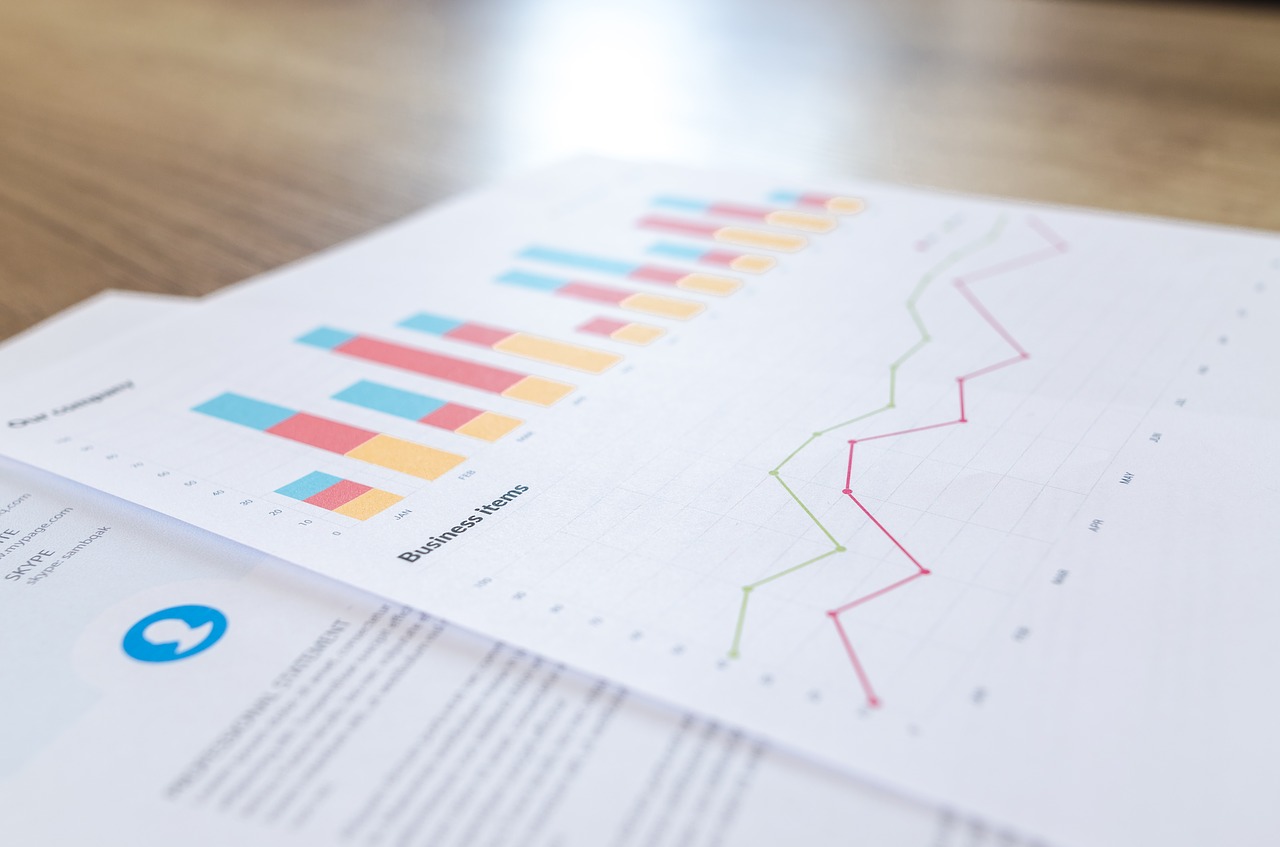 Amid Tumultuous Economic Conditions, Brice Capital Seeks to Provide Relief
Jul 2, 2019 – Recent fluctuations in the markets and overall economy have been creating a state of confusion. Multiple industries, including many retail establishments, have responded by downsizing staff or reducing salaries. The cost of borrowing money has also increased, while interest earned by saving money has consistently decreased. This perfect storm has negatively affected the financial situation of many consumers. Many consumers opted for high interest loans, expecting these unfortunate conditions to be temporary. As the months passed, they began using their credit cards for daily necessities. This behavior, in turn, created more debt and a cycle of frustration.
High interest loans and staggering credit card debt are the number one contributing factors to financial distress and often lead to bankruptcy. Once consumers have begun to use credit cards for their daily expenses, they are quickly unable to pay the total balance in full each month. There is a solution that can protect the consumer credit score and resolve the problem of high interest and revolving debt. Brice Capital is now offering low interest debt consolidation loans. Multiple loans can be combined into one convenient monthly payment at a lower interest rate. The results of debt consolidation are exponential.
Aside from low interest debt consolidation loans, the company also seeks to educate consumers. They believe that education is the key to a healthy financial future and make a plethora of resources available to customers online. Resources available to customers include the expertise of industry professionals in a personal consultation session, an informative blog, and a debt reduction calculator. This popular tool helps potential consolidation loan applicants see just how much they will be able to save by consolidating their higher interest debts into one affordable payment.
Media Contact
Company Name: Brice Capital
Contact Person: Media Relations
Email: Send Email
Phone: 800-892-3498
Address:P.O.Box 7358
City: Bloomfield Hills
State: MI 48302
Country: United States
Website: https://www.bricecapital.com