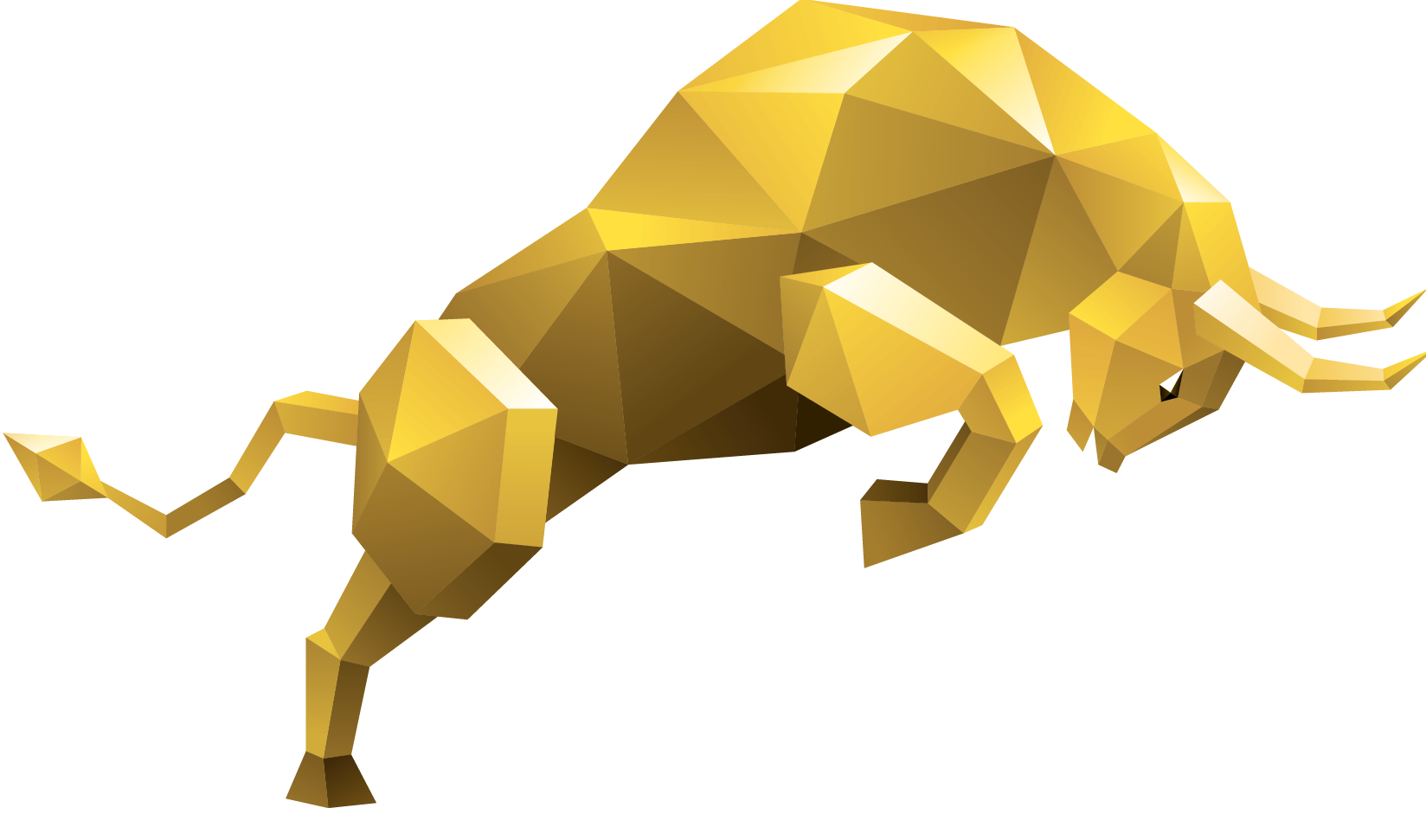 Founder and Designer at Crypto Mavericks, Sergey Gordienko, sells one of his artworks to the Mayor of Miami at the grand opening for the Blockchain center
Sergey Gordienko is a cryptocurrency enthusiast that is poised with showing the world the amazing features and benefits of cryptocurrency. Sergey's passion for cryptocurrency and the Blockchain technology was recently reiterated at the recent grand opening of the Blockchain center in Miami where he showcased his artwork along with other artists and caught the attention of the Mayor Miami.
The world of digital currency and the Blockchain technology as a whole have evolved over the years, and one individual that has continued to express his love for the technology and its potential is Sergey Gordienko. Sergey founded Crypto Mavericks, an online platform founded to promote cryptocurrency by providing fashionable, unique, cool, bright, and trendy cryptocurrency merchandize.
Sergey and his artwork were spotted by the Mayor of Miami out of the crowd, and the Mayor immediately approached Sergey with an offer to purchase the painting. The internationally renowned graphic designer with more than 15 years of experience has always used his talent to satisfy the fashion needs of other crypto enthusiasts with unique fashionable items. Therefore, it really came as no surprise that Francis X. Suarez singled out his work from the lot at the event.
Francis X. Suarez, who Sergey did not know was the Mayor Miami, stated that he wanted to buy the painting to put in the City Hall. Sergey asked, "do you know anyone who works there?" The Mayor responded with: "Yes, I'm the Mayor."
Sergey was a bit caught off guard, but of course, flattered by the Mayor's request, subsequently delivering the piece to the mayor who ended up putting it in his office. Francis X. Suarez is known to be an innovative, thoughtful leader, and his love for creativity is undeniable. His purchase of the art therefore, only reiterates his eye for good things and passion for innovation and creativity.
The wonderful art piece can be found on the website – https://cryptomavericks.io/ as well as on Sergey's website – https://dowhatyoulove.art/.
About Sergey Gordienko
Sergey Gordienko is a cryptocurrency enthusiast and investor with a strong belief in the success of blockchain technology. The experienced designer and founder of Do What you Love Artists, who has been featured in Forbes and CBNC paints crypto art to express his passion for blockchain and crypto and their impact in the world.
Media Contact
Company Name: Crypto Mavericks
Contact Person: Matthew Lopez
Email: Send Email
Phone: +1 904-300-4256
Country: United States
Website: https://cryptomavericks.io/