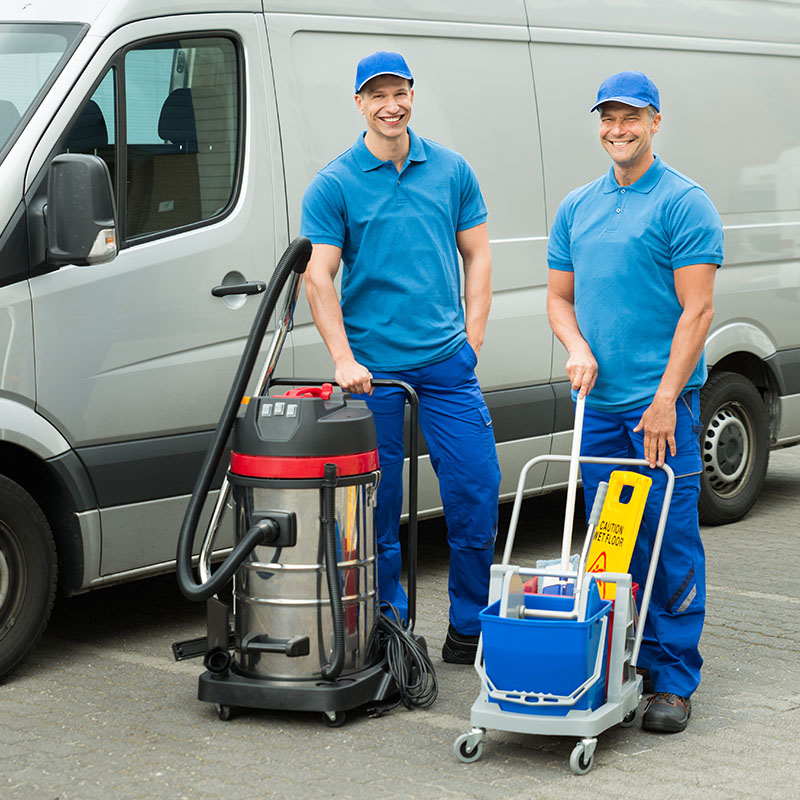 Master Cleaning has been a reliable carpet and air duct cleaning service in Broward County since 2011.
After the massive success in Hollywood, Master Cleaning is now providing all types of commercial and residential cleaning services in South Florida.
Having a clean space to live or work is the basic need of every human being because not only a dirty area looks unpleasant, it can also cause several diseases and allergies. Though there are many cleaning service providers in South Florida, not all of them clean in a human or pet-friendly way. They use harsh chemicals that can do more harm than good. This is the reason that Master Cleaning has expanded their services to South Florida because they take the green cleaning approach by using environmental-friendly detergents to ensure they get optimal results without compromising anyone's health.
With their headquarters in Hollywood, Master Cleaning has opened a franchise in South Florida as well where they are providing their full range of cleaning services ranging from air duct cleaning, tile & grout cleaning, to carpet cleaning services and more. Master Cleaning is offering both commercial and residential cleaning services in South Florida and is set to become a goliath in the whole of South Florida with their excellent service and attention to detail that already helped them establish as a well-reputed cleaning company in Hollywood.
They use advanced carpet cleaning techniques such as steaming to ensure the germs, bacteria and other allergens are entirely wiped out. And when it comes to the air duct cleaning, the expert cleaners at Master Cleaning pay attention even to the most ignored and hard to reach places to ensure the ducts perform with optimal efficiency and provide healthy air. Furthermore, their tile & grout cleaning service includes not only the cleaning of grout and tile but also their restoration to make them as good as new.
Master Cleaning offers various other cleaning services as well, including dryer vent cleaning and upholstery cleaning providing customers with a one-stop shop for all of their cleaning needs. They have managed to gather a lot of attention in quite a small period of time mostly due to their excellent customer support and top class service, and they are planning to do the same for South Florida as well.
To know more about the Master Cleaning or to procure their services, please contact them via (954) 515-6651 or visit their website https://mastercleaningfl.com/
Media Contact
Company Name: Master Cleaning of Broward LLC
Contact Person: Leonidas Palencia
Email: Send Email
Phone: 954-515-6651
Address:2215 Coolidge Street
City: Hollywood
State: Florida
Country: United States
Website: https://mastercleaningfl.com/