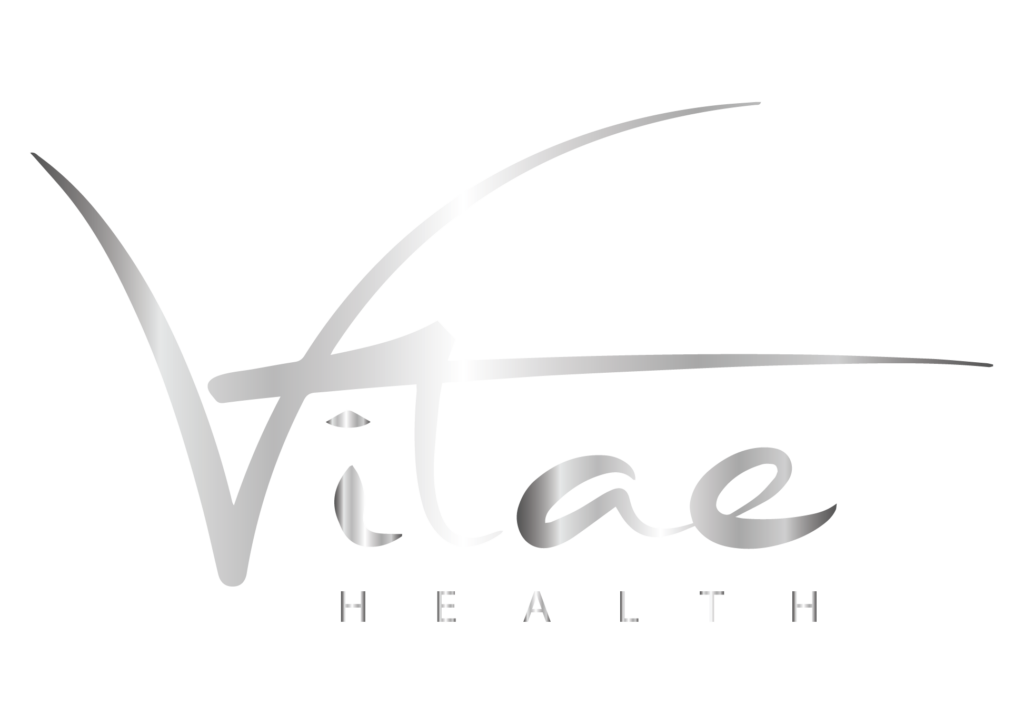 Provider of innovative solutions, VitaeHealth, announces the launch of its debut product, "VitaeHealth shot" with over 30 benefits
VitaeHealth is a product of years of hard work and research by a relatively small team of health professionals and enthusiasts who are looking to provide amazing health solutions for individuals across the globe. In line with its goal of improving Physical/mental health and boost overall wellbeing in every individual, the company recently launched its first product – VitaeHealth shot.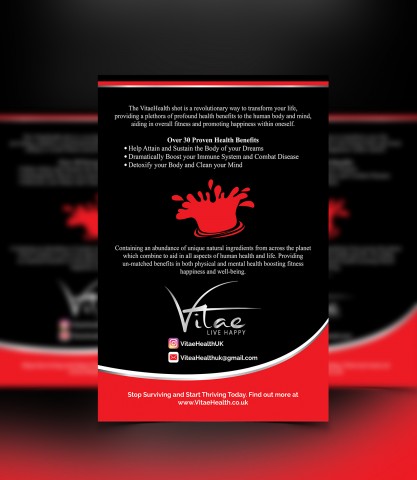 The health sector has evolved over the years as several stakeholders in the industry have continuously developed several solutions to help customers stay healthy and happy. However, many of the available healthcare products are more curative than preventive. Consequently, patients tend to spend more trying to get their health back, losing out on several productive hours. VitaeHealth is, however, looking to change this narrative by helping everyone, and anyone to live a healthy life.
The company's recent launch of its first product, the VitaeHealth shot is a further reiteration of VitaeHealth's commitment to promoting healthy living while helping consumer stay away from the many chemical-laden health products that currently flood the market. The 100% natural product is formulated to provide users with more than 30 health benefits in one shot.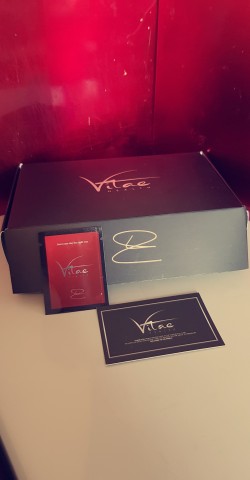 Some of the reportedly long term health benefits of the product are briefly highlighted as follows:
Help to attain and sustain a strong, lean, healthy body for fitness enthusiasts
Combat disease and infection
Boost the immune system
Reduce fatigue
Promote fat loss and healthy weight reduction
Aid in the production of healthy hair and skin
The first of its kind product is formulated using only natural super foods that have been identified to provide massive health benefits, with little to no side effects.
The affordability and effectiveness of the VitaeHealth shot make it an ideal solution not for curing diseases, but to strengthen the body and prevent it from attacks of different disease-causing viruses and bacteria.
More information about the product and other innovative solutions from VitaeHealth can be found on their website and Instagram.
About VitaeHealth
VitaeHealth is a small, trusted team of individuals with a goal to create a company that has a positive impact on people's lives. The primary purpose of VitaeHealth is to improve Physical/mental health and boost overall wellbeing in every individual.
VitaeHealth aims to help every individual take control of their life, dictate their own health, and ultimately become the strongest version of themselves in every area of life.
Media Contact
Company Name: VitaeHealth
Contact Person: Luke Roberts
Email: Send Email
Phone: +44 07712566091
Country: United Kingdom
Website: http://www.vitaehealth.co.uk/