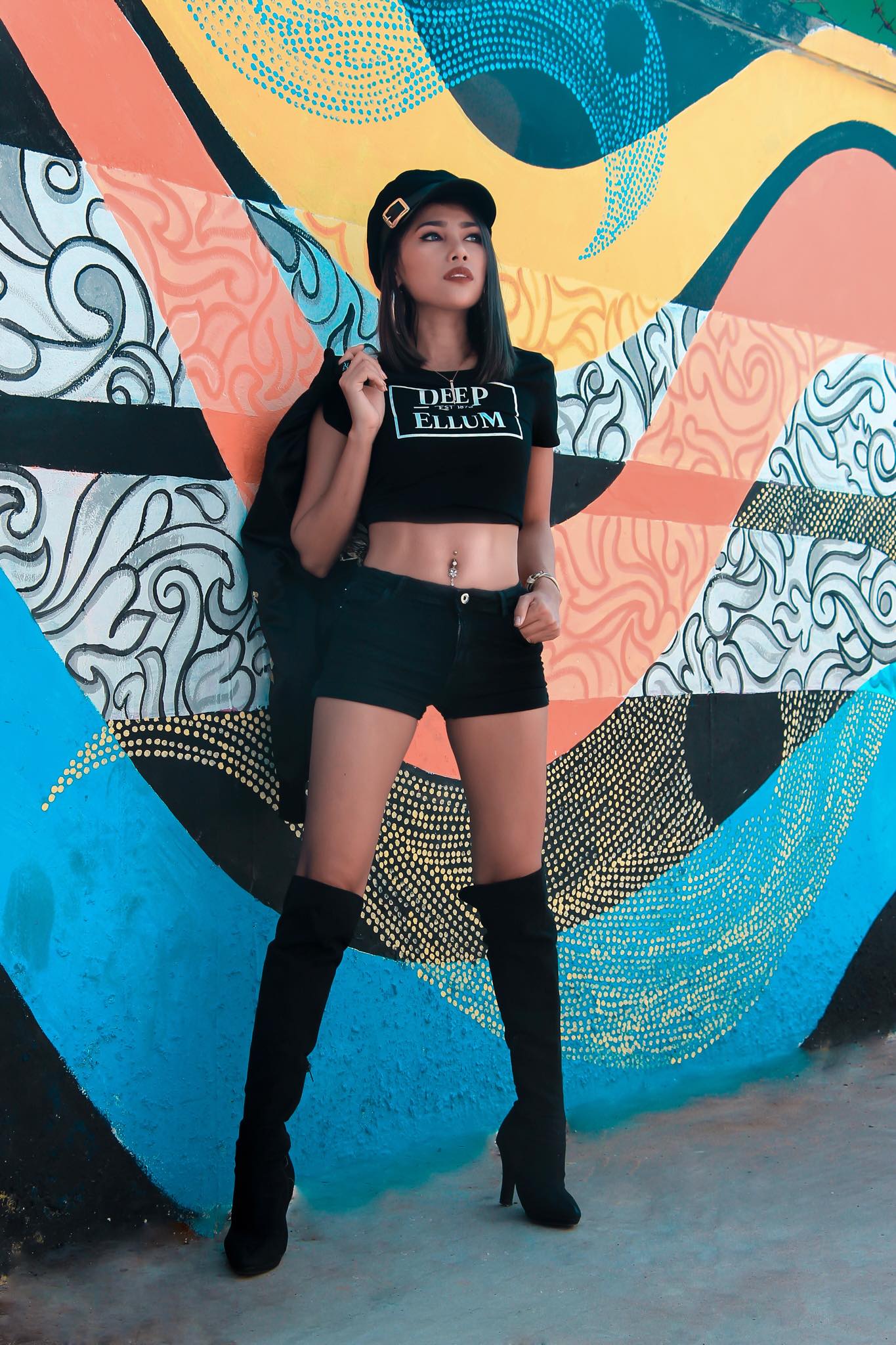 Dallas, Texas – Deep Ellum Tourist Center is proud to announce its official graffiti wall art photowalk for visitors on tour of the neighborhood. Deep Ellum is composed largely of arts and entertainment venues, offering endless opportunity for fun and inspiration.
Deep Ellum Tourist Center's photowalk is one of the best ways for anyone to spend their time in the town. They help visitors locate the best places to take pictures, which they can upload on social media profiles.
Photoshoot session is perfect for travelers, couples, families, and people who're celebrating a special day in their lives.
To book for a session, please visit https://www.deepellums.com/deep-ellum-tours-official-graffiti-wall-art-photowalk-murals/
Dallas Ellum is one of the most important places to be for anyone visiting Texas. It's a place full of fun, art, adventure, and entertainment. There are bars, nightclubs, concerts, and musical performances everywhere. Among all of these, the most fun of them all is the graffiti murals.
Visitors who sign up for the official graffiti wall art photowalk will be taking part in the most extensive walking tour of the neighborhood. These areas offer endless portrayal and display of creative murals and art that are deeply inspiring.
Deep Ellum Tourist Center is one of the top tour guides, who understand the entire area. They offer a full tours package that includes the history of Deep Ellum and taking tourists to the most iconic Instagram spots and hidden spots to take pictures. There are only ten spots for the experience and guests of all ages are allowed to participate.
To ensure tourists take full advantage of the tour they are advised to come along with their own camera. Most people use the camera on their cellphone. It is also advisable to come in comfortable shoes and clothing, also have umbrella and drinking water handy. Tourists can also purchase Deep Ellum branded t-shirts and bracelets to show their love for their host.
For more information, please contact Don Cebu via email at [email protected], or visit www.deepellums.com
Media Contact
Company Name: Deep Ellum Tourist Center
Contact Person: Don Cebu
Email: Send Email
Country: United States
Website: https://www.deepellums.com/deep-ellum-tours-official-graffiti-wall-art-photowalk-murals/