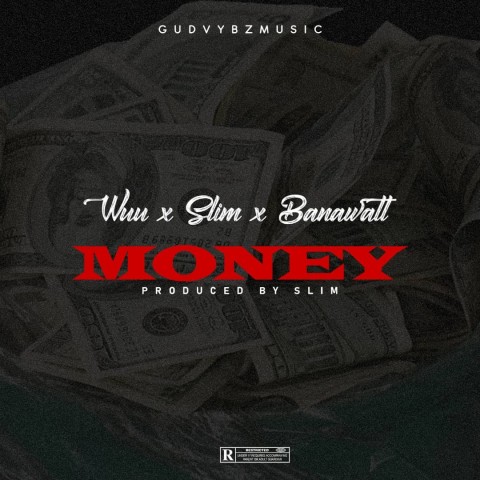 There are a lot of Hip Hop artists and music lovers in the world but only a few manage to take their love for groovy beats to the next level and create something truly fantastic. Manasseh Owusu aka Wuu is one such artist who is living his musical dream at such a young age. He is a student of the Temple University in Philadelphia, USA and loves music, especially Hip Hop and Afro beats.
Inspired by his West African heritage from Ghana, he has launched his latest single on 10th of July on major musical platforms like Soundcloud, Spotify and Apple Music. The song titled 'Money' features three artists including Wuu, Slim and Banawatt, and has foot tapping Afro beats and Hip-Hop music.
Wuu has been watching the music scene from past one year and this year he finally dropped his song. Although he likes all kinds of music, Hip Hop and Afro music are his favorites. He got his inspiration to get into music while he was managing a couple of artists who were into Afro beta and Pop music. He developed a deep understanding of the music listening to Runtown which further inspired him to pursue his love for music.
Born on October 28th, 1994, Wuu realized his passion for music early in life and has a long way to go. Growing up, his favorite artists were Sarkodie, Davido, Wizkid, and many other Hip Hop artists. Listen to his latest track on the following platforms: Spotify, Apple Music, and Soundcloud.
Instagram: https://www.instagram.com/wuu_gvm/
Media Contact
Company Name: Gudvybz Music
Contact Person: Wuu
Email: Send Email
Country: United States
Website: www.instagram.com/wuu_gvm/