CnTech has opened its doors for the customers to experience the integration of flight simulators, including all the types of CNFSimulators. This all-new CNFSimulator Assembly Integration Test Hall is located in the first floor of the CnTech building which is located in the heart of Shanghai.
Through this assembly integration test hall, our customers are offered with the chance to visit the new facility and experience the expertise of CnTech flight simulators. We intend to showcase the standards we follow during the product integration and the extreme care given to each component. New facility is made with all the required amenities to be utilized as a product assembly and integration line.
All the types of flight simulators including, CNFSimulator.A320, CNFSimulator.B737, CNFSimulator.C172, CNFSimulator.R22 and CNFSimualtor.Bell206 are displayed in the assembly and integration test hall. Apart from the above flight simulators, EASA FNPTⅡMCC, CCAR FTD 5/ FAA level 5 CNFSimulators are also integrated in the same facility. New facility will accommodate the all upcoming products from the CnTech Company in future.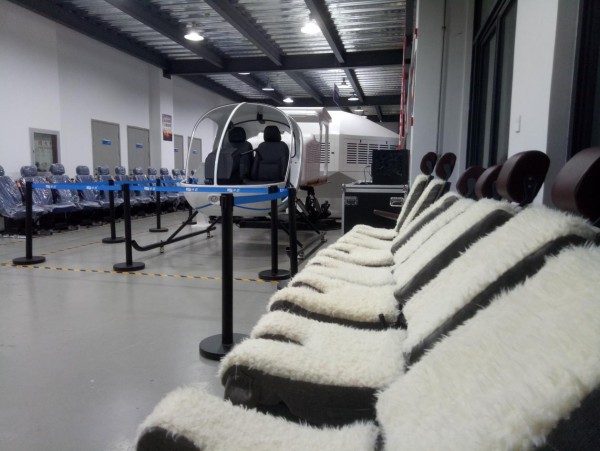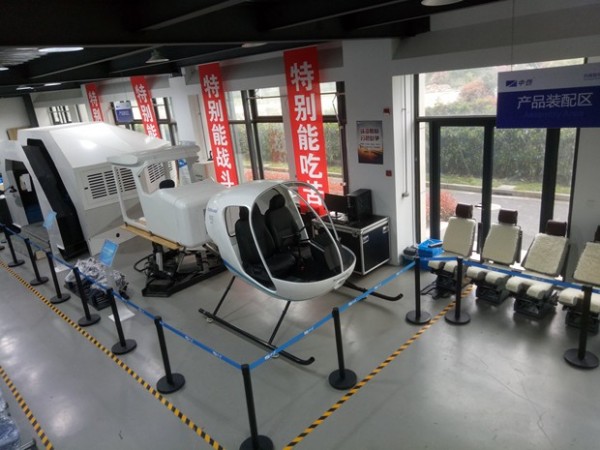 Media Contact
Company Name: CnTech
Contact Person: Media Relations
Email: Send Email
Phone: +86 18817570024, +86 19921090304
Country: China
Website: en.cntech.com