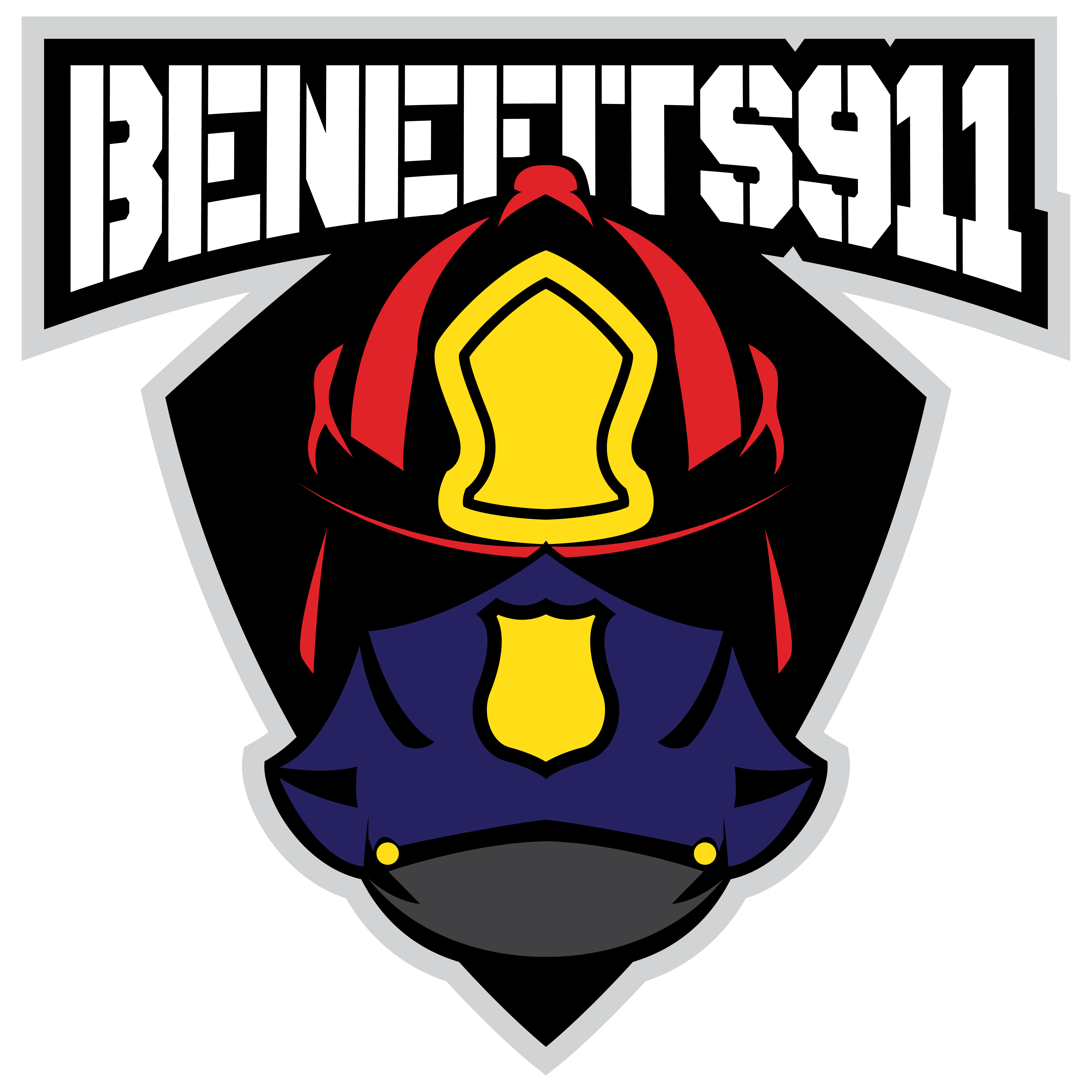 The Platform Also Donates a Portion From Each Membership to The Deserving Charitable Organizations
July 13, 2019 – Benefits 911 has proudly announced that it is offering 20 to 50 percent discount on several dental procedures including routine oral exams, unlimited cleanings and major work such as dentures, root canals and crowns. The platform also takes great pride in supporting its first responders by donating a portion of every membership fee to fire, police, and EMT organizations. Moreover, Benefits 911 also helps its members save up to 85 percent on their prescriptions that are accepted at more than 63,000 pharmacies across the United States. Members of this platform are also entitled to receive great discounts on significant services such as blood tests, hearing aids, diabetic care supplies and more.
"Our affordable discount savings plans featuring dental, vision and other health, wellness, and lifestyle services are designed to help you save time and money," said John Langston, while talking about the discount savings plans by Benefits 911. "We also provide great value to our consumers through donations to charities and our plan is neither insurance, nor do we intend to replace health insurance," he added. John also expressed his gratitude to the increasing numbers of members the platform is receiving, and he is welcoming new members to become a part of this growing family.
In addition, the platform also offers a unique Free Rx Discount Card, which provides consumers with discounts on many prescription drugs and also donates a portion of the proceeds to community organizations and charities. Benefits 911 is aimed at making the lives of its members easier than ever before and this remarkable Free Rx Discount Card is the key to their savings on many useful services. Besides that, the card is also acceptable at all major pharmacies including Walmart, Kerr Drug, Target, and many others. More than 63,000 pharmacies nationwide accept this card, which adds to the convenience of its users.
For more information, please visit the website at: benefits911.com & rx.benefits911.com
Media Contact
Company Name: Benefits 911
Contact Person: John Langston
Email: Send Email
Phone: +1 (833) 466-9911
Country: United States
Website: benefits911.com