We have actively participated in the, where components of CNFSimulator.A320 was shown to the general public. CNFSimulator components such as Multifunction Control Display Unit (MCDU), Flight Control Unit (FCU), Throttle Quadrant, Side stick and Warning panel in the Glare-Shield panel were among the displayed items.
Participants commented that components were one-to-one imitations of the A320 aircraft. Individuals who are having an exposure to the aviation industry showed vehement interest to the parts as they showed no deviations from the actual parts. CnTech stall experienced a footfall over hundred thousand participants and we are extremely impressed that we could convey knowledge to all the participants including college students, university students and children who showed interest to the aviation industry.
Director of Songjiang District appreciated the flight simulator components, highlighting their superior build quality and high fidelity. All the push buttons, lights and displays of the displayed components were manufactured to give the same touch and feel of a real aircraft cockpit.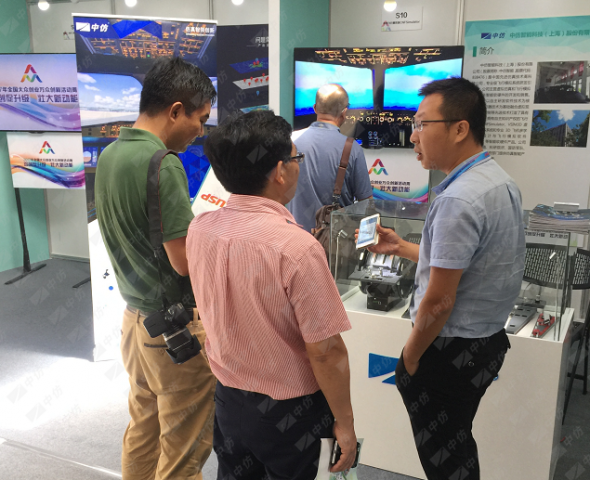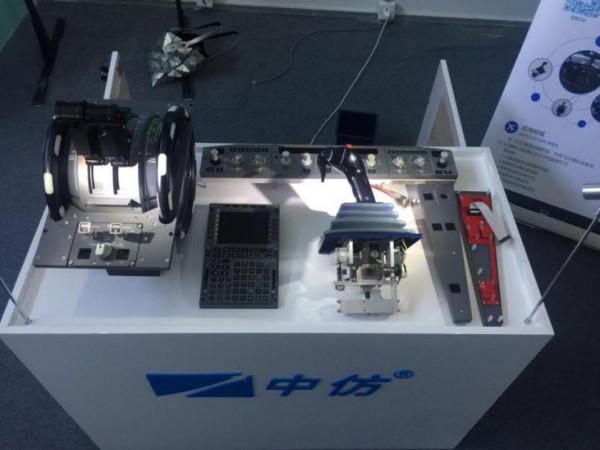 Source: https://en.cntech.com/cnfsimulator-flight-simulator-components-were-shown-in-2017-national-mass-innovation-and-enterpreneurship-week-in-china/
Media Contact
Company Name: CnTech
Contact Person: Media Relations
Email: Send Email
Phone: +86 18817570024, +86 19921090304
Country: China
Website: www.cntech.com