CnTech is the training partner for Commercial Aircraft Corporation of China, Ltd. We are merited to be the training partner for the state-owned large aircraft provider for China as well as to the world market. Guo Bozhi, the president of COMAC, experienced the CNFSimulator.A320 and appreciated the immaculate design and coequality of the simulator to real world A320 aircraft.
CnTech received the approval to be the training partner for COMAC and expecting to assist COMAC in their future projects as well.
Meanwhile, the dean of Shanghai Aircraft Design and Research Institute experienced the CNFSimulator.A320 and stated that it is way above the standards and quality of the competitors from the same industry. Impressive cockpit instruments and specially designed instructor station were highlighted and appreciated by the dean which will be order winners for the CnTech to win both local and international markets.
It is built on the high fidelity and reliability, which has been through high frequency test. It is ideally suited to meet training requirements of beginners and surpass enthusiasts' home-build requirements.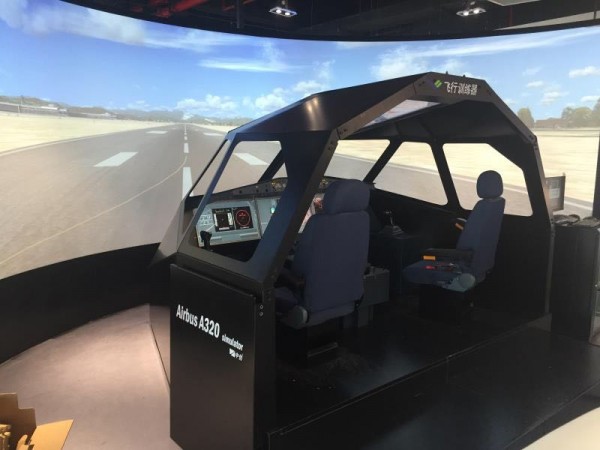 Source: https://en.cntech.com/cnfsimulator-a320-entered-in-comac/
Media Contact
Company Name: CnTech
Contact Person: Media Relations
Email: Send Email
Phone: +86 18817570024, +86 19921090304
Country: China
Website: www.cntech.com