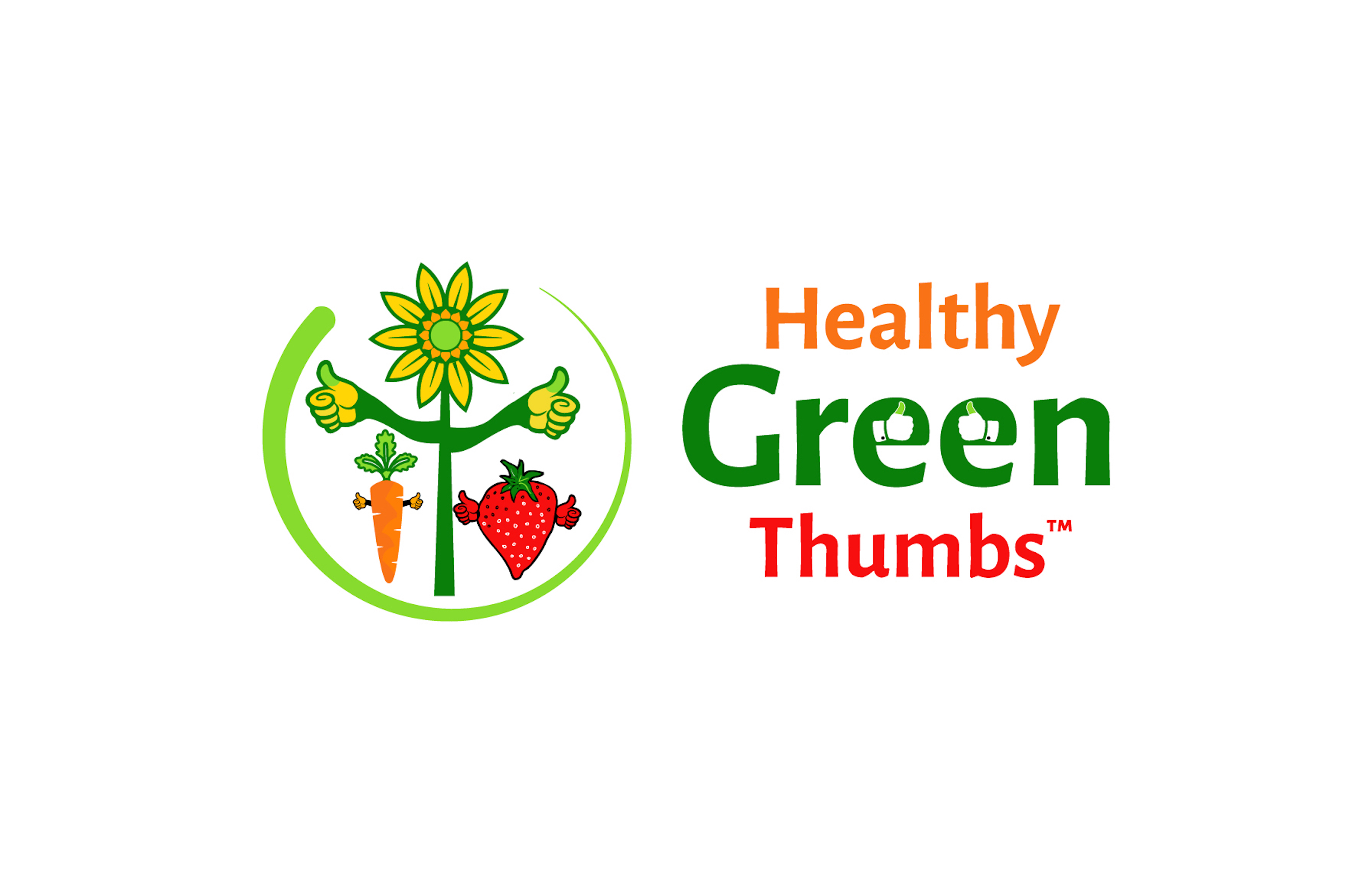 The Healthy Green Thumbs™ campaign provides solid advice and tools for those wishing a healthier lifestyle utilizing evidence-based information linking the practice of plant growing to our health and well-being.
NEW YORK, NY – July 12, 2019 – Two Registered Nurses and seasoned organic plant growers, Susan Allison-Dean and Clifton Joullian, are proud to announce the upcoming launch of a national health and wellness campaign called Healthy Green Thumbs™. The campaign will take a nature-based approach to health promotion by providing evidence-based, self-health strategies that help combat the growing list of factors working against human health. Some of these factors include poor diet, inadequate nature engagement, toxin exposure, and so much more, which will all be addressed.
"We need to be proactive in our approach to healthcare. As a result of our experience as Registered Nurses, we've found that many basic self-health practices can make a substantial difference in preventing disease and promoting health. Our goal with this campaign is to share a selection of the best nature-based practices that we integrate into our own lives and have personally reaped the benefits from. Whether it is planting micro greens in your kitchen, nurturing an aloe plant on your windowsill or growing your own foods, we want to educate and inspire people to build a reciprocal relationship with nature with the intention of improving their health and wellbeing. We want people to live healthier, fuller lives, and our campaign will increase the probability of achieving this," says Allison-Dean and Joullian, Co-Founders of the Healthy Green Thumbs™ campaign in a joint statement.
By participating in the Healthy Green Thumbs™ campaign, subscribers will gain access to bi-weekly newsletters offering video tutorials, resourceful links to relevant research, and a community of people supporting one another on a journey toward better health.
A Sampling of Planned Topics Include:
• Beginner's tips for plant growing
• How to grow some of your own food and the health benefits it brings
• What and how to grow in small, indoor spaces
• Nature-based, evidence-based practices to enhance your mind, body, and spirit
• Herbs: How to grow and the medicinal benefits they provide
• Community gardening
• How to make healthy choices
Allison-Dean and Joullian have a combined 50 years of experience within the nursing profession. Outside of the hospital, they have successfully established thought leadership in their own respective holistic healthcare ventures called The Nature Nurse™ (Allison-Dean) and The Nurse Farmer™ (Joullian).
The campaign is set to launch on 07/30/2019. To learn more about the Healthy Green Thumbs™ Campaign, please visit http://www.thenaturenurse.com/healthy-green-thumbs.html or https://www.thenursefarmer.com/healthygreenthumbs. Subscribing to the campaign is free. For media interviews please contact Susan Allison-Dean, [email protected]
Media Contact
Company Name: The Nature Nurse
Contact Person: Susan Allison-Dean, RN, MS, AHN-BC, CCAP
Email: Send Email
Phone: 914.522.1952
Country: United States
Website: http://www.thenaturenurse.com/healthy-green-thumbs.html