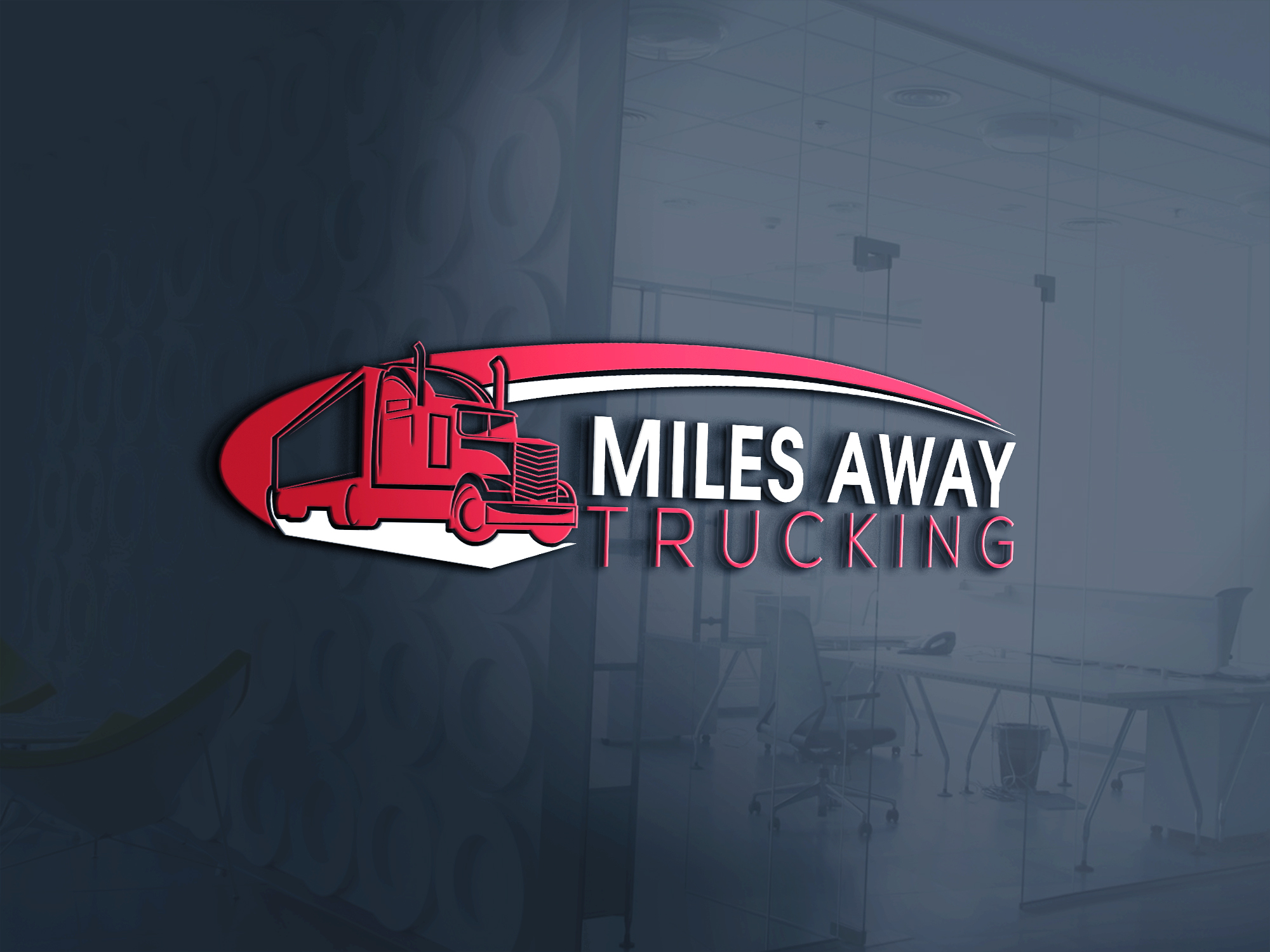 With the launch of new Refrigerated division, affordable shipping solutions are now available for Refrigerated Products.
Miles Away Trucking is a national leader in the trucking business, and it is known for refining its services to meet the changing needs of its customers best. Recently, the company has announced new refrigerated shipping services to benefit its valued customers who require extra precautions to safeguard their perishable goods or products during the shipping process.
Not every shipment requires refrigerated services, but a wide range of products and goods will benefit from being shipped in a climate-controlled reefer truck. For example, certain types of foods, electronics, and some items that may melt or be damaged when exposed to high temperatures all benefit from being shipped in a reefer truck. Refrigerated trucking services can maintain goods at an ideal temperature. In some cases, this may include keeping the items frozen until they arrive at the intended destination.
There are many trucking companies that businesses can turn to for their reefer trucking needs, but the fact is that Miles Away Trucking is the company that offers the best overall service, from team drivers to solo drivers to local trucking. In addition, the company provides 24-hour service for its customers. This added service provides customers with the ability to receive timely, current information about the status of their shipments.
Businesses that believe that they may benefit from working with Miles Away Trucking for their shipping needs should take time to schedule an initial consultation with the team. Each business will have specific, unique needs that need to be filled by the shipping company. In addition to reefer services, other customized shipping solutions are available to meet the needs of all customers and clients.
Miles Away Trucking is a reputable over-the-road trucking firm that can meet all of its clients' needs through a diverse range of services and an overall dedication to promoting its customers' best interests and working toward a common goal of timely delivery. Businesses that have been searching for the right trucking solution for their goods and products should take a closer look at the services available on their website. Miles Away Trucking is currently in need of CDL A drivers for the new refrigeration division.
For more information, please go to www.milesawaytruck.com.
Media Contact
Company Name: Miles Away Trucking
Contact Person: Brian Bedeau
Email: Send Email
Phone: 201.500.9661
Address:101 Hudson Street 21st FL
City: Jersey City
State: NJ 07302
Country: United States
Website: www.milesawaytruck.com