Guangdong, China – South East Asian Press Release Distribution is leading by theYitui Online Marketing Company. It is a marketing firm of press release distribution that will benefit all the people in Southeast Asia countries. They offer press release services for promotional and service events, innovative products, stories for media, and others. They have a fast delivery of accurate press content to every media around Southeast Asia. They are working together with an exceptional editorial team who is always ready to edit stories and release them as content.

Furthermore, Yitui is a guaranteed press release of various media. They make sure that all news will reach national and international news websites, local and top regional news portals, TV channels and radio station websites, industry and trade-specific news channels, online blog news, and another important press release of the industry.
Southeast Asian Press Release Distribution serves 12 stations that reach 7 countries, and they have issued products for Singapore, Indonesia, Malaysia, Thailand, Vietnam, India and the Philippines including Australia and New Zealand. It is written in 800 English words having a link and picture. Then, there's no regional commitment issued.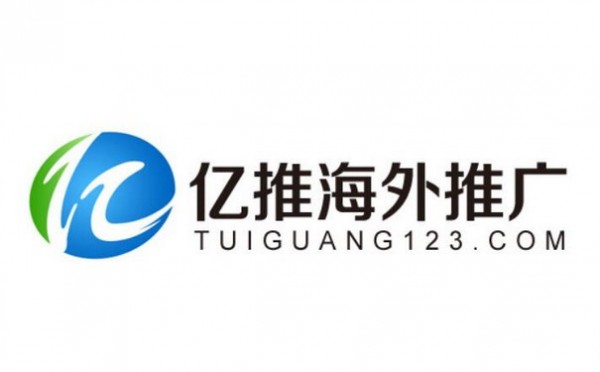 These are the list of some stations in South East Asia that they have distributed press release:
In Vietnam, they have a press release for Bizhub Vietnam Business Comprehensive News, Vietnam Plus Vietnam Portal Information, and Bao Tintuc Vietnam Portal Information.
In Indonesia, they have a press release for Riau One, RRI News, Berita Buana, Global Riau, and Meni One.
In Singapore, they have a press release for AsiaOne Asia's first stop, Yahoo Singapore Singapore Yahoo, Nanyang Post Nanyang Vision, Morningstar Singapore, and Singaporean Biz Xingzhou Business Daily.
In Malaysia, they have a press release for CityPlus Information, Business Insider Malaysian Business References, Woah Malaysia, Malaysia Wulcan Post, Morningstar Malaysia, and Go Malaysia Go Information.
In the Philippines, they have a press release for Negosentro, Our Daily News, PinoyTechSaga, Blogmytuts, Business Diary, iManila, and Journal Online.
About Yitui Online Marketing Company:
Yitui Online Marketing Company is the leading press release distribution services. They have top bloggers and journalists who tack their site for more relevant news. They make sure that they have press releases picked by news bloggers and leading journalists.
For more information about Yitui Online Marketing Company, call Yan Lee at +86 13923813721 or contact him through we chat +86 13923813721. Visit their website at https://www.tuiguang123.com.
Media Contact
Company Name: Yi Tui Online Marketing Company
Contact Person: Peter Fei
Email: Send Email
Phone: +86-13923813721
Address:2nd Floor, BM Industry Park, 302#, Xuegang North Road, Long Hua District
City: Shenzhen
State: Guangdong
Country: China
Website: https://www.tuiguang123.com