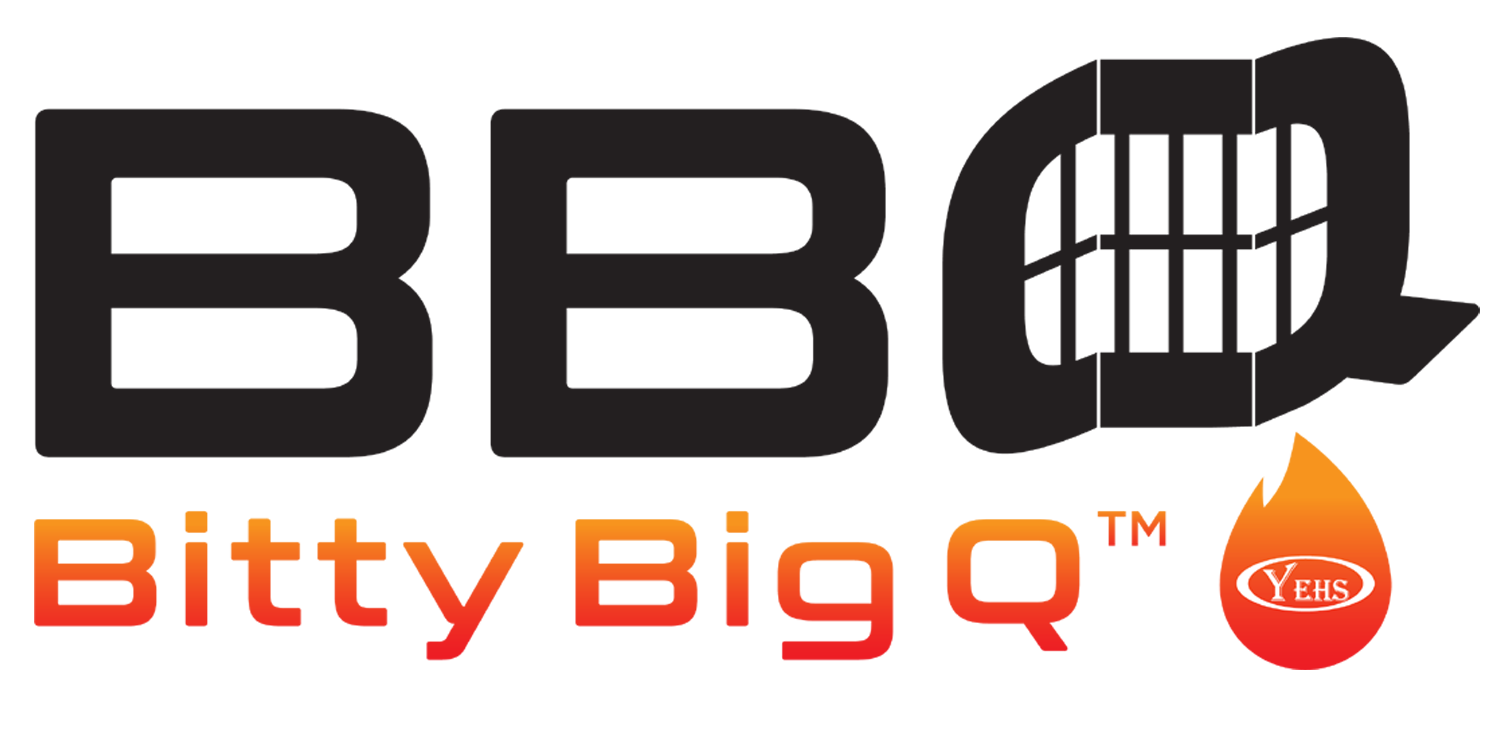 Bitty Big Q™ has launched the ultimate camping grill that is easy to carry, reliable and perfect for outdoor lovers. It is a highly functional, lightweight, compact, foldable retractable and expendable grilling rack that can be carried anywhere with ease. Bitty Big Q brings you an amazing outdoor grilling experience. What makes it stand apart from the rest is that it weighs less than two pounds and can be folded into an ultra-compact size to perfectly fit into your backpack.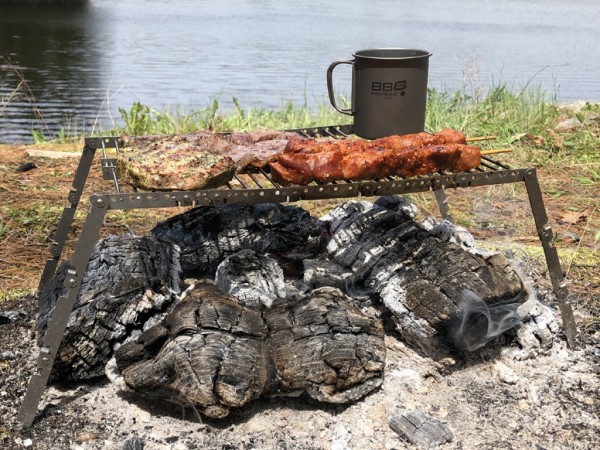 Bitty Big Q offers 160 square inches of grilling surface which is suitable for all kinds of food and to serve multiple people at once. Its height can be adjusted from 3.25 to 8 inches based on individual requirements. It features true one-piece design which doesn't require any assembling; therefore, the user can expand or retract the grill within a matter of seconds. Bitty Big Q is made from 316 medical/marine grade stainless steel that is strong, resilient and corrosion-resistant. This grill is perfect for camping, backyard grilling, firepit grilling, RV camping, backpacking, fishing trip, hunting trip and any outdoor occasion to enjoy some nice, freshly cooked barbeque food. In addition, this grill can also be used as a roasting rack in the oven or a cooling rack while baking.
Bitty Big Q grill is dishwasher safe so the user can simply put it in the dishwasher after use. The grill can be seen in action in this YouTube video. The online shop of Bitty Big Q also features some other cool products that provide great company outdoors. One of the popular products from the e-store is the super light Titanium Mug and Cutleries set that includes 450 ml MUG with lid, 1 fork, 1 knife, 1 Spoon and mesh carrying bag. The foldable cutlery fits into the mug perfectly for saving space during transportation. It is dishwasher safe and suitable for open fire cooking and everyday use. Other products on the website include the 14 in 1 survival card tools, Collapsible silicone water bottle, and heat resistant gloves.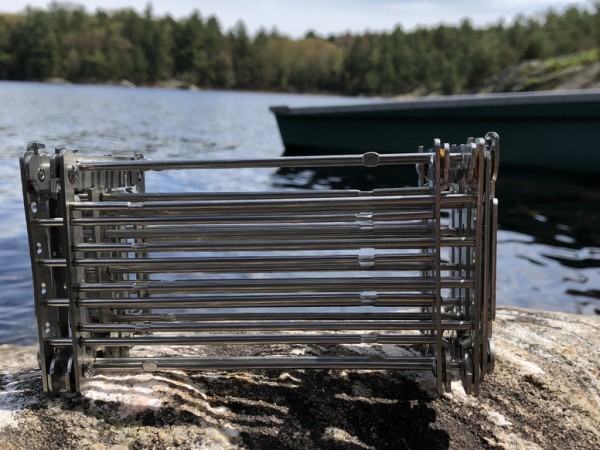 For a limited period of time, the customers can get a 15% OFF and Free Shipping on their entire order using the promo Code: BBQSAVE15%.
Visit Bitty Big Q's official website to shop.
Media Contact
Company Name: Yehs Innovations Inc. dba Bitty Big Q™
Contact Person: Press Executive
Email: Send Email
Country: Canada
Website: www.bittybigq.ca