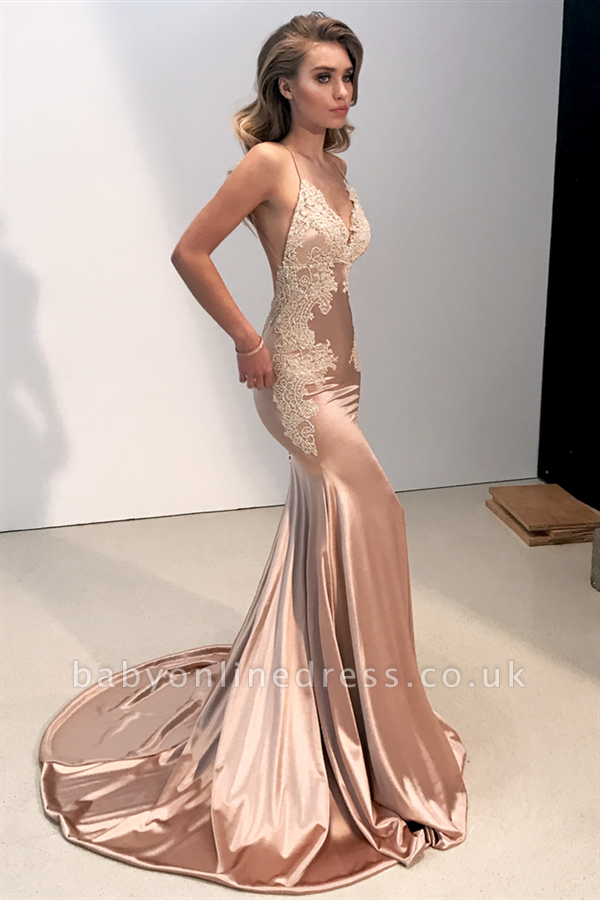 In this prom season, Babyonlinedress.co.uk donated 50 prom dresses to the students ,having no money to buy a prom dress,in Nottingham city so that they could attend the prom night. This act of kindness received a lots of applause from the citizens.
It is well-known that the prom night is the best memories in the high school life. No matter it is good or bad, the high school prom will be remembered by most everyone, even decades after the fact. But not everyone could afford to attend the prom party because the prom dress is pretty expensive.
This year, a dozen of girls in Nottingham were not able to attend the prom because the families did not have enough money to afford the prom dresses for the girls. Knowing this, a company Babyonlinedress.co.uk decided to organize a small expo for the prom dresses UK, aiming to ensure this year's prom is special and affordable for Nottingham families by giving some prom dresses away.
On April 10, 50 students from Hadden Park High School and other local schools came to the expo. In the expo, every girl had a chance to find a prefect dress that she can take the prom dress home free of charge.
"You know, it is really awesome to get a perfect dress from the expo. I have already decided not to attend my prom as my family can not afford it," said Rose, "The act of their kindness is much appreciated" Rose was the first one to arrive at the exhibition and she got the first opportunity to pick up a prom dress.
"It is very meaningful to helping the students to attend the prom night successfully," Richard said, who is the manager of Babyonlinedress, "This is the first time we organize this kind of activity and we will continue it in future. We are planning to help more and more girls not miss the prom party in the high school life."
In the expo, Babyonlinedress gave away 50 prom dresses in total. The organizers indicated that they will provide 100 prom dresses in next year to help more girls. They also said they even could offer the custom size dresses in future for the girls who can not fit a standard size dress. This act of kindness are much appreciated and received a great deal of applause from the students as well as the citizens in Nottingham.
Media Contact
Company Name: Babyonlinedress.co.uk
Contact Person: Ryan
Email: Send Email
Phone: 1-510-598-5158
Country: United States
Website: www.babyonlinedress.co.uk