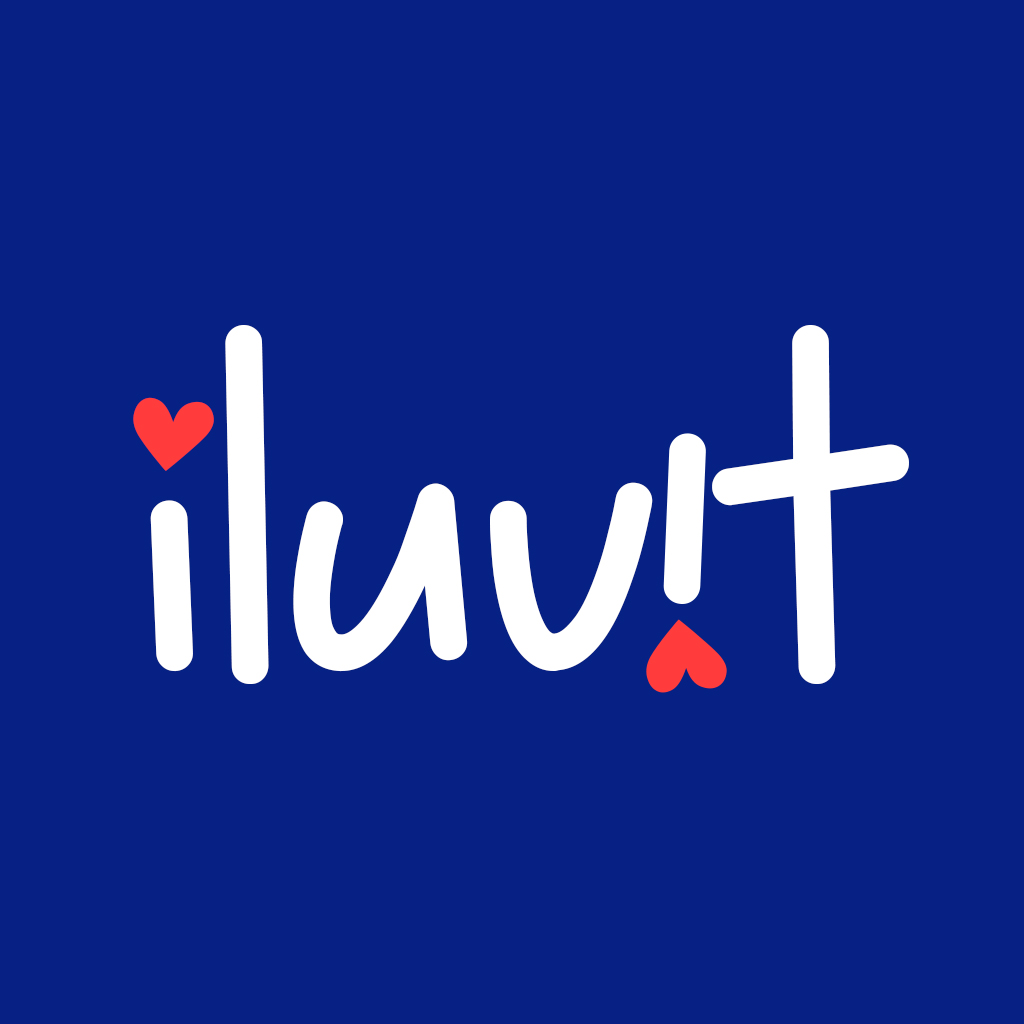 With busy schedules, it has become increasingly easy to be detached from the social aspect of a healthy life. Iluvit is a medium created by Tyche, LLC that aims to help people reach into the social scene around them, easily and efficiently. The website and the app help to browse the surrounding area for all kinds of events so that users can spend their time productively, gathering great memories and making new friends.
Iluvit offers users with a detailed list of events happening in the locality not just in real time but also days in advance. This allows for users to design their plans for the weekends and weekdays conveniently. Users are kept up-to-date regarding the cultural and social events taking place near them. Iluvit gives its users the opportunity to follow their favorite artists so that they can receive updates tracking their upcoming events. The service helps users create connections with people who share the same interests and also lets them share their own interests with their own friends and family members by connecting the app and website through Facebook and Google.
Iluvit creates customized and personalized lists for user accounts that showcases event that are relevant to the user's personal choices, preferences, and schedules. Information regarding all sorts of events can be found from concerts to business and networking events, from festivals to fitness classes- Iluvit has it all. The project was conceived by the creator's personal fear of missing out and deep regret for evenings wasted in doing absolutely nothing. Through Iluvit creators provide users not only with a list of events to choose from but also with helpful event and accessibility details such as directions and timings. Users can gain information on events taking place in more than 500 cities taking place around the world. This allows for users to have access to a centralized list of events and gatherings of their interests even when they are out of town for work or vacations. The ultimate aim of such a platform is to provide its users with a momentary escape from the stress associated with their everyday routines and bring fun and enjoyment into their lives.
To enjoy access to a personalized list of events and to create useful social connections visit the Iluvit website. The Iluvit app is available at Google Play store for Android devices and at App Store for iOS.
Media Contact
Company Name: Tyche, LLC
Contact Person: N.R. Koka
Email: Send Email
Country: United States
Website: iluvit.club