Modern innovations in artificial intelligence have shown its capability to revolutionize healthcare by potentially ameliorating the physician shortage which challenges communities across the globe. Recently, scientists have developed an AI-based natural language processing method which can process physician electronic medical records to accurately predict common pediatric disease diagnoses.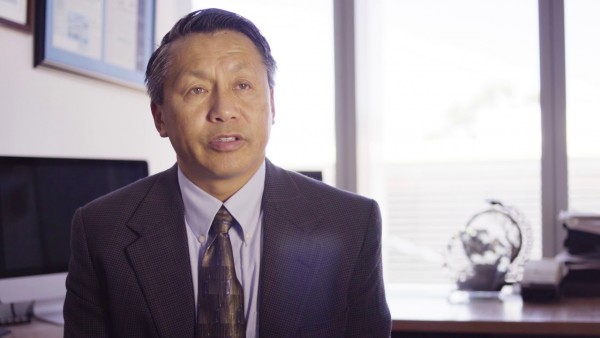 The AI system was initially trained with a set of electronic medical records that were manually annotated by an expert team of physicians. Once trained, the AI-system extracted information using deep learning techniques to automatically annotate over 1.4 million electronic medical records to formulate a diagnosis.
This AI system achieved excellent performance across all organ systems and subsystems, demonstrating a high level of accuracy for its predicted diagnoses when compared with the initial diagnoses determined by an examining physician. This AI system was devised to detect common diseases such as flu-like symptoms as well as pneumonia, or rare but deadly diseases such as and meningitis. Under the lead of senior researcher and ophthalmologist, Dr. Kang Zhang M.D. Ph.D., the scientists reported their findings in March's edition of Nature Medicine.
The amount of data points utilized in the training of the machine-learning system allowed it to mimic the cognitive processes of a skilled pediatrician in reaching a diagnosis. By interpreting clinical factors such as patient symptoms, prior medical history, and blood tests; a diagnoses was made. The system achieved a 97% accuracy in detecting asthma, 95% accuracy for sinusitis, and 93% accuracy for bacterial meningitis and varicella. "I'm excited for the future which will improve these systems across a variety of disciplines. These advances will allow a doctor to treat more patients in less time, amounting to reduced costs," said Zhang.
In addition to benefiting areas suffering from healthcare shortages, the system has the capability to impact physicians by providing guidance for diagnoses of a complex disorders relying on multiple factors which are sometimes overlooked. This study provides a pilot study for implementing an AI-based system as a means to aid physicians in interpreting a huge amount of data and aid diagnostic evaluations, and provide clinical decision support in cases of diagnostic uncertainty or complexity. Although this system can be impactful in areas where healthcare providers are in relative shortage, the benefits of such an AI system are likely to be across board.
Media Contact
Contact Person: Kang Zhang M.D. PhD
Email: Send Email
Phone: +1 858-215-2707
Country: United States
Website: http://kangzhangmd.com