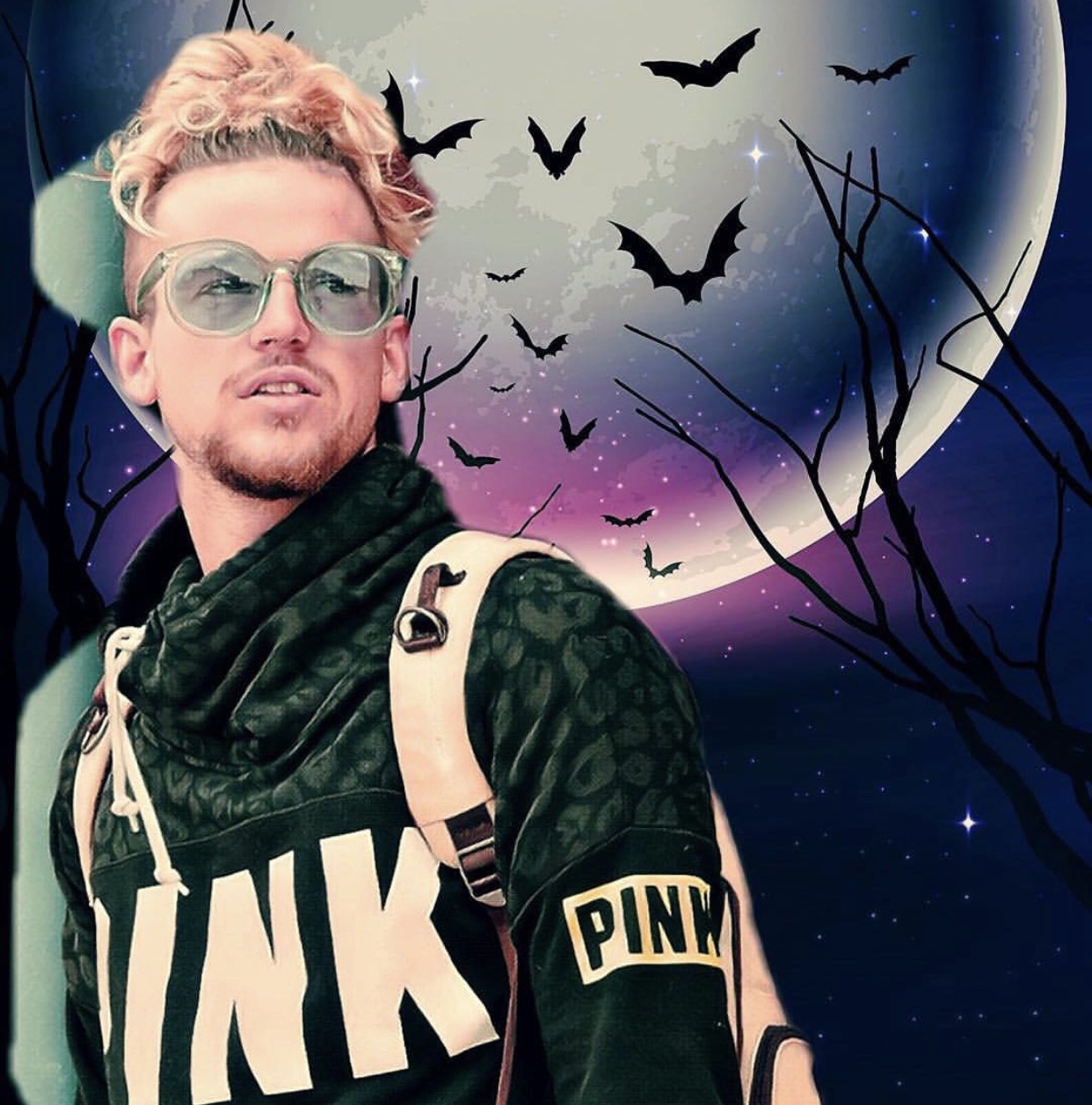 The Song is Titled 'Rock With Me' & It is Creating a Major Buzz Around The World
July 3, 2019 – Renowned American independent record label company, Salute Me ENT has proudly announced the release of an all-new single by its new artist Kidd Beach. The song is titled 'Rock With Me' and it is already creating a major buzz worldwide. The company takes great pride in providing a growth-friendly environment for the aspiring artists and this emerging artist is no different. Moreover, Kidd Beach is getting a phenomenal response from around the world for this song and he has thanked his growing number of fans worldwide for their amazing feedback and appreciation.
"With a unique roster of artists including ReUp843, Tracks B and Kid Beach, we take pride in promoting musical diversity across a wide range of genres," said the spokesperson of Salute Me ENT, while talking about the record label company. "From his humble beginnings, Kidd Beach is climbing the ladder of success in a very impressive way and his growing number of fans are a testament of his success and popularity in this competitive industry," he added. Based in North Carolina, Salute Me ENT is a veteran-owned company that is dedicated to promoting artists, musicians and DJs as well as models.
Kidd Beach started as a musician after his mother's death when he was only 18 years old and the artist has never looked back since. The artist has a very tragic story and his dedication to his work is unmatched in the industry. Salute Me ENT takes great pride in promoting this aspiring legend and he is determined to entertain his fans with unique and exceptional music. He draws his inspiration from his own life and despite having several major incidents, the artist is always focused and believes in having a positive and progressive attitude at all times.
For more information about the artist, please visit the website at: https://www.salutemeent.com/artist/kidd-beach
Media Contact
Company Name: Salute Me Ent / Salute Me Records
Contact Person: Jamile "Ace Boogie" Dingle
Email: Send Email
Phone: +1 (843) 647-9197
Country: United States
Website: www.salutemeent.com