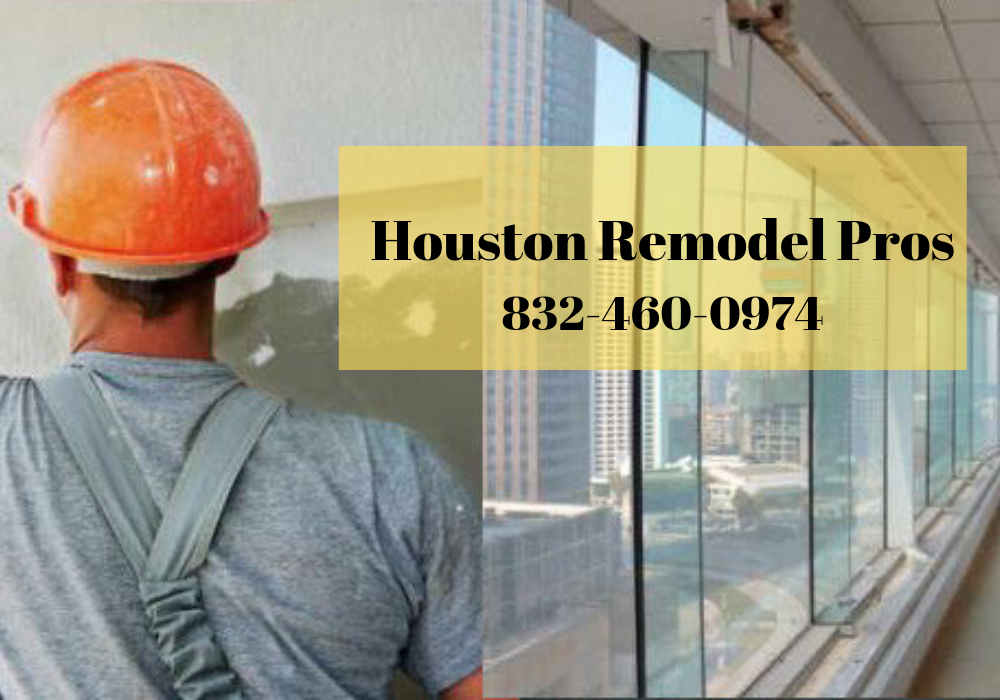 Houston Remodel Pros local general contractor offers in house financing for their clients in Houston TX for up to 30 days with 0%
Many retail locations and business premises are dreaming about remodeling their spaces but postpone so needed action. Houston Remodel Pros, local general contractor for commercial remodeling, has a solution for retail business owners. With their in-house financing program and one year warranty you can give a new jumpstart to your business.
July 3, 2019 – Houston Remodel Pros, leading commercial remodeling company in Houston, The Woodlands, Spring, Katy, Kingwood, Cypress TX over the years has redefined the standard of remodeling in Houston helping businesses improve customer satisfaction through their cost effective and top quality remodeling services.
Unlike other Houston commercial remodeling contractors, Houston Remodel Pros has a team of dedicated engineers and an excellent quality control system designed to ensure business owners or homeowners get the best value for their money.
Remodeling means different things to different people. While a homeowner might be driven by the need for a more comfortable living space, for a business owner, retail remodeling means investing for the purpose of customer satisfaction that will lead to increase in sales. Commercial remodeling is an investment into the business with calculated RIO.
"At HoustonRemodelpros.com, our dedication to top quality service delivery remains one of our core values. With over 20 retail locations and 150 homes remodeled to date in Houston, you can be comfortable choosing among other Houston commercial remodeling contractors for your business premise," says Gavriel, the owner that seeks to remodel Houston.
He says further, "We are a licensed and insured general contractors who endeavors to help clients upgrade their business or home within budget. We can help you with financing with 0% interest financing rate for 30 days, and you get one year warranty over the remodeling we do for you as well."
About Houston Remodel Pros
Houston Remodel Pros is a team of remodeling professionals for homes and businesses based in Houston. We have in-house financing available with 0% interest rate for 30 days. With over 20 retail and business locations remodeled and serviced to date, the company takes pride in providing the best service in good faith and for fair prices.
Media Contact
Company Name: Houston Remodel Pros
Contact Person: Gavriel
Email: Send Email
Phone: 8324600974
Address:505 North Sam Houston Pkwy E #520e
City: Houston
State: Texas
Country: United States
Website: www.houstonremodelpros.com