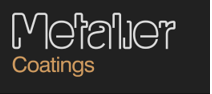 Hidayath, a significant presence in the steel industry for over 40 years, is based in Dubai with representation in all the countries of the GCC. Hidayath is well known for its steel fabrication and heavy steel work. It also offers water-cutting, laser cutting and cnc services and is a provider to the design and decorative market. It saw that there was a gap in the market for real metal coatings and, after extensive research, resolved to approach Metalier Coatings.
Metalier produces, and sells globally, a cold-spray metal coating which can be applied to almost any substrate including other metals and cost-effective substrates such as MDF. Metalier transforms mundane surfaces into glorious sumptuous metals of varied composition and hue.
Based in New Zealand, Metalier has been producing its innovative and exciting coatings for over 10 years. Its largest project to date has been the coating of a bank of escalators in Harrods of Knightsbridge, London. The roof had to be removed from the roof of the store to allow the escalators to be installed.
Metalier was also looking for a significant partner in the GCC and was delighted to receive an approach from Hidayath. The rest they say is history.
Working together, Hidayath and Metalier will be able to bring to market a large range of metal colours, textures and patinas which will enhance Hidayath's current steel operations. Architects and designers who have seen some of the possibilities offered by the Metalier system are very enthusiastic.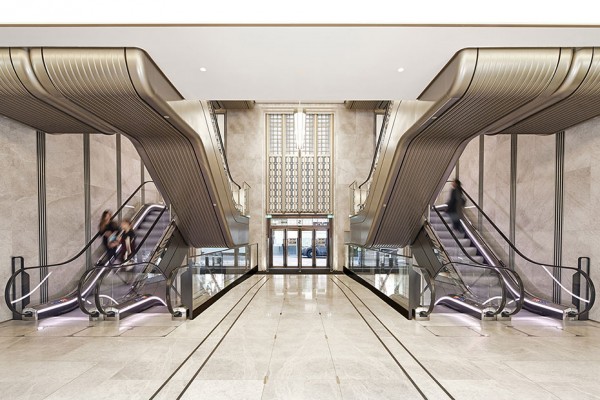 Metalier also brings to the table a protective Nano Clear Coat that not only protects Metalier's applied coatings – it also protects sheet metal, metal wire and concrete surfaces too. The Metalier protective coating is poised, in Hidayath's hands, to transform the metal industry in the Middle East.
Contact Hidayath: Irfan Yusuf | [email protected] | Tel: 00971 50 7085991
Contact Metalier: Mary Whaley | [email protected] | Tel: 006421732746
Metalier is also available in the USA and Canada
Check out the website www.metaliercoatings.com/usa or telephone our Country Agent, Tim Loden, on 0016789104257 Tim's email is [email protected]
Media Contact
Company Name: Metalier International
Contact Person: Mary Whaley
Email: Send Email
Phone: 006421732746
Country: New Zealand
Website: www.metaliercoatings.com