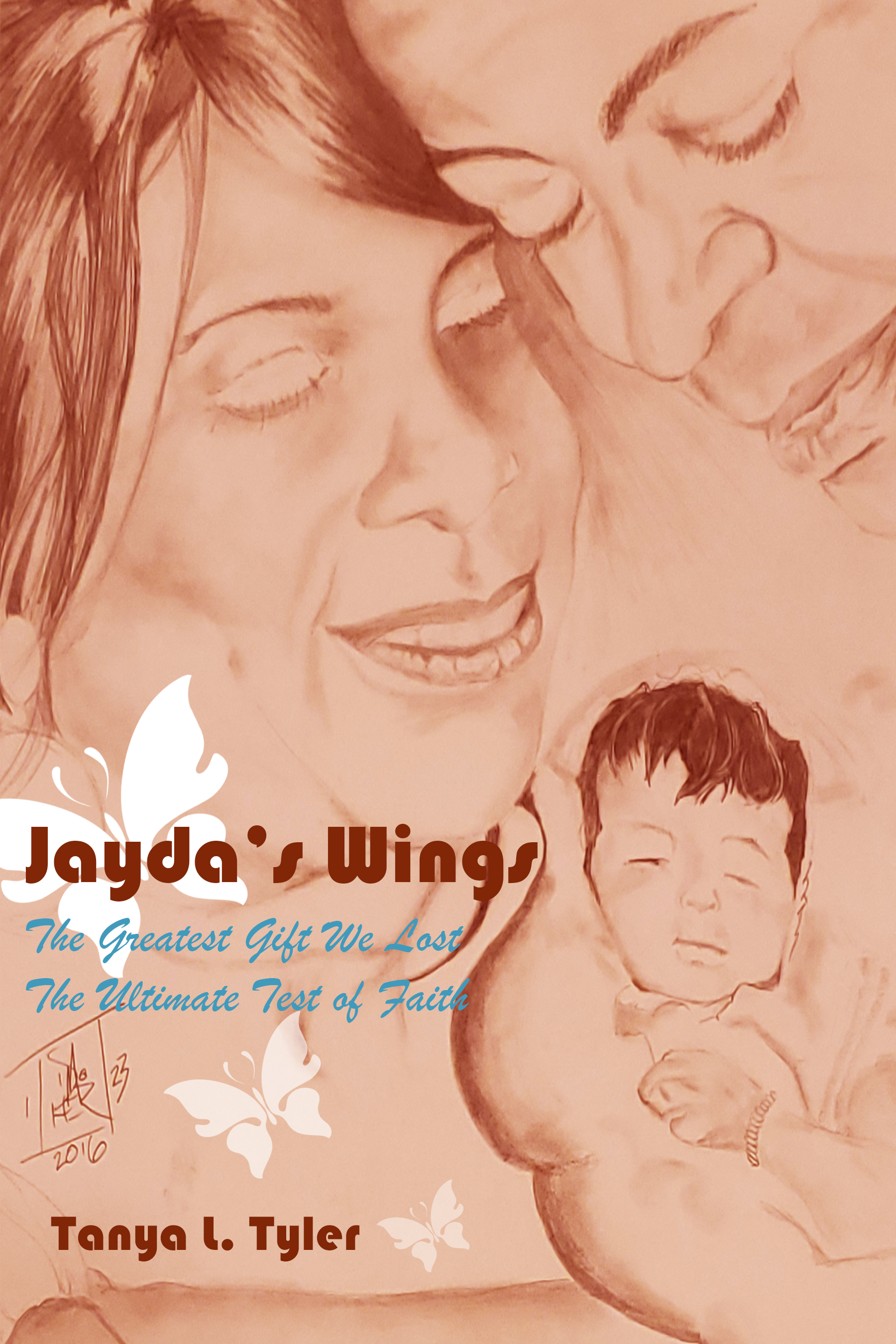 The Greatest Gift We Lost – The Ultimate Test of Faith
Buford, GA – July 2, 2019 – The subtitle speaks for itself, "The Greatest Gift We Lost, The Ultimate Test of Faith." In this book, Tanya takes you on a journey through her emotions and methods she used to cope with the possibility of having a baby with Trisomy 18, who according to research would not live past her first minute of life. Every communication was undesirable. In spite of all the negativity, Tanya and her family were finding the positive and standing on the foundation of their faith.
Tanya is authentic in her emotions about questioning why God would bring her to this knowing she was not strong enough to handle losing a child. She found herself escaping in her dreams to remove herself from her reality even though it was temporary. Tanya takes many trips down memory lane, back to revisit many situations from her past that ultimately shaped who she is today and realized that she had to align her will with the will of God and He is her strength.
There are so many mesmerizing stories in this book where Tanya (in the words of one of her favorite pastors) chronicling Jayda's journey from the womb to her 21 days of life and ultimate death. Tanya is honest and raw in her emotions, and she hopes to touch the lives of many who deal with similar circumstances.
During Jayda's 15-day stay in the NICU before coming home, Tanya would sing to her baby every day. She wrote a song of praise and worship. After her passing, Jayda's Dad, Karl, surprised Tanya by adding music to her song, and they recorded it in their home studio which you can purchase on iTunes and stream on YouTube.
Jayda's Wings is a well-written book about a mother's reflection of losing one of the greatest gifts God gave her but pressed through and kept the faith.
Jayda's Wings is available in paperback and eBook at Amazon and Barnes and Noble. Also available in eBook format from global distributors like Smashwords, Kobo, among others.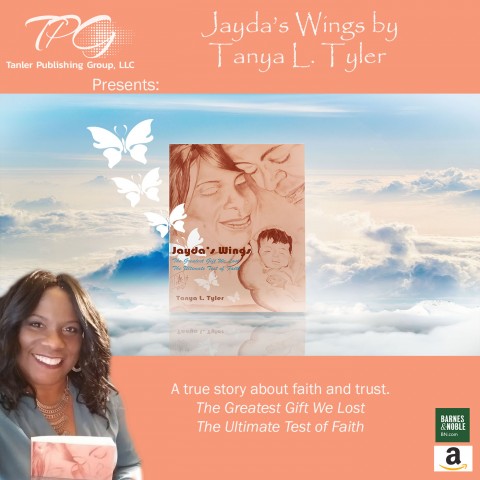 Tanler Publishing Group, LLC is an independent, family-owned business comprised of writers, editors, designers, and marketing experts.
Media Contact
Company Name: Tanler Publishing Group, LLC
Contact Person: Tanya L Tyler
Email: Send Email
Phone: 470-269-4432
City: Buford
State: Georgia
Country: United States
Website: www.tanlerpublishing.com/