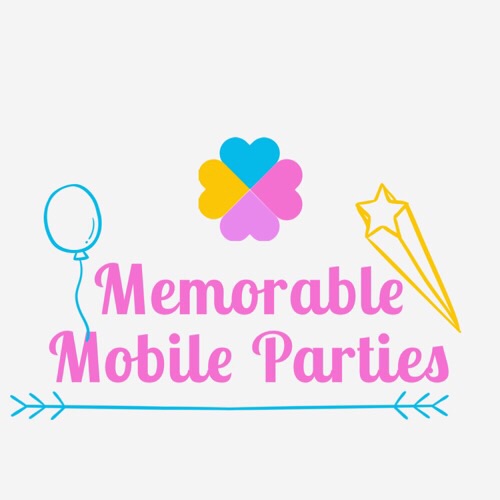 Memorable Mobile Parties: The Party Entertainer That Brings Distinctive Entertainment to Your Door-Step and Give Children the best Party Experience.
Naples, Florida – 2nd July, 2019 – Memorable Mobile Parties, one of the leading companies in pre-packaged events planning and children entertainment in the heart of Naples, Florida proudly introduces new themed teepee rentals for slumber parties. Themed teepee is for both boys and girls and it was created to make an ordinary pillow and blanket sleepover party into an ultimate dreamy slumber party. Themed teepee rentals will be available effective from 1st July 2019. The company is proving to be the best party entertainer and event planner in Naples, Florida. The mobile entertaining company focuses on creating a distinctive and memorable experience for young girls between the age 4-13 years by making their special day an extraordinary and fun-filled event that will live forever in their memory.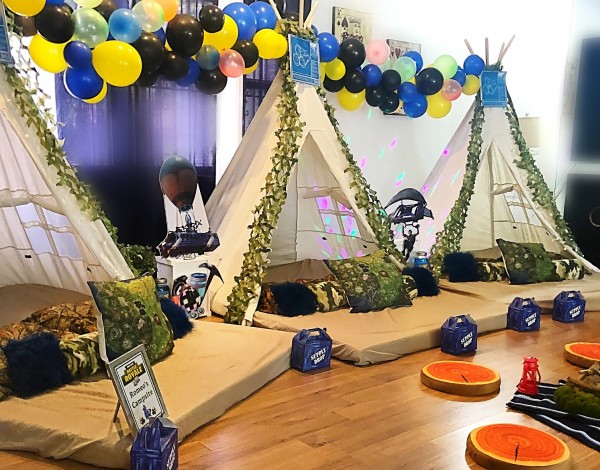 Memorable Mobile Parties is a company with years of experience in coordinating events for young boys and girls. The company provides protocol guidance that makes an event look perfect and beautiful. They offer prepackaged themed beauty parties where parents can easily select a package based on their child's personality and the event. In addition to the company's extensive event planning background. Memorable Mobile Parties specializes in kids' birthday party entertainment with a variety of themes to choose from but not restricted to birthday parties only. The company also anchors events like graduations, sleepovers, etc. Parties are held at the comfort of the client or the clients' preferred location, usually homes, clubhouse, or any party area you request. The company provides tables, chairs, decoration, entertainment, backdrop, linen, crafts, karaoke and more. Parents do not need to lift a finger.
Some of the major packages offered at Memorable Mobile Parties include Karaoke, DIY crafts, Canvas painting, Makeovers, Facials, Manicures, Perfume marking, slime, spa parties, themed beauty services and more. The options are endless. The company brings the fun and entertainment right to you so you can sit back, relax and watch your little one enjoy all the glitz & glam they deserve.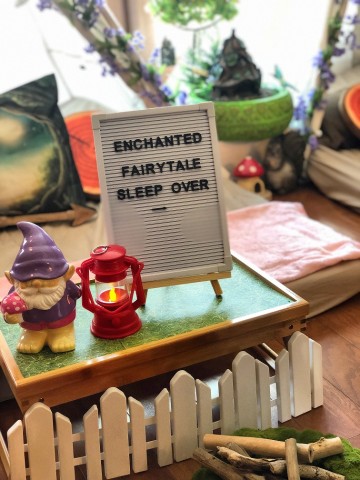 "It is all about you, our girls, our young boys and providing entertainment for children's parties and events. Our ultimate goal is to create memories that last a lifetime with our uniquely fun and easy parties", said the company founder Gisselle Crespo, while discussing the objectives of the Memorable Mobile Parties. "The great element about our service is that we comfort young children at their selected venue, home, and any other defined place. What's more appealing is that we offer excellent services which are reasonably priced and no setup or clean up done by parents", she added.
Memorable Mobile Parties is a mobile business and quite often are not in one location at every point in time. For more information, visit www.memorablemobileparties.com or send mail to [email protected]
Media Contact
Company Name: Memorable Mobile Parties
Contact Person: Gisselle Crespo
Email: Send Email
Phone: (239) 963-5595
Country: United States
Website: www.memorablemobileparties.com