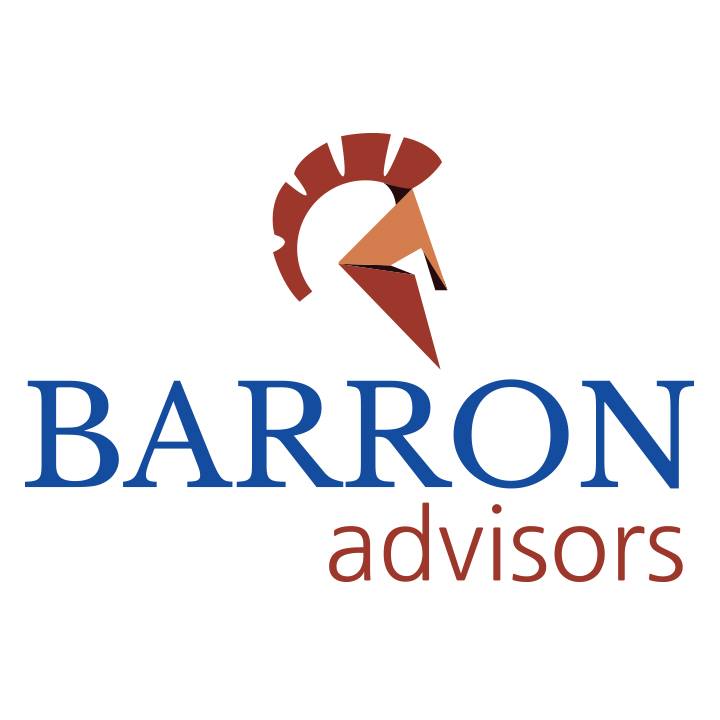 BLOOMFIELD HILLS, MI – June 29, 2019 – Barron Advisors is excited to announce that they are now accepting applications for debt consolidation loans.
Debt consolidation loans are unsecured loans designed to pay off high interested credit cards. Collateral is not necessary to qualify. Barron Advisors hope that by offering these loans to the Bloomfield Hills community, they can help those suffering from high interest rates to find some relief.
Applications can be completed through their website. The online loan application is easy to complete. The application information is submitted securely to the company for review. There is not a cost to apply for a debt consolidation loan.
The best candidates for debt consolidation loans are people struggling to make monthly payments on several high interested credit cards.
Successful funding of a debt consolidation loan can lower a person's monthly payment by up to 50%. The company will consolidate all the applicant's credit card debts into one easy-to-manage loan, requiring just one monthly payment. The debt consolidation loan is often at a lower interested rate than the rate of each of the outstanding credit cards. An estimated new payment amount can be seen by using the calculator that is available for free on the company's website.
People interested in learning more about debt consolidation loans can visit the Barron Advisors' website for more information. Besides the online application, the website provides a blog to inform visitors about the benefits of debt consolidation and tips to help improve their personal financial state.
Media Contact
Company Name: Barron Advisors
Contact Person: Media Relations
Email: Send Email
Phone: 800-311-9859
Country: United States
Website: https://barronadvisors.com/