They're known to be the ones that medical specialists themselves consult.
Within the small circle in-the-know, Healthmark is regarded as the king of clinic marketing; and their record speaks for itself. 3 of the top 4 plastic surgeons on Google got there with their help. They've also helped an orthopaedic surgeon gain much prominence within just 1 year and aided another dental surgeon in building a thriving practice in the heart of Singapore's bustling but fiercely competitive CBD area.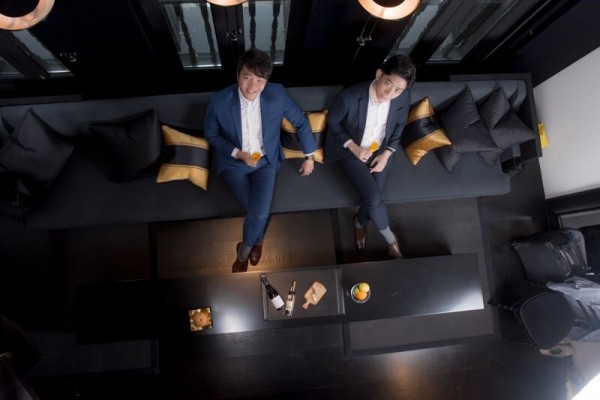 From obstetricians to ophthalmologists, Healthmark is an SEO marketing company and regulations consultant that has turned many private practice clinics around. Founded by 2 previous clinic owners, Healthmark is well aware of the publicity pitfalls and business obstacles faced by private healthcare institutions in Singapore – namely, the regulations imposed by the Ministry of Health and Singapore Medical Council.
"As a doctor new to the private practice, I signed a multi-year deal with a marketing agency to do Google and Facebook marketing for me", says Dr. Tan (names have been changed so as to maintain anonymity), a certified specialist. "They reassured me that their marketing campaign would be tweaked to follow the guidelines." Three short months later, Dr. Tan received a warning letter from the Ministry of Health and was subsequently fined a four figure sum. When confronted, the marketing agency had little recourse to offer Dr. Tan and they went through an extensive and acrimonious legal battle over the contracts which ultimately proved mentally ruinous for both parties.
Dr. Tan's story isn't unique. Many local practices have been hit by sanctions due to the PHMC Publich Act, even despite the reassurances of many local marketing agencies that their advertisements would fall within the guidelines.
Dr. Lim, a dentist who has been practicing for over 15 years, could barely conceal his disdain as he shared his story. "For us who have had a long tenure in the industry, we generally focus on our craft and don't make it a point to bother too much about what these marketing agencies get up to."
As luck would have it, Dr. Lim found that the marketing agency he paid a few thousand to a month had little knowledge about how medical marketing works. Once he investigated, he found that the agency had blatantly promoted him as being able to perform "Singapore's only painless root canal treatment", a claim that Dr. Lim swears he never endorsed.
Needless to say, these claims were reported and Dr. Lim soon found letters from the Ministry of Health flying into his mailbox. When pressed, his point of contact in the marketing agency simply cancelled his contract and would not reply his mails or texts. "Generally, I'm convinced most of these generic marketing agencies don't actually have any industry experience and are generally just "Yes-men" when you ask them about anything specific to the medical industry."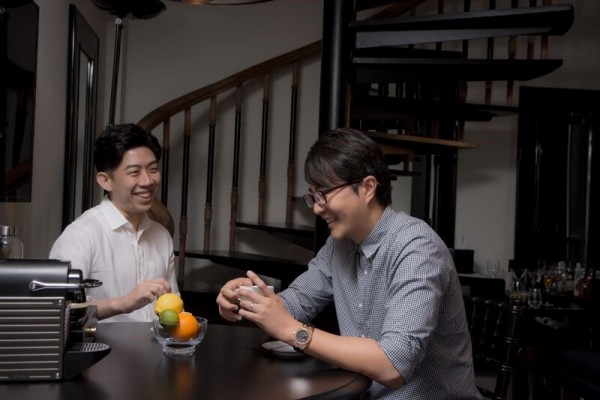 In the tough and cutthroat digital marketing arena, it appears that the people at Healthmark have differentiated themselves from the pack by showcasing a skillset that is uniquely tailored to the needs of any medical business entity. "Many agencies play it too safe because they aren't an expert on the regulations themselves. This ends up in sub-par marketing that hardly works", says Mr. Alvin Tang, Healthmark's Business Manager. "It's shocking how clinics often have to guide their marketers on what can and cannot be done, instead of it being the other way round".
The professionals at Healthmark are highly trained in both marketing and regulations pertaining to the PHMC Publicity Act, allowing them to craft unique reputation building campaigns no other SEO or marketing companies can design.
Healthmark's Regulations Consultant, Nate Wang, added "We're getting many requests from private specialists who are unhappy with their current agencies. Unfortunately, due to conflict of interests and our bespoke approach to marketing, it usually takes some time before we can take on a new client. But we know the demand is there so it's something we're working hard to improve".
If your clinic seems a little unwell now, maybe it's time to get a consultation at Healthmark.
Media Contact
Company Name: C Channel Thailand Co. Ltd
Contact Person: Laura Smith
Email: Send Email
Phone: (02) 062 0682
Country: Thailand
Website: https://www.cchan.co.th/