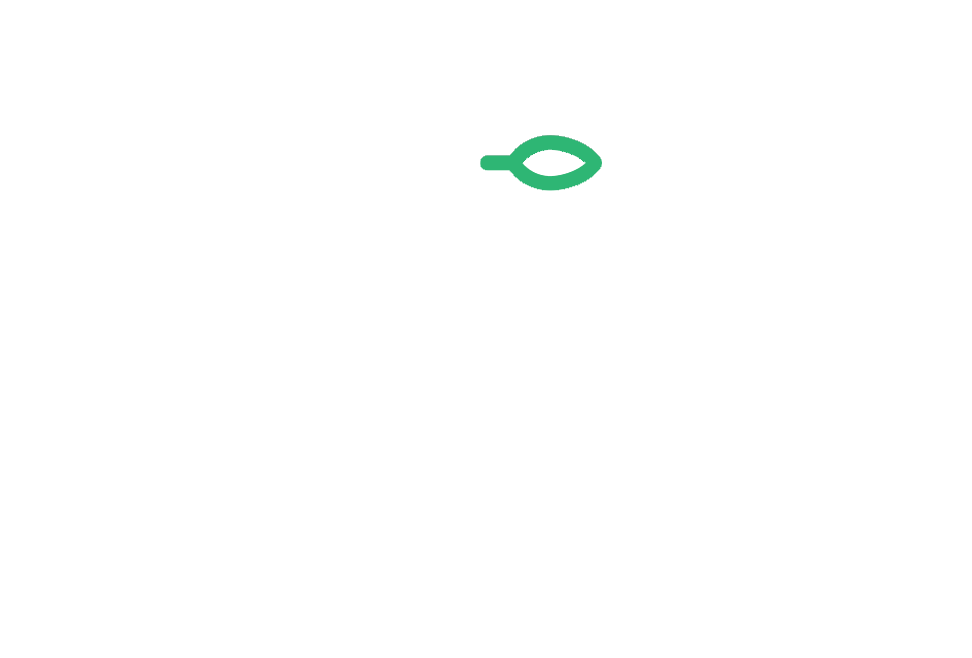 June 29, 2019 – Cannabis business owners need legal representation to keep their companies running smoothly, and Cannabiz is here to meet this needed. It can be challenging to properly market cannabis products to consumers in a professional manner, and companies have to protect themselves to see that customers pay their debts on time before using cannabis products. CannaBIZ Collects is currently the only hemp and cannabis collection agency that offers legal services to business owners in Canada and the United States.
CannaBIZ provides full-service collections, as well as legal services, litigation and consulting so that cannabis companies can efficiently recover their debts. CannaBIZis powered by Charness, Charness and Charness LLP, and the firm has been in business for more than 95 years. Charness, Charness and Charness is one of Canada's oldest law firms and its legal team has learned more about modern business to offer the necessary amenities to cannabis companies in need of assistance.
CannaBIZ is specially adapted to the unique needs of businesses that sell legal hemp, CBD and cannabis products. Several of CannaBIZ's partners are directly from the medical and recreational cannabis industries in Colorado. Many of the lawyers also previously managed a large-scale consortium for extraction, wholesale grow, dispensary and edible cannabis items.
CannaBIZ thoroughly understands how important it is to build relationships within the legal cannabis industry, since there are complicated issues that are specific to the industry. Due to the relationships CannaBIZ has established throughout the United States, the law firm has gained a great advantage during the entire collection process. The legal team possesses more than three decades of experience when it comes to commercial cannabis and has represented Fortune 500 companies in the past. Unlike conventional collection agencies, all outstanding debts sent to CannaBIZ Collects are directly managed by Ross Gefland, the commercial collection attorney of CannaBIZ.
When CannaBIZ takes care of debtor interactions, the legal team takes care of the correct strategy for collections based on the size of the cannabis company, it performance and how long the cannabis company has been in business. Business owners are investigating as well, and manager and employees undergo a background check when necessary to ensure that CannaBIZ is properly representing companies and coming up with the right methods to reach out to customers regarding outstanding debts.
Consulting services from CannaBIZ include preparing documents for cannabis companies that will assist in providing security for extended credit to those who purchase goods from the cannabis businesses. The documents include usable credit agreements, credit applications and personal guarantees. These documents are legally binding and can help businesses recover outstanding balances from customers if necessary. Along with the documents, CannaBIZ assists companies in determining credit decisions for consumers. The law firm presents a letter to customers detailing the reason for the credit decision. If a cannabis company decides not to extend credit, there are alternative qualification methods for lendees to use to determine whether or not to do business with certain consumers. These services reduce risk for cannabis businesses and allow these companies to continue profiting from sales.
Media Contact
Company Name: CannaBIZ Collects
Contact Person: Cody Ziering
Email: Send Email
Phone: (303) 900-5421
Address:200 2nd. Ave. South #287
City: St. Petersburg
State: FL. 33701
Country: United States
Website: https://www.cannabizcollects.com/