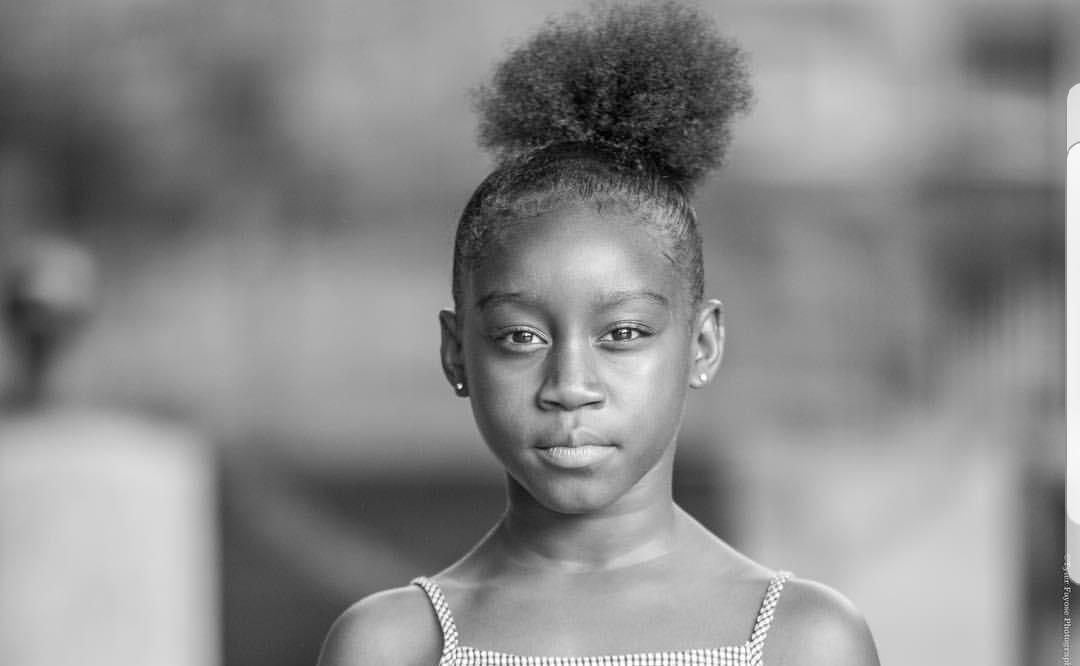 Princess K will grace our screens in new Netflix film.
June 29, 2019 – London – At the age of 6, she became an online sensation featuring on many viral dance videos. At 8 she started to rub shoulders with some of the biggest names in the entertainment world.
Now, at the age of 10, she has become one of the most talked about young artists on the globe, featuring on platforms such as BET International, BBC Africa, Channel 4, as well as boasting a following close to 90,000 people.
Watch her talk – such as during a conversation on BBC Africa, for example – and Princess K would remind you of any other ordinary school girl.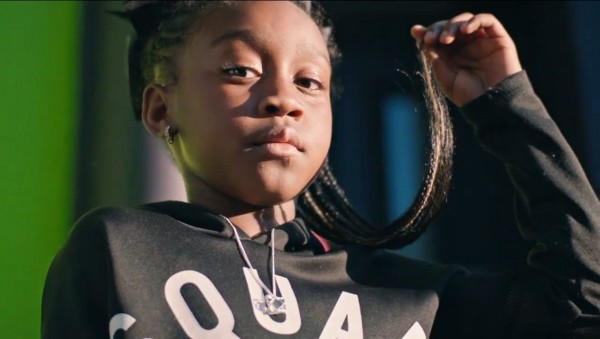 However, watch her perform and you see someone transformed: when the music starts, Princess graces the room with style and flair, confidence and raw talent of someone four times her age.
Princess K is the story of a typical child prodigy. A young girl from England, who has spent hours practising and performing while balancing the life or a regular school girl.
"For people who want to do something and don't know how to start just gradually take baby steps then when your at a high standard just jump into the deep end," said Princess K during an interview aged 9.
The exciting work of Princess K has led her to appear on various Afro-dance tours. The African international act Runtown has chosen her out of thousands of dancers around the world to perform for their Runtown Experience Tour in Kigali, Rwanda. She has also performed in the United States with her story being highlighted by ABC News in Washington DC.
Many of her videos have raked in more than a million views and nearly over one thousand comments from her global fan base.
The work that Princess K is planning for the future entails inspiring people and influencing the world of African fashion. She is hoping to produce her clothing line in the future. She will also be appearing in a feature film that will premiere on Netflix in 2020
She has recently signed to global influencer group Be Management, who support the talent of all trending stars and brands throughout the Globe. Princess K is the latest and most talked about of the new talents being supported by Be Management.
"We are excited to have such a fresh and youthful talent in our books. We can't wait for global brands to work with her and really give the world something breath-taking to watch," says Raymond Pelekamoyo, founder of Be Management. "Being an ex-dancer myself, I see the pressure that the world plays especially with social media, but she has handled everything with so much professionalism. It scares and excites me to see her become the Serena Williams of the entertainment world."
Her second USA tour was in April 2019. The Leap of Faith Tour featured performance at the Grammacy Theatre for Sybarite and supported the headlining act Young Paris for the Roc Nation label.
Additional details on what Princess K is doing can be found through Be Management, the team that proudly represents her in her effort for being a big name star. Be Management can be reached online at bemgt.org. The site provides additional details on how people can contact Princess K and book her for any unique production or event.
Media Contact
Company Name: Be Management
Contact Person: Raymond Pelekamoyo (UK Representative)
Email: Send Email
Phone: +447581348718 (Manager)
Country: United Kingdom
Website: www.bemgt.org