Want 20% off Active Noise Cancellation Headphones, including our SoundSurge range? Until June 30th, if you visit our all-new official website you'll get 20% off the products listed below using the coupon code #MOREYOU so there's less noise, more you.

At TaoTronics, we've long been a global leader in high-quality audio products; millions of customers support us across 60+ countries!
To celebrate the launch of our new website (definitely www.taotronics.com – it looks great!) we've launched a viral video campaign – "Less Noise, More You." The campaign demonstrates 10 of the most annoying, irritating and aggravating sounds that plague modern life and how TaoTronics ANC headphones can relieve them.
What are you waiting for??? Watch them on YouTube!
Still not convinced? Remember that TaoTronics ANC headphones are designed to alleviate the harsh noises and distractions of modern life, filtering out bad sounds so the user can fully appreciate their music.
"Peace and relaxation may not always be possible in daily life, but with a pair of TaoTronics ANC headphones serenity can be found in the most surprising places," explained TaoTronics Marketing Director Joicy Huang. "We've been getting an excellent viral response from the videos which illustrates perfectly why consumers should consider TaoTronics ANC headphones their go-to summer purchase."
What is Active Noise Cancellation (ANC)?
ANC stands for Active Noise Cancellation, which does what it says on the tin. Noises that you don't want or need to hear are cancelled out – like the tapping of keyboards in the office or the rumble of the Subway – and all the noise you definitely want to hear stays! Your music is crisp and clear, and your hearing is protected from day-to-day damage.
Noise-cancelling earbuds work wonders for drowning out low decibel ambient noise, like car and airplane engines, and air conditioners, making them generally more effective than noise-isolating only listening accessories. This not only makes your music clearer and easier to hear, but it also means you can listen to it at a lower volume, which your ears will thank you for.
Noise-Cancelling vs Sound-Isolating Earbuds: What's the Difference and Which is Better?
ANC really is the future of Wireless and True Wireless headphones. Try it for yourself and you'll never want to use standard headphones again. Plus, with the SoundSurge 60's coming in four different colors, you can customize your look at have total functionality. Perfect!
Which Headphones Can I Get Discount On?
For more information, visit: SoundSurge 46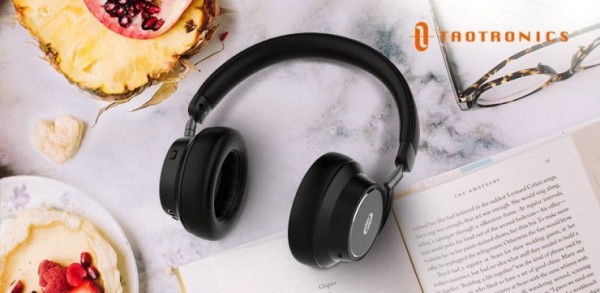 These over-ear headphones include advanced hybrid active noise cancellation technology, reducing low-frequency sound by up to 96%. Their dual high-strength 40mm drivers deliver phenomenal audio reproduction for all-round impressive HD sound, whilst lightning fast-charging means it takes only 5 minutes to enjoy 2 hours of music. They also feature Bluetooth and a built-in CVC 6.0 mic for hands-free calls.
Want to learn more? We've rounded up some reviews for you: SoundSurge 60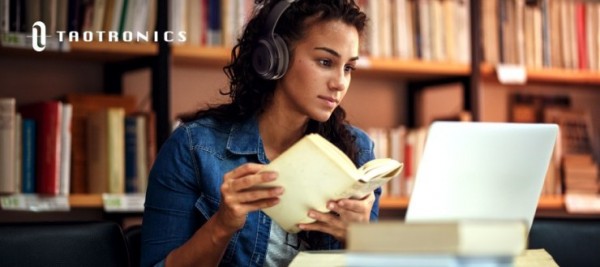 Our amazing SoundSurge 60's feature premium 40mm large-aperture drivers to deliver new levels of audio precision with captivating bass & exceptional clarity. They also feature lightning fast-charging, needing only 45 minutes for a full recharge and 30 hours of use. Hands-free calls and gaming are made easy with Bluetooth 5.0 and a built-in CVC 6.0 mic. Even better, you can choose from one of four gorgeous colors – Jet Black, Classic Grey, Fresh Mint or Coral Orange.
For more information, visit: SoundLiberty 53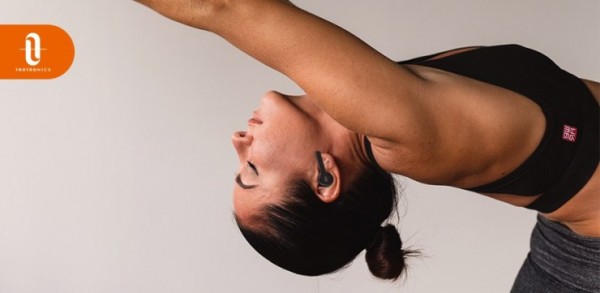 A beautiful, ergonomic jewel in our True Wireless crown, SoundLiberty 53's deliver clear and flawless audio thanks to their 6mm dynamic drivers and noise isolation technology. Smart touch controls mean one tap is all you need for full control over music and calls. And with 40 hours total playtime with the included pocket-sized charging case, or 5 hours with a 1 hour direct charge, you can listen all week.
For more information, visit: SoundElite 71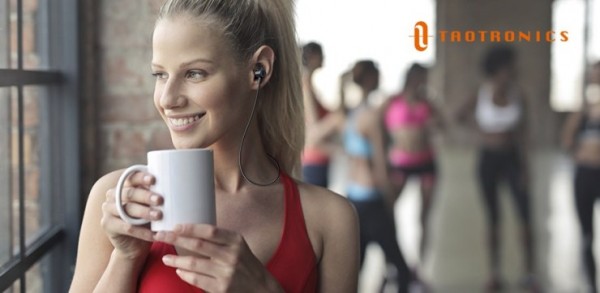 Ideal for workouts, the SoundElite71 earbuds feature cVc 8.0 noise cancellation technology to filter out background noise and amplify user's voice. Precision engineered with apt-X HD and Bluetooth 5.0 for incredible, clear audio, these IPX6 waterproof earphones stay comfortably and firmly in place even during long workouts. They also provides an unrivaled 18 hours of playtime from a single charge.
For more information, visit: BH072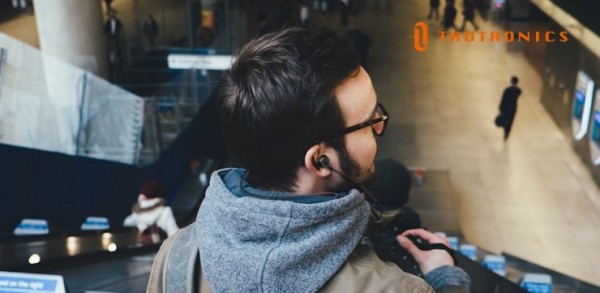 Wear these wireless earbuds to really conquer your commute. They feature CVC 8.0 noise cancellation, built-in microphone and Bluetooth 5.0 for calls on the go. The aptX HD audio codec provides crisp sound with 3 EQ settings: Normal, Bass & Treble. You also get over 16 hours of playtime from a single charge; all day wear just got great again.
VISIT THE TAOTRONICS OFFICIAL WEBSITE NOW AND USE THE COUPON CODE #MOREYOU WHEN PURCHASING ANY OF THE ACTIVE NOISE CANCELLING HEADPHONES LISTED ABOVE FOR 20% OFF.
Facebook: https://www.facebook.com/taotronics
Instagram: https://www.instagram.com/taotronics_official/
Twitter: https://twitter.com/taotronics
Media Contact
Company Name: G Media Inc
Contact Person: Press Executive
Email: Send Email
Country: United States
Website: www.facebook.com/gmediasolutions