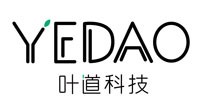 Prototype Designs for E-cigarettes by popular Italian lifestyle brand by Tonino Lamborghini and Yedao Holding finds its way into the market before officially released
The luxury market seems to have a glimpse already of the first baby of the recent partnership between two innovative lifestyle brands – By Tonino Lamborghini and Yedao Holding as the first designs of the e-cigarette from the collaboration look to have been leaked. This is coming after both companies announced a partnership to develop a luxury E-cigarette that will satisfy the diverse need of customers across the globe.
The e-cigarettes are scheduled to be officially released in the coming weeks. However, the anxiety of having a product that offers practically everything e-smoker desires have gripped the industry and 3D designs of the product have found their way into the market. Reports indicate that the e-cigarettes offer the stylish, smart DNA that has become synonymous with the Lamborghini family while also evoking the sporty and dynamic style of the By Tonino Lamborghini brand.
As expected, the E-cigarettes by Tonino Lamborghini offers amazing features that stand it out from other products in the market. Design hallmarks of the by Tonino Lamborghini brand, with slotted accents down the body and carbon fiber finish, are some of the many innovations consumers and other such enthusiasts of e-cigarettes can expect.
The E-cigarette by Tonino Lamborghini is set to be available in 2 different models – the Standard Version and a Special Edition. This is to satisfy the needs of every e-smoker and ensure that anyone can enjoy the functionality and prestige that comes with the luxury e-cigarettes.
The Standard Version is otherwise called the Sharp Series. The product promises a smooth, clean burn of the users' infused oils as an alternative to combustible smoking. While the final colors for the product are yet to be confirmed, available photos come in white, black or in the classic shade of red that has become popular with Tonino Lamborghini fans across the globe.
The Special edition of the product is called Precision and will be available in an 18K gold finish for extra distinction. The version is specially designed for a clientele who only settle for the highest standards of style and quality.
Both versions are inspired by the sporty and active attitude of the By Tonino Lamborghini brand.
The world awaits the official release of the product. However, if the leaks are anything to go by, a somewhat revolution of the luxury industry might just be imminent.
More information about the partnership can be found here – https://www.yedaoholding.com/.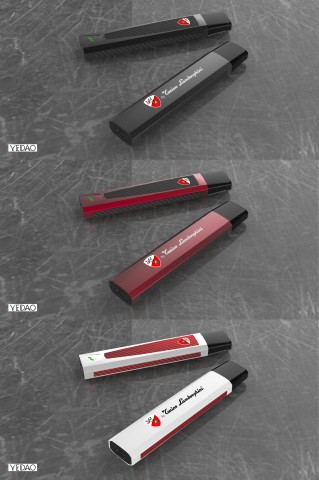 Media Contact
Company Name: Yedao Holding
Contact Person: Heather Williams (PR Manager)
Email: Send Email
Phone: +33 0674521301
Country: China
Website: https://www.yedaoholding.com/