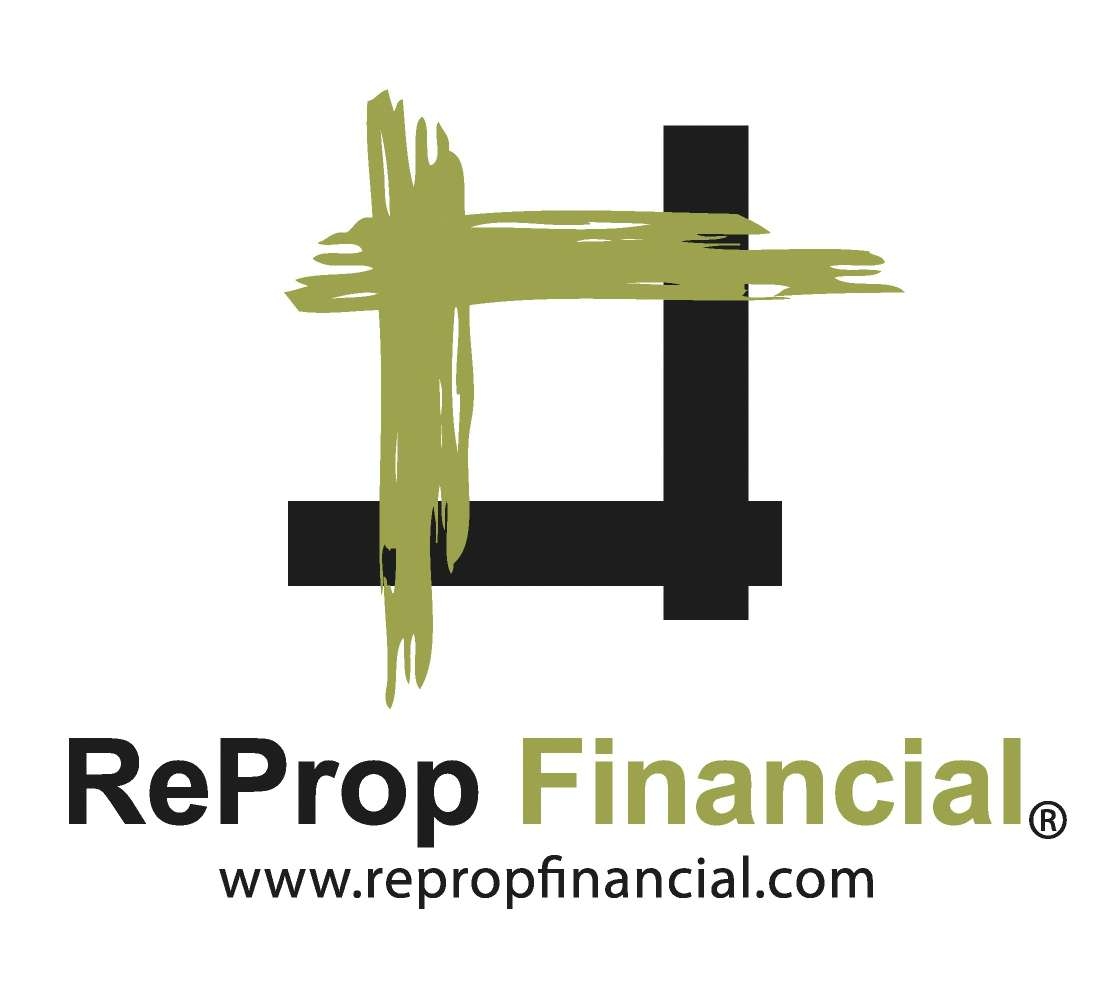 EUREKA, Calif. – June 26 2019 – The founder and CEO of ReProp Financial, Glenn Goldan, announced today that the company has relocated to 735 4th Street, Eureka, California. This move will allow this leading alternative lender to provide even better service to customers located throughout their lending footprint of western region states (CA, OR, WA, ID, AZ).
ReProp Financial is an established and trusted specialty finance company with more than three decades of proven success. The company offers private investor commercial and residential loans to help individuals and companies access the funding they need. ReProp Financial and Glenn Goldan specialize in commercial real estate financing and in financing projects even when other lending institutions cannot help. This ensures optimal results for borrowers in the commercial real estate financing market.
Private investor loans are ideally suited to provide maximum flexibility for borrowers. Because ReProp Financial is a direct lender, customers will enjoy the luxury of dealing with the decision maker directly. This can save time in applying for and receiving funding, which can promote the best outcomes for potential borrowers in resolving their specific needs.
The team at ReProp Financial is dedicated to delivering customized solutions for borrowers throughout the western United States and offers the greatest flexibility in the financial marketplace.
Media Contact
Company Name: ReProp Financial
Contact Person: Glenn Goldan
Email: Send Email
Phone: 707 444 7711, 1-800-444-2948
Address:735 4th ST
City: Eureka
State: CA 95501
Country: United States
Website: https://www.repropfinancial.com