Full-automatic folding smart electric wheelchair
Airwheel H3mini power chair is designed to help disabled and the old, or the weak ones move freely and independently. It is the lightweight aluminium chassis, fold-able frame, removable handlebar for easy transfer and smart phone app that make the Airwheel H3mini unique.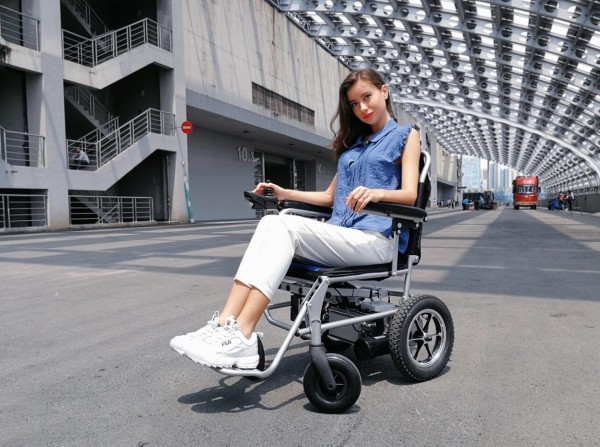 ??Before a product or material gets Airwheel's approval, it is put through a combination of many tests to ensure top-flight quality. H3mini smart electric wheelchair is to let more riders enjoy the tech advancement. Even though it is powered by electricity, H3mini belongs to non-motor vehicle, being designed especially for the old or disabled. No driving license is needed in accordance with traffic law, but driver of H3mini should observe the same traffic rules that are applied to pedestrians. Please drive this wheelchair in pedestrian lane or bike lane. It is controlled by the smart handlebar controller and riders just push the controller forward and backward. In this way, the riding difficulty is much lowered to allow more people to travel freely.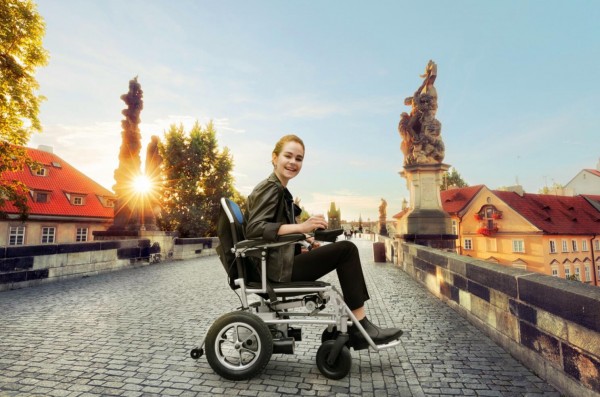 ??Airwheel H3mini electric automatic folding wheelchair is equipped with branded lithium-ion battery; it has large power capacity and long range which is able to meet the daily travel demands. People can eliminate this problem by check the electricity status frequently. The LED display in the handlebar controller precisely shows the real-time data. A wide and comfortable saddle in H3mini power chair solves the difficult problem of current electric vehicles, which helps to promote it into the mainstream consuming market.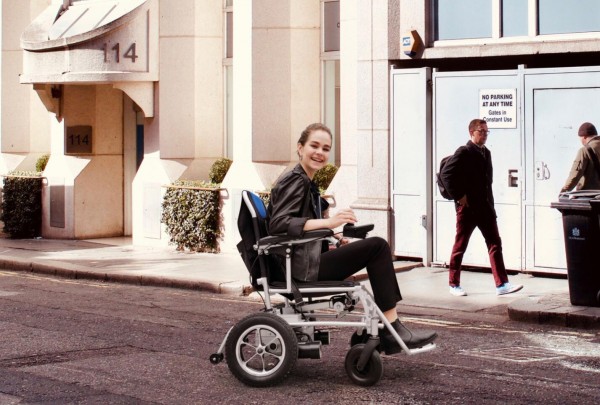 ??What is more, it is more flexible and intelligent than imagined, easy to fold and convenient to store. Yes, it is much smaller than H3S and it can be stored in the car trunk or any corner of any place. More importantly, it can fold automatically. Considering the better customer experience, Airwheel has developed the App in Airwheel H3mini electric mobility scooter. The user can download the APP online, or control it via the Bluetooth handlebar which is super smart and easy to control it. Surely, Airwheel H3mini medical equipment will bring convenience to more riders and let them enjoy the tech advancement.
Media Contact
Company Name: Airwheel Holding Limited
Contact Person: Jonas
Email: Send Email
Phone: +32 106 133 24
Country: Belgium
Website: https://www.airwheel.net/home/product/h3s